Did you know that the Pony Express ran through Eagle Mountain, Utah? To commemorate this historic trail, Eagle Mountain is hosting the Pony Express Days festival from now until June 6th.
There are a wide range of fun events going on during the festival. Here are a few you'll want to check out:
5K Charity Run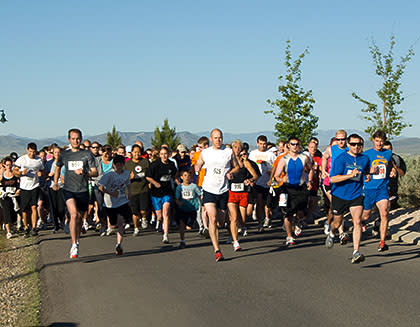 For all you runners out there, the Pony Express Days 5K will be Saturday morning at 7am. Registration is $27. Proceeds from the race will go help a local family in need. To learn more and register for the race, click here.
Parade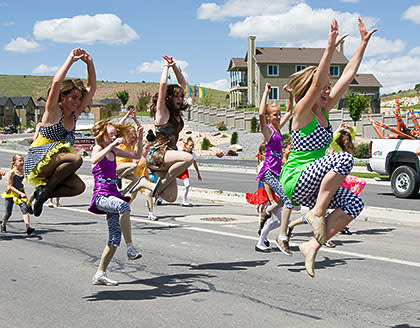 Bring the kiddos to the Pony Express Days Parade on Pony Express Parkway. The parade starts at Sandpiper Road and ends at Smith Ranch Road. The parade begins at 10am but get there early to stake a good spot to watch the parade.
Carnival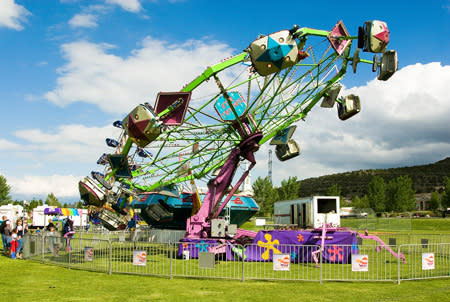 Nothing says summer like cotton candy and amusement rides. There will be rides, carnival food, and other things at Nolan Park from Thursday to Saturday. On Thursday, the carnival is open from 4 to 10pm and all rides are $1. From 12-10pm on Friday and Saturday, you can buy a wristband at $15 for one day or $24 for 2 days.
Demolition Derby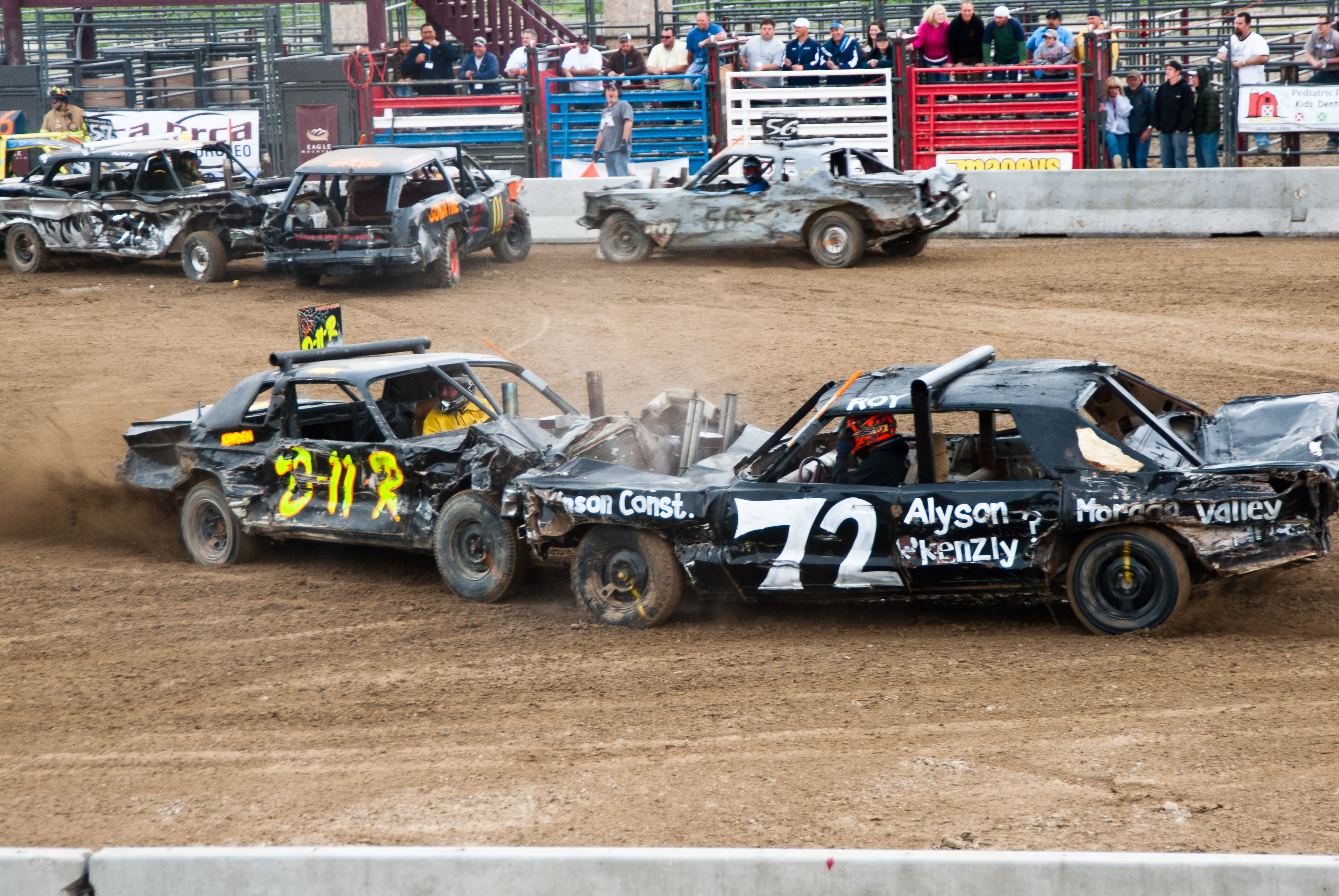 Love to watch things get smashed? Then you won't want to miss the demolition derby! The fun starts at 6pm on Saturday, June 6th, at the Rodeo Arena in Eagle Mountain. Tickets are $15/each.
The Pony Express Trail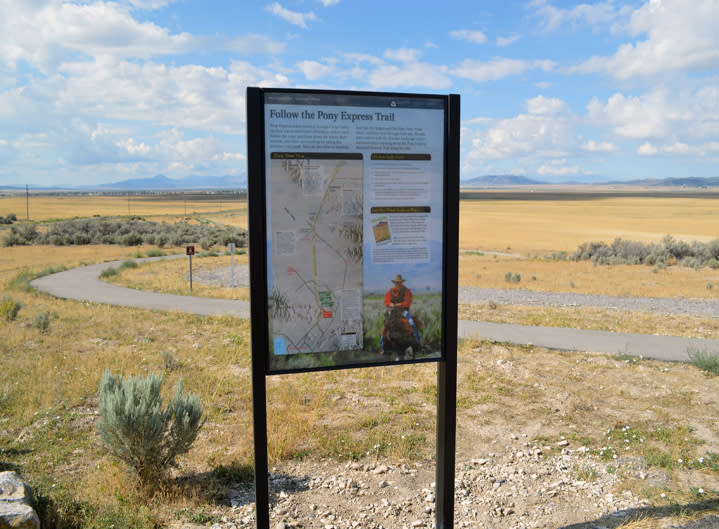 Take a break from the festivities and check out the Pony Express Trail itself. It's a nice walk and there are several information kiosks along the way so you can learn more about the history of the Pony Express.
So grab your family and friends and head over to Eagle Mountain this weekend for the Pony Express Days!
P.S. Post your Pony Express Days pictures to Instagram with the hashtag #visitutahvalley to get reposted on our Instagram profile!