As the leaves start to change colors, the air becomes crisp, and the aroma of pumpkin spice fills the atmosphere, it's evident that autumn has arrived in Utah Valley, also known as Utah County.
One of the best ways to celebrate the bountiful fall season and experience the beauty of rural life is through Agrotourism, where visitors get to indulge in the authentic charm of agricultural festivals. In this blog, we will take you on a delightful journey through some of the most captivating harvest festivals in Utah Valley during the autumn of 2023.
---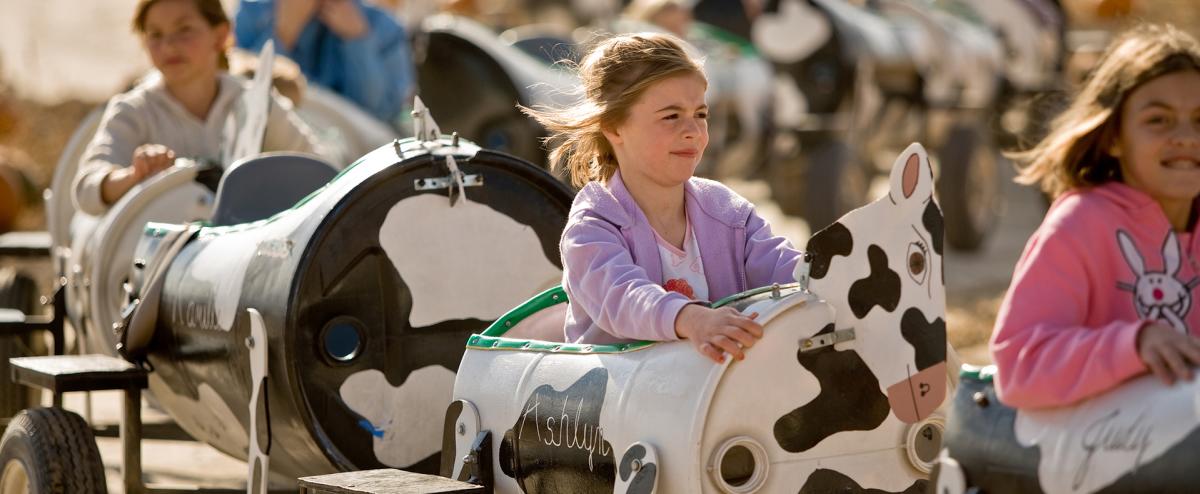 Location: Lehi & Spanish Fork
Dates: September 22 - October 30, 2023
Kicking off our agrotourism adventure is Cornbelly's, a renowned festival that takes place simultaneously in both Lehi and Spanish Fork. This family-friendly extravaganza boasts a plethora of exciting activities, making it a must-visit destination for people of all ages.
From navigating through intricate corn mazes to indulging in delicious seasonal treats, Cornbelly's offers a magical experience like no other. The charming ambiance, combined with thrilling rides and games, sets the stage for an unforgettable day out in the countryside.
---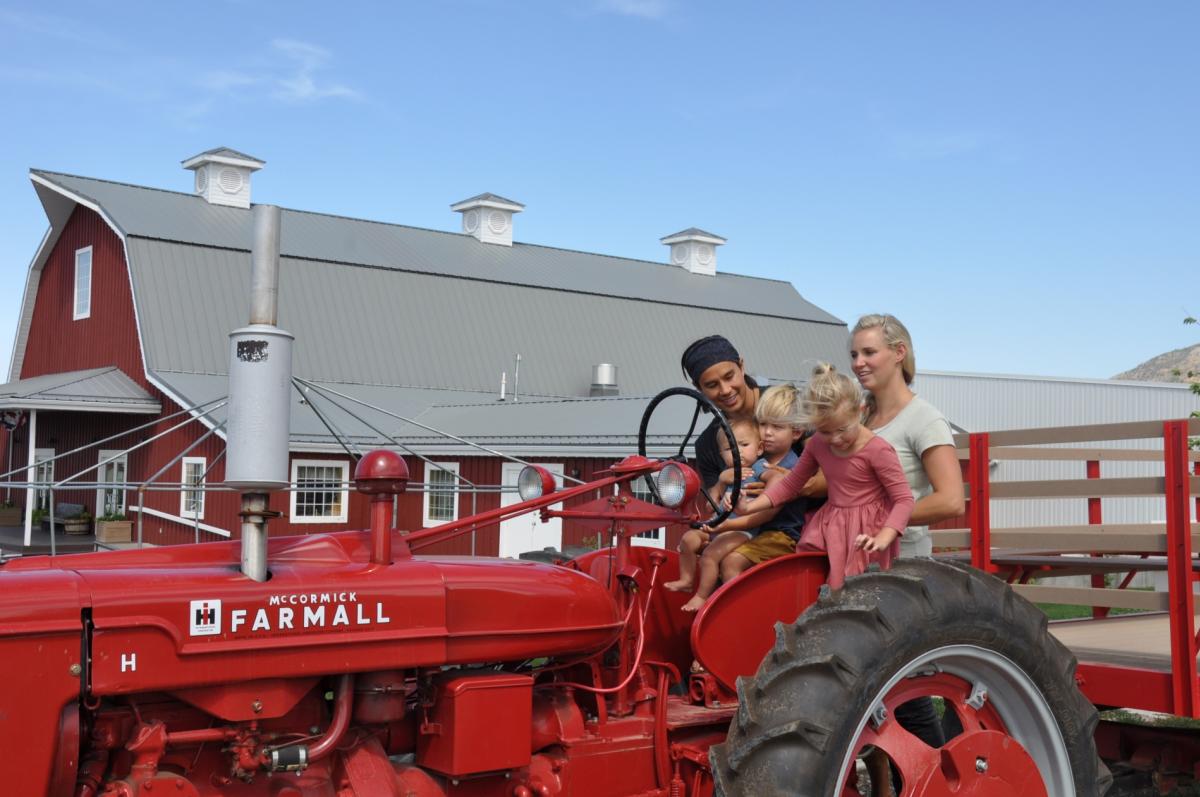 Location: Santaquin
Dates: Fall Festival from September 23 - October 29, 2023
Rowley's Red Barn in Santaquin offers a unique agrotourism experience with its Fall Festival. Nestled amidst scenic orchards and surrounded by the captivating beauty of nature, this festival is a delightful treat for all nature lovers.
Visitors can enjoy apple and pumpkin picking, tractor rides, and savor mouth-watering homemade treats. The farm's warm and welcoming atmosphere allows visitors to connect with the essence of rural life and create cherished memories with loved ones.
---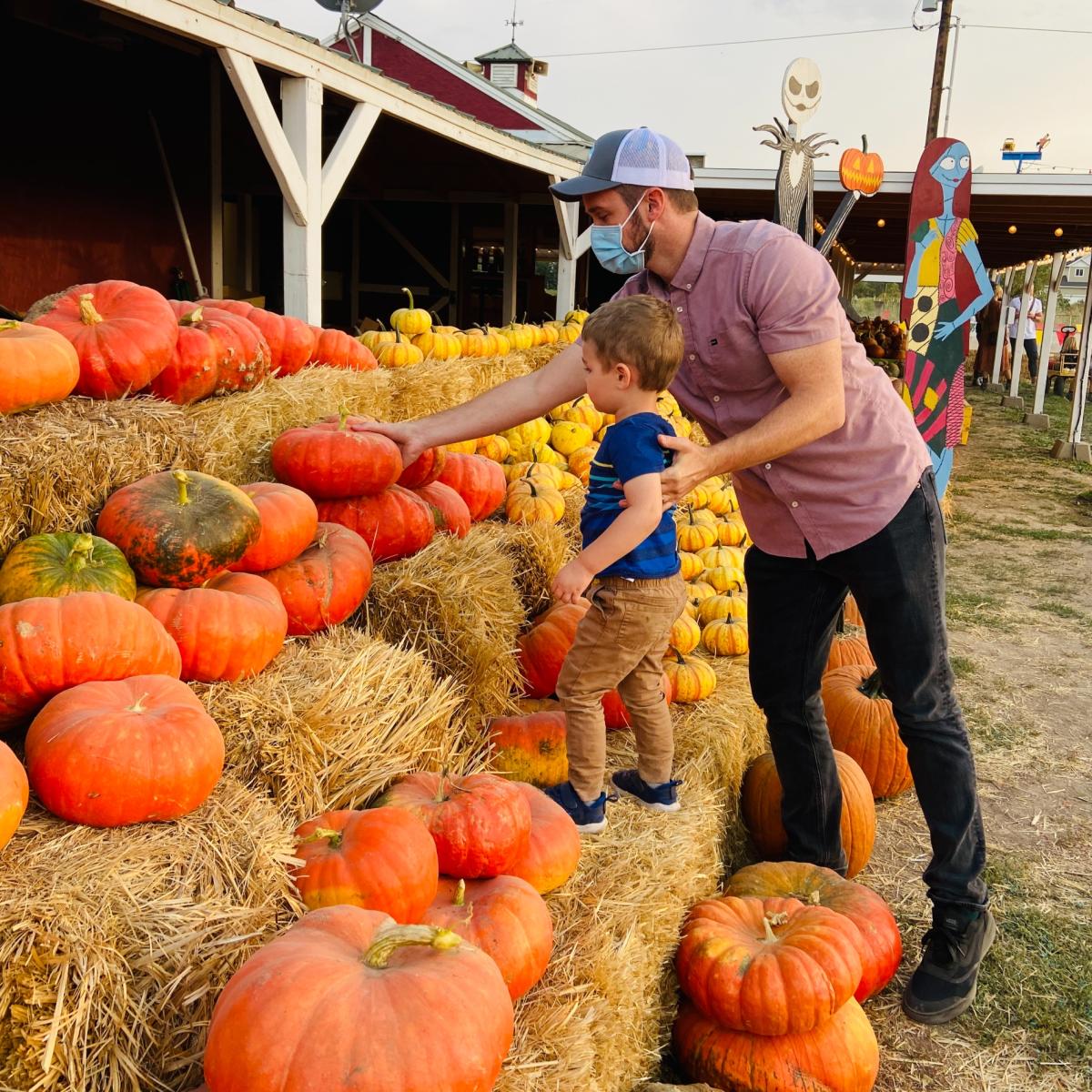 Location: Orem
Dates: September 15 - October 30, 2023
Wilkerson Family Farm in Orem is another fantastic spot to embrace the spirit of agrotourism. This quaint farm offers a rich variety of autumnal activities, including pumpkin patches, hayrides, and a delightful petting zoo.
As you wander through the fields and breathe in the fresh country air, you'll feel a sense of peace and tranquility, away from the hustle and bustle of the city. The farm's rustic charm combined with the warmth of its friendly staff makes it an ideal destination to celebrate the harvest season.
---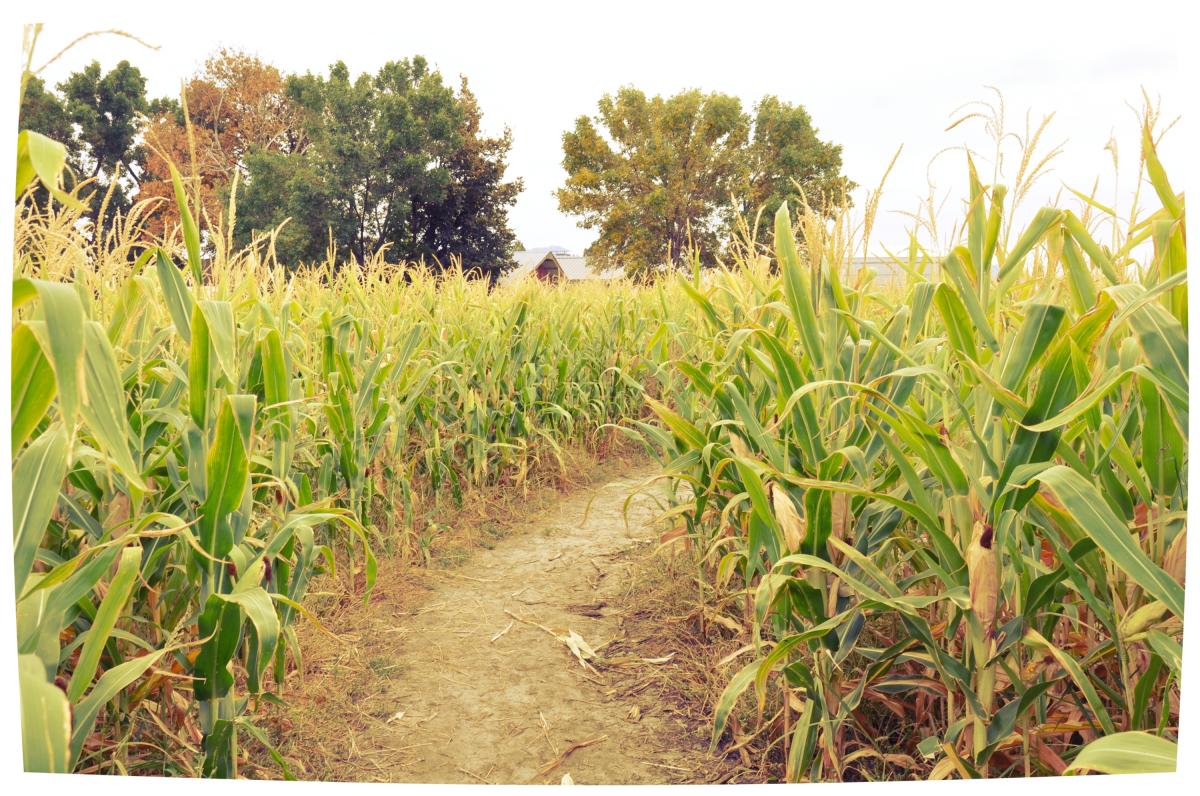 Location: Spanish Fork
Dates: September 22 - October 30, 2023
Glen Ray's Corn Maze in Spanish Fork is an absolute treat for adventure seekers and puzzle enthusiasts alike. This intricate corn maze provides visitors with a challenging yet enjoyable experience as they navigate through its twists and turns.
Besides the maze, there are various other activities, including hayrides, pig races, and a pumpkin patch. Glen Ray's Corn Maze is the perfect place to foster a sense of camaraderie among family and friends, as they work together to solve the puzzle and conquer the maze.
---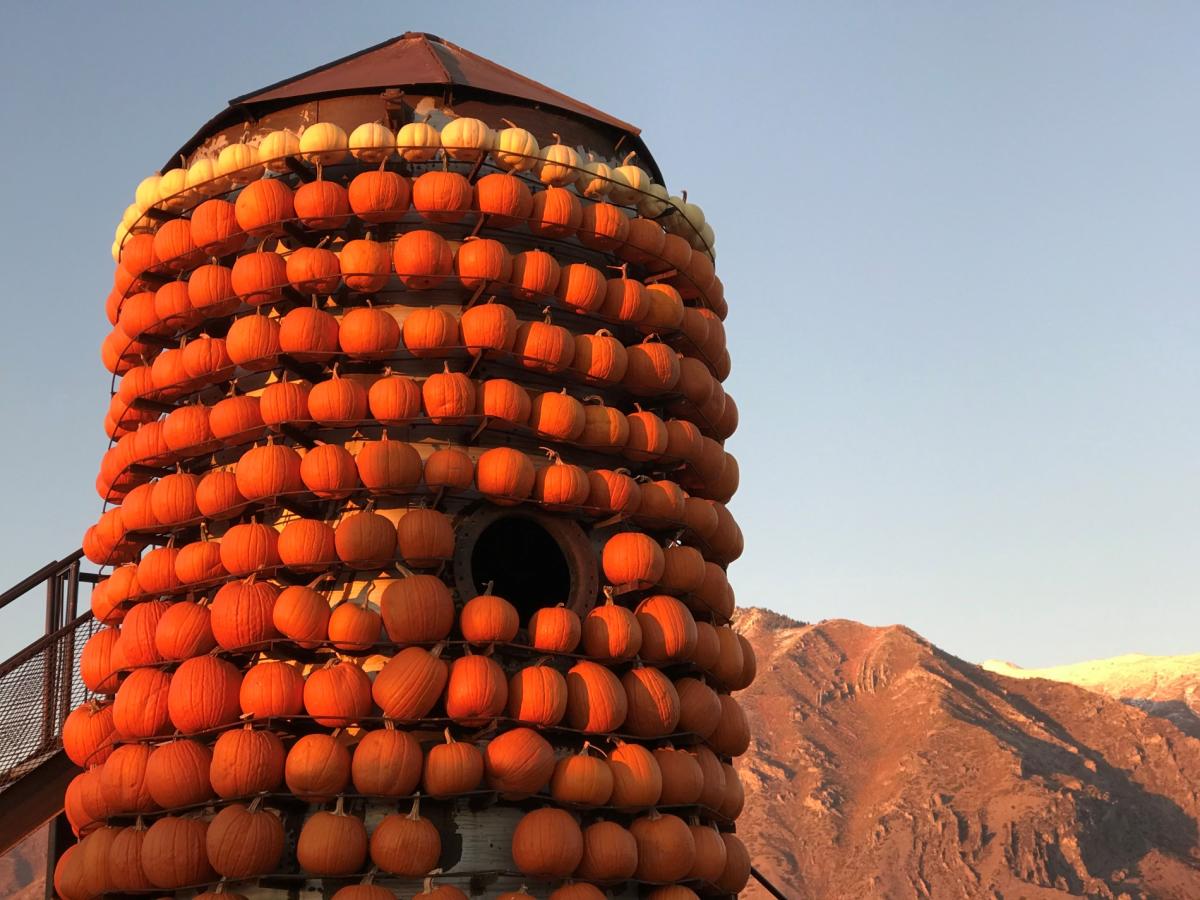 Location: Springville
Dates: (Dates for 2023 have not been specified)
While specific dates for Jaker's Jack O' Lanterns at Howard Farms in Springville are yet to be announced for 2023, this enchanting festival deserves special mention. This annual fall celebration is renowned for its captivating carved pumpkin displays.
Visitors can stroll through a magical wonderland of glowing pumpkins, immersing themselves in the festive atmosphere and indulging in delicious autumn-themed treats. Keep an eye out for the festival's 2023 schedule to be part of this delightful experience.
---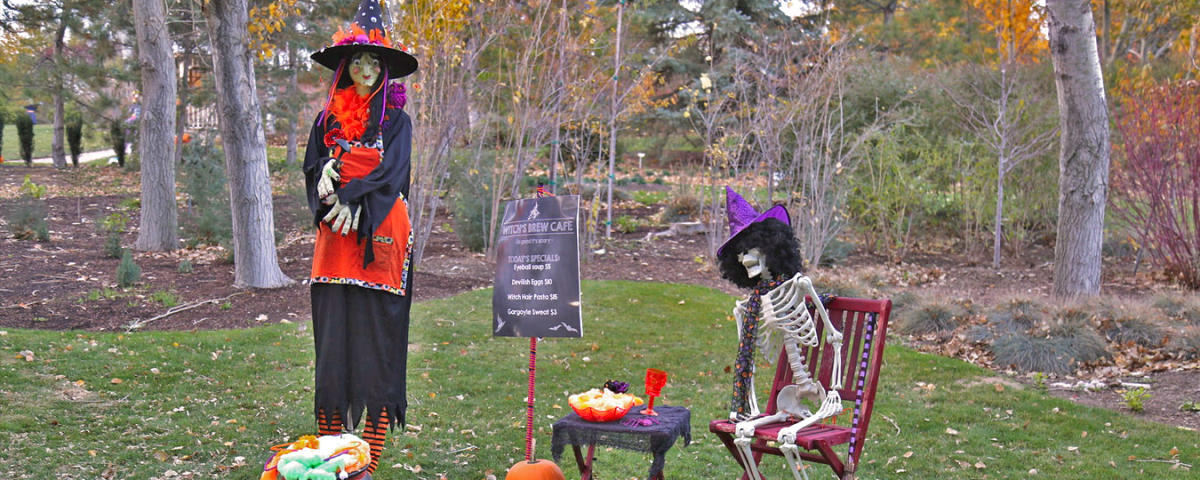 Location: Lehi
Dates: October 16 - 21, 2023
Concluding our agrotourism tour is the Scarecrow Festival at the Ashton Gardens in Lehi. This festival celebrates the creative artistry of scarecrows, with a wide array of charming scarecrow displays set against the backdrop of stunning fall colors.
Along with the scarecrows, visitors can enjoy seasonal workshops, garden tours, and a delightful farmers' market. The Scarecrow Festival is a perfect blend of art, agriculture, and fun, making it a must-visit event during your autumn escapades in Utah Valley.
You can also build a scarecrow with your friends, family, or coworkers to display at the festival.
---
Utah Valley's harvest festivals offer a splendid opportunity to experience the essence of agrotourism and revel in the joy of the autumn season. Whether you're navigating through corn mazes, picking apples and pumpkins, or simply savoring seasonal treats, these festivals provide an authentic and memorable rural experience.
So, gather your loved ones, embrace the magic of autumn, and embark on a delightful journey through the heartwarming harvest festivals of Utah Valley.