School is starting back up in Utah Valley which means students from Brigham Young University and Utah Valley University are flocking back to Provo and Orem! There are so many apps for the Provo/Orem area that can be very useful for students to have handy anywhere they go! Here are some you'll want to be sure to install on your phone that you can search for in the app store!
1. irideUTA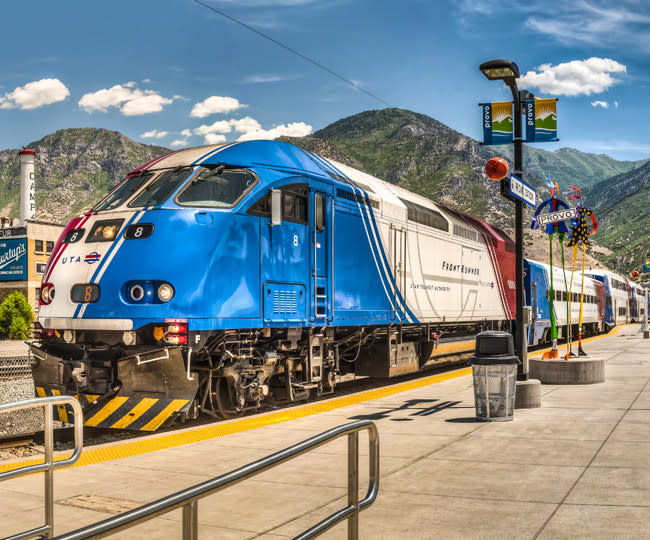 Both BYU and UVU students can ride the Frontrunner and public UTA buses throughout Provo and Orem for free, as long as you have it connected to your student ID. Plan to take advantage of this and download the free app, irideUTA. This app is not made by UTA, but it has up to date information, including maps of the routes and the current location of each bus, train, and trax. It's perfect if you're running late or need to find out if you'll make it to your stop on time! Download UTA's official app here.
2. Hooked Deals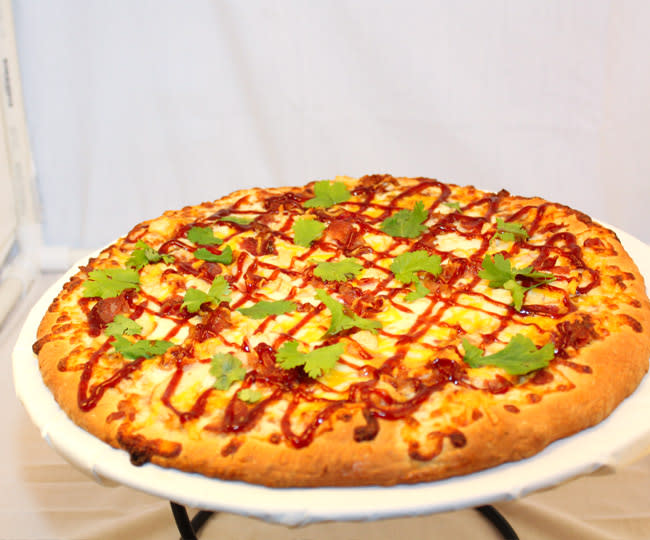 Want free pizza? What about discounted meals at your favorite restaurants, both local and chain? Everybody loves deals, but starving college students seem to especially love them. The free Hooked Deals app informs you of deals in your area at participating restaurants, so that you can save money and still eat well! The deals only last for a short time, so be sure to check it when you're hungry and able to grab your food!
3. BYU/UVU Apps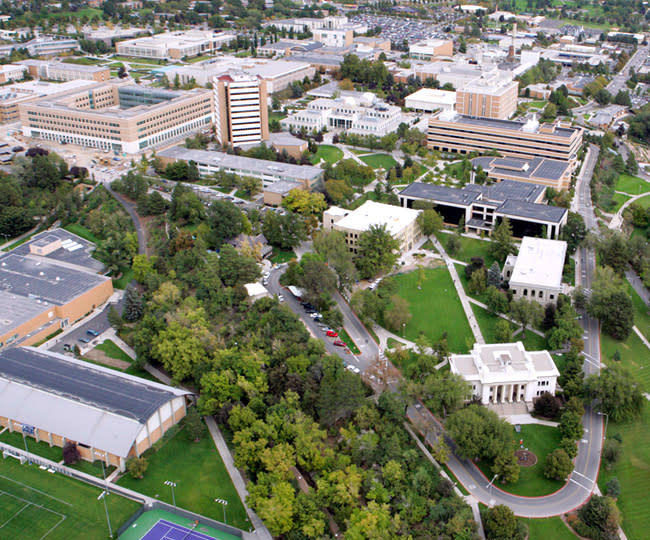 Both universities in the Provo/Orem have apps for their students that have loads of useful information in them, such as maps of campus, dining information, emergency contact information, events on campus, and so much more! UVU also uses the Canvas app to check your grades and view assignments coming up. BYU's app includes that within theirs under the Learning Suite section. Both apps are free and require a student login for complete access.
4. AllTrails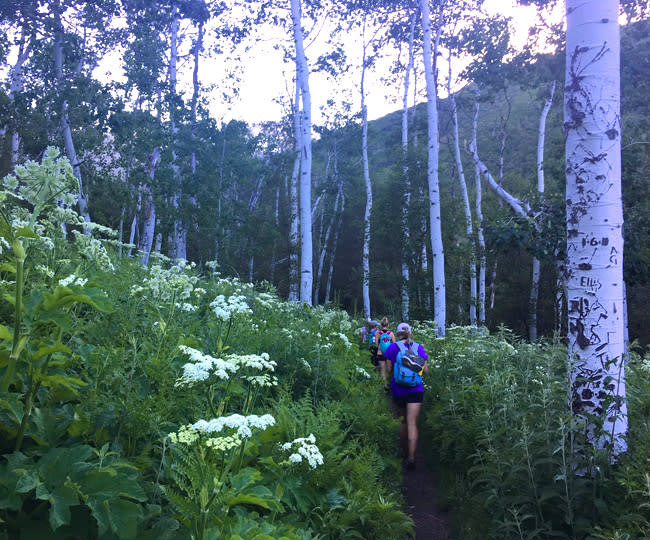 Utah Valley is the perfect hiking destination due to the proximity of the gorgeous mountains! If you are going to make Provo or Orem your home for the next four years or more, you'll definitely want to take advantage of the abundant natural beauty and go hiking! Download the app AllTrails to get offline maps of the trails in the area, as well as view pictures, read reviews, find info about the trails, and more! If you are an avid adventurer, get this app for free and then get a pro account for a fee if you find it really useful!
5. UDOT Traffic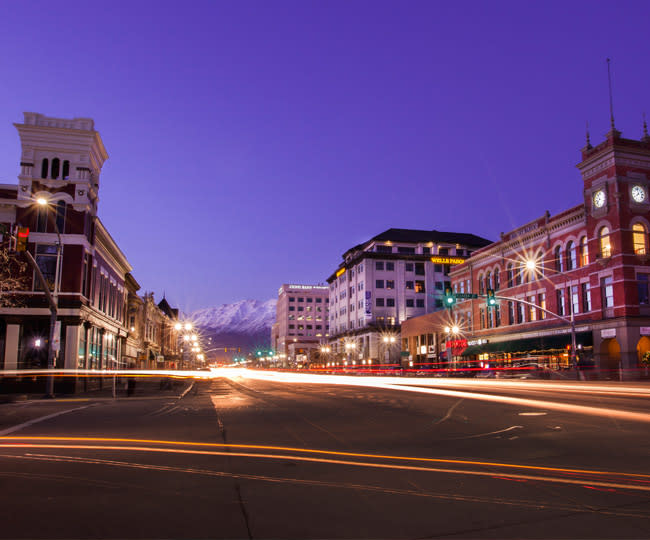 Roadtripping through Utah should be on every student's bucket list who finds their way to this gorgeous state! However, sometimes the roads in Utah can get pretty crowded, especially on holidays and school breaks. Stay updated on traffic patterns and avoid getting lost with Utah road maps on the free UDOT Traffic app! Also, see how to avoid the orange construction cones that seem to be everywhere, and find road closures and weather forecasts. Do not use while driving!
6. The Spin App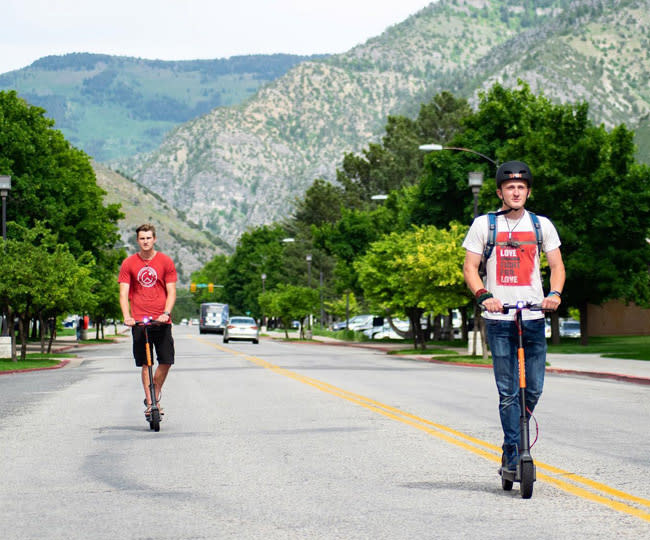 This app is only for students living in Provo, but it is an awesome way to get around town! First, find an orange scooter, then download the Spin app and get riding! The scooters are brand new to Provo and are meant to be ridden in the streets in bike lanes. They cannot be ridden on BYU campus and other BYU-owned property, but they are perfect for getting around the rest of town! Enjoy your scooter rides from 7am-10pm.
7. 2for1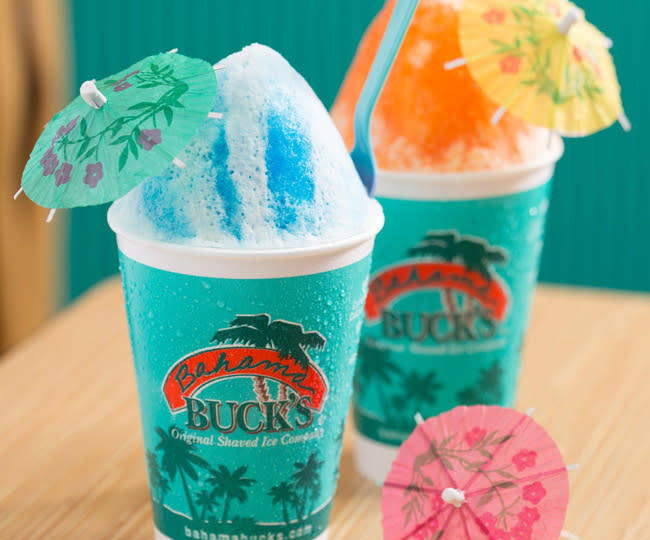 Whether you're hungry, bored, or need to take care of yourself, the 2for1 app can help you out! They have dozens of deals for businesses and restaurants throughout Utah, including many "buy one get one free" deals! This app is great for date nights, group hangouts, and Family Home Evening nights. Also It's free and easy to use, even for services, such as auto repairs! Get it--it's so useful!
Enjoy your time in school and live the good life as a Provo/Orem student with these essential apps! For information on things to do in the area go to utahvalley.com/things-to-do!