What Vineyard date fits you & your partner best? Whether you're looking for a romantic date night out or trying to find fun things to do in Utah County this Valentine's Day, Vineyard has a wide variety of options. Here are some romantic and fun date ideas for making your night special and memorable in Vineyard.
If you are an ARTSY couple: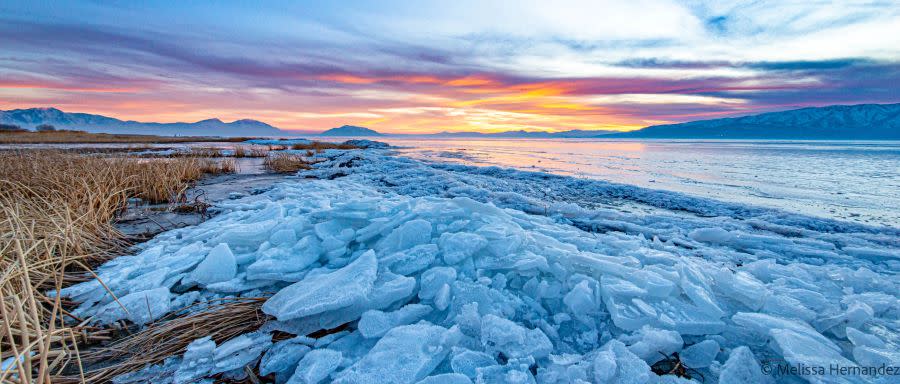 Consider a photography date at Utah Lake, and take pictures of the beautiful sunset from the shores of the lake.  Don't be fooled thinking you need to head all the way down near the Utah Lake State Park to find access points to beautiful photographic scenery - you will find some of Utah Valley's most gorgeous views here in Vineyard.
The sun sets around 6 p.m. in mid-February, so make sure you get there a few minutes before to observe the ice stacks, birds, and other wildlife before the sun goes down.  Park at Vineyard Beach, Sunset Beach Park or Center Street in Vineyard for easy access to the lake trail.  After taking selfies and sunset pics, head over to Unami for a romantic dinner or try a new type of pizza at Slab.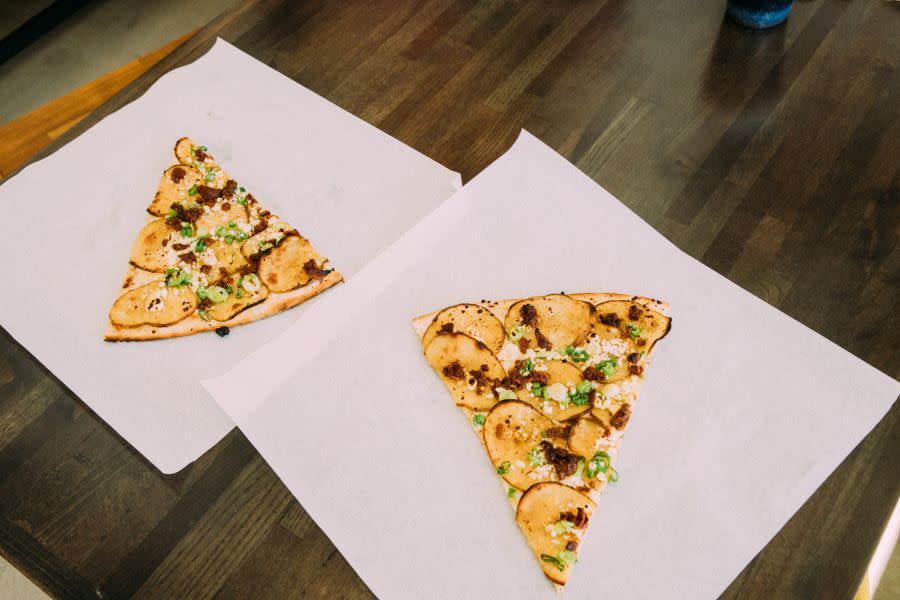 If you are an ACTIVE couple:
Get out your bikes, strap on your roller blades or dust off your running shoes, and head to Vineyard's Lakefront trail. Choose a length of trail you want to explore–options range anywhere from a 1 mile trip to 5 miles round trip.  Bundle up and enjoy the peace and quiet of the Vineyard lakeshore as you bike, jog, skate or walk along the largest freshwater lake in the Western United States. Enjoy the gorgeous views as you explore this exquisite trail.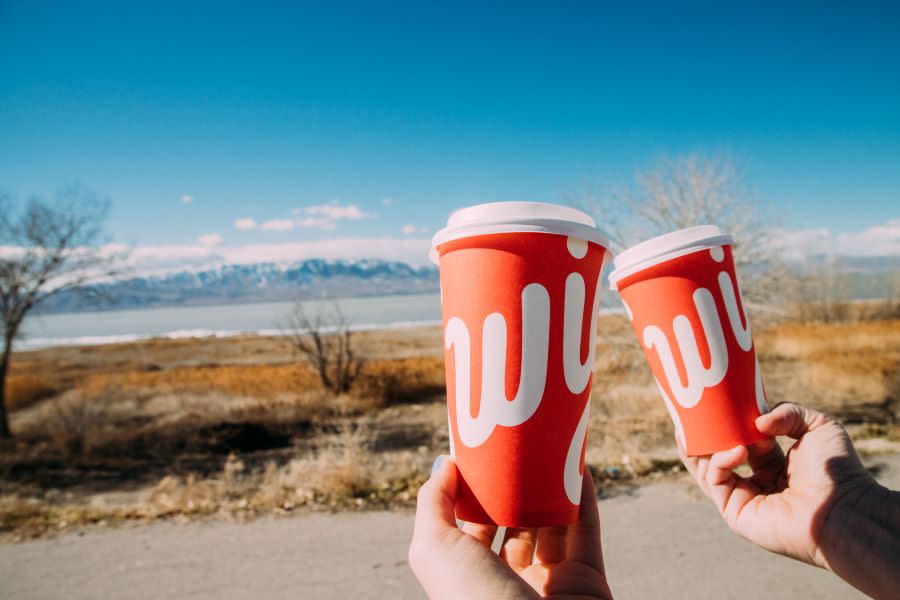 After hitting the trails, stop by Swig, Starbucks or Beany's to grab a coffee or hot chocolate. There are few things as comforting on a cold winter day as a nice hot beverage with your special someone.
If you are a CUTESY couple: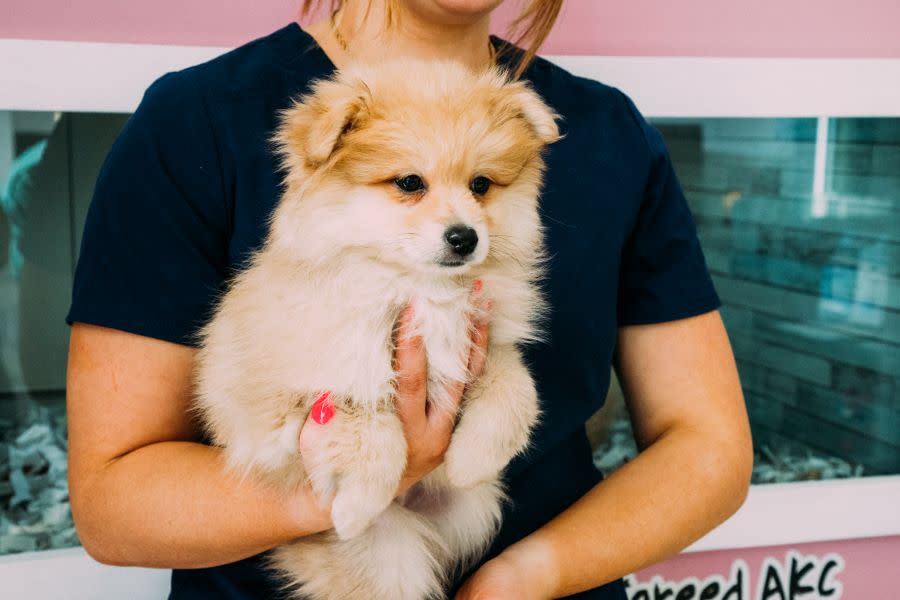 Head over to the Puppy Store and take photos with the adorable puppies.  For this fun date idea in Utah Valley, you will be able to snuggle to your heart's content at The Puppy Store in Vineyard. This is the perfect activity if you and your significant other are puppy lovers.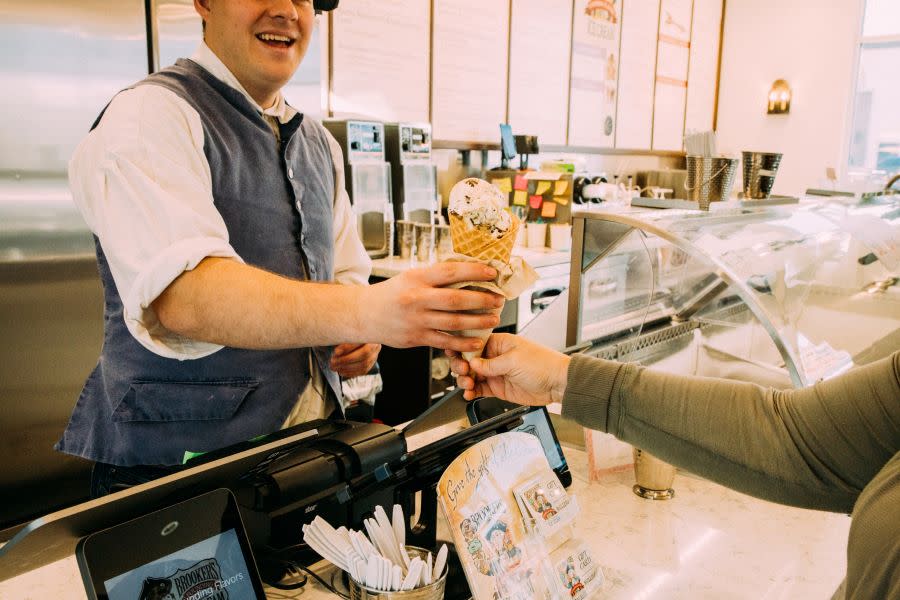 Afterwards, head over to Brooker's Ice Cream right next door for a delicious treat. Themed after the American Revolution, the ice cream flavors are both punny and delicious. Taste a few flavors and share your favorite.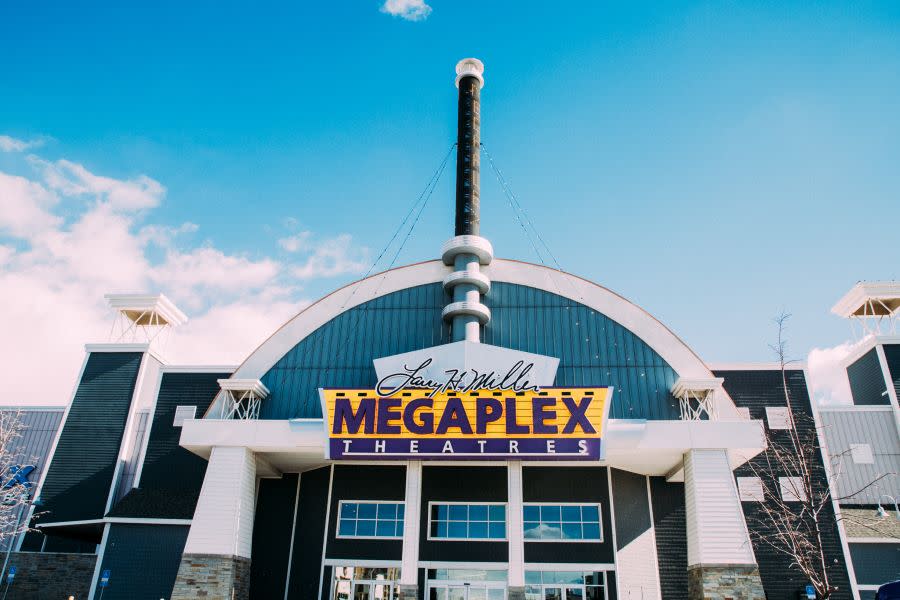 You could also consider enjoying a new movie release at the Megaplex. Cuddle up and hold hands in Vineyard's Megaplex which offers all digital screenings, some luxury seating, and some of their theaters even offer a quiet room - perfect if you can't swing getting a babysitter on your date night!
If you are a SPORTY couple: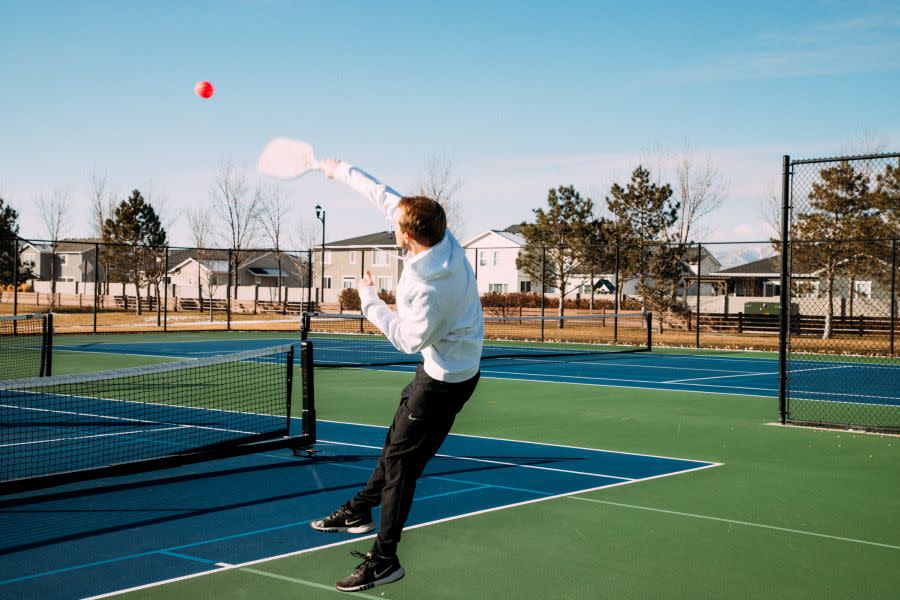 Play some pickleball at the courts at Vineyard Grove Park.  You will love the views from this beautiful park as you enjoy the fastest growing sport in America. After you are done getting your heart rate up, enjoy some pub food and drinks at 'Bout Time while watching a basketball game.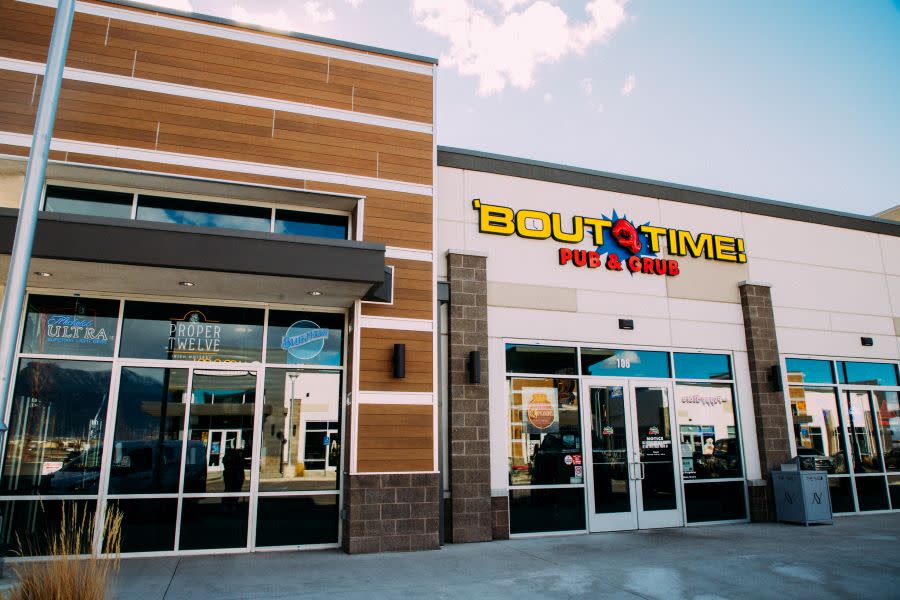 This Valentine's, don't even think about staying home with the same old dinner, movie or board game - get out and explore beautiful Vineyard, Utah!
Check out more date night ideas in Utah Valley here.
Cover photo credit: Wyatt Peterson