It's December, which means millions of people around the world are celebrating by hanging Christmas lights, lighting the menorah, and of course, eating! So what better way to celebrate this time of year than sampling the authentic cuisine of the Holy Land? Galilee Grill is Utah Valley's first authentic Middle Eastern restaurant, and the food is high-quality, unique, and delicious! I visited Galilee Grill last week and I was a little unsure of what I would think of Middle Eastern food since I had never tried it before. However, my worries soon melted away just as the Chicken Shawarma did in my mouth.
Galiee Grill opened in Lindon on October 1st when owner Ehab Abunuwara realized his dream of bringing Middle Eastern cuisine to Utah Valley. The restaurant is located on State Street in the former location of Wallaby's.   
Galilee Grill is also known as Galiee Grill & Bakery, and that is because they bake their own fresh pita bread every morning. The pita bread is served with homemade hummus that is made from a typical Israeli recipe.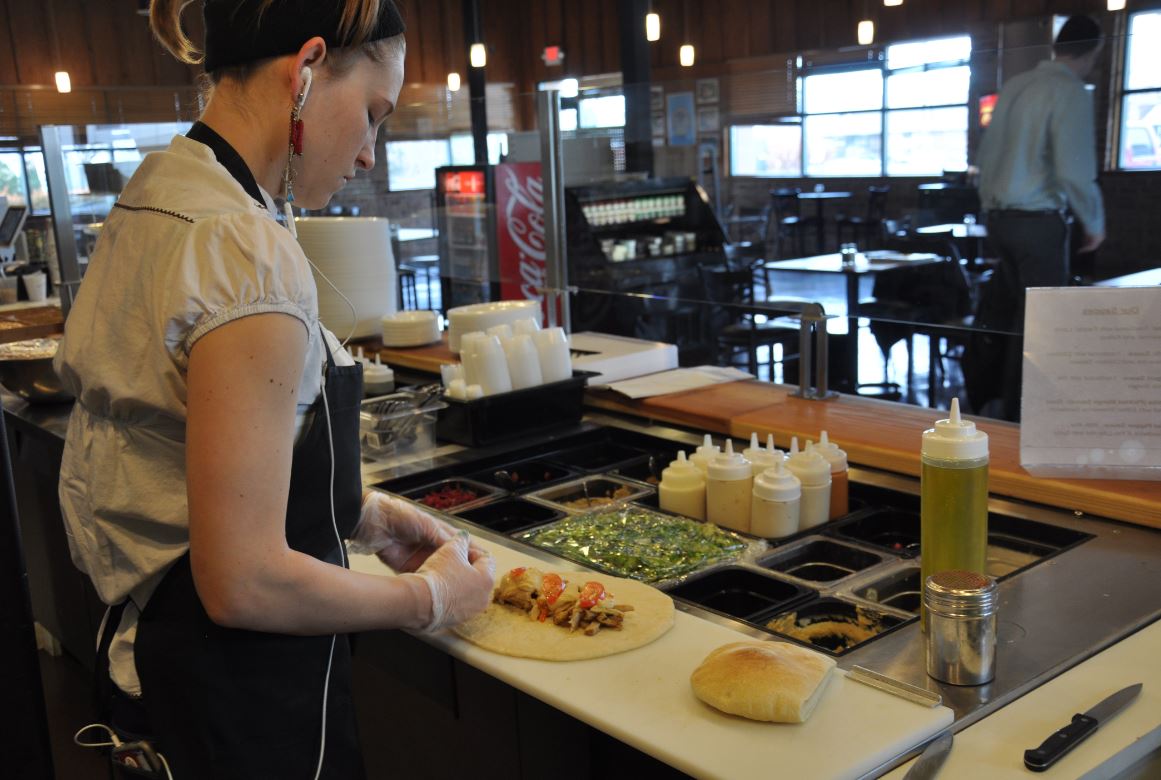 One of the most popular items is the Shawarma, which is served in a pita flatbread wrap or on a plate.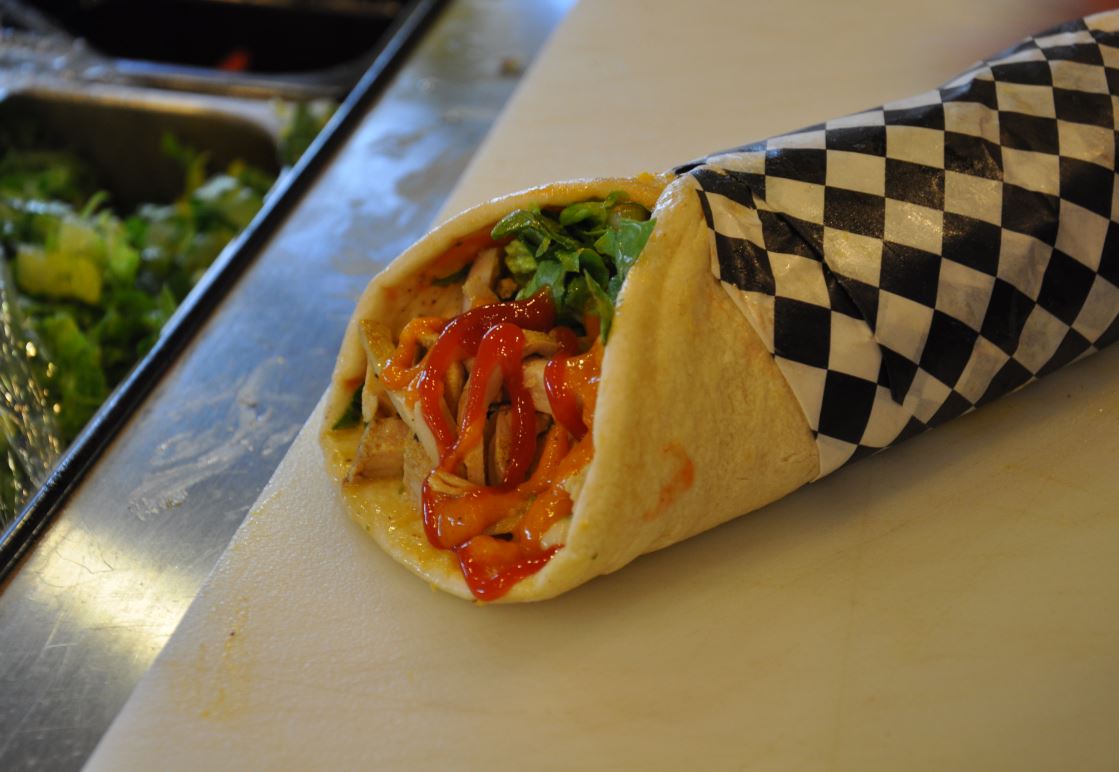 There are two different types of Shawarma: lamb and chicken. The head chef at Galilee Grill, Chef Sam, is from Palestine and he assured us that every thing at the restaurant is made with the best ingredients money can buy. Everything is Halal-approved, of course, and Chef Sam says the food tastes just like it does back in his homeland.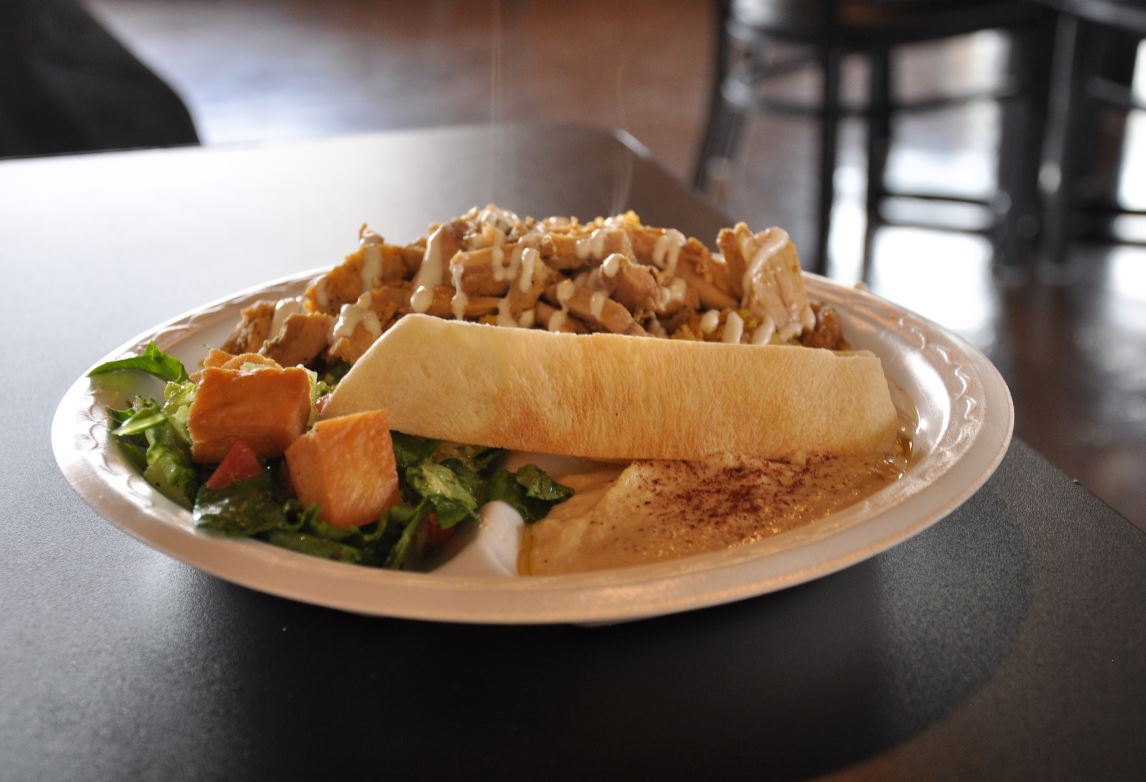 The Chicken Shawarma that I tasted was served hot and fresh! Notice the steam in the picture above.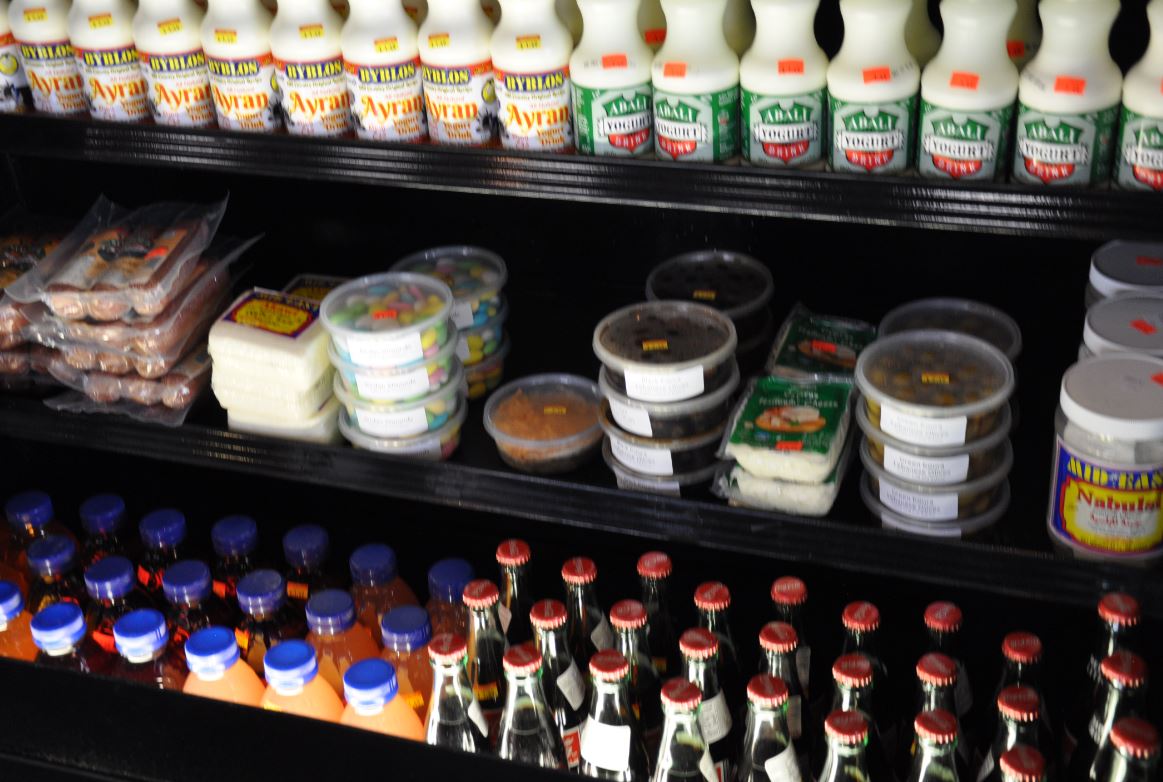 Galilee Grill also offers a wide selection of Middle Eastern drinks. Why drink water when you can go for the full experience?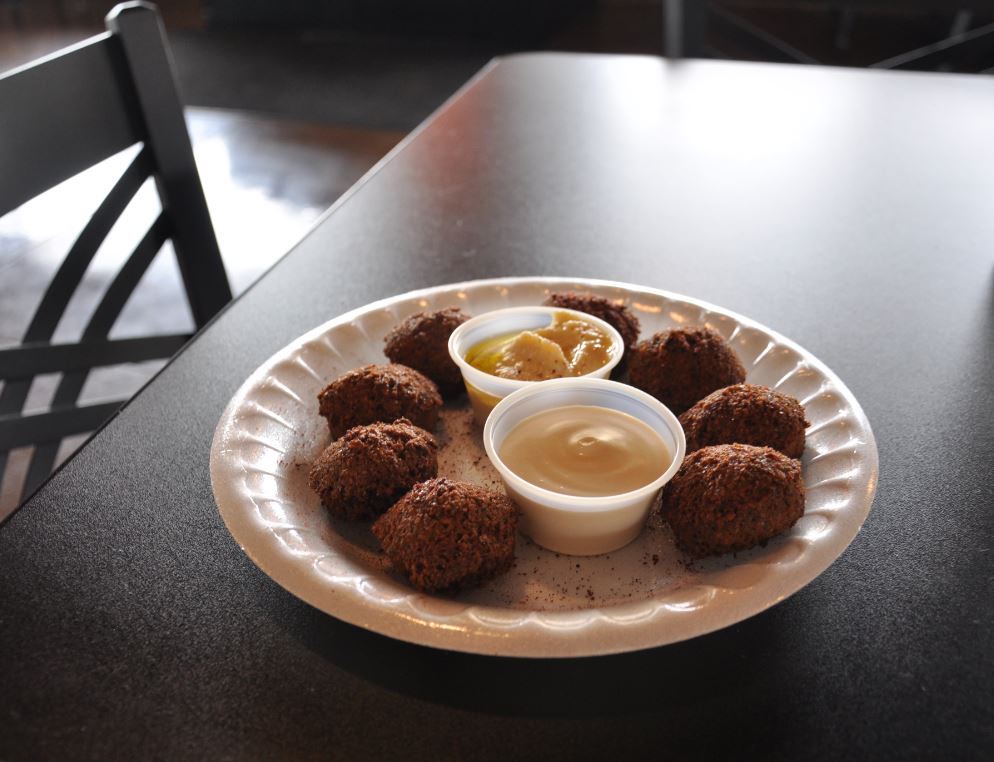 Another popular Middle Eastern dish is the Falafel. A falafel is a deep-fried patty made from ground chickpeas or fava beans and served with tahini and hummus for dipping.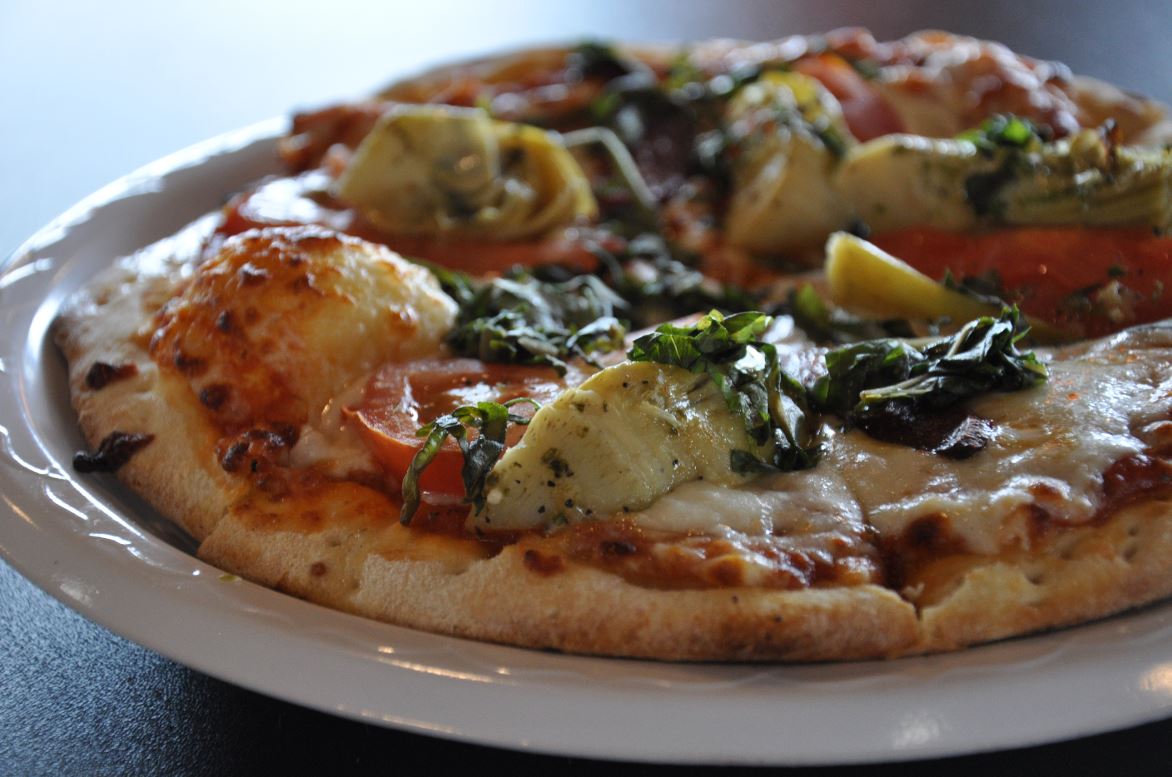 If you don't feel like venturing too far off the American path, I would recommend the Manakish, which is like Pizza's Middle Eastern cousin. The Garden Manakish features tomatoes, basil, artichoke hears, and Sujuk (Jesrusalem Sausage). The East-West Manakish brings together the best of both worlds with Mozzarella, Feta, and Chicken Shawarma.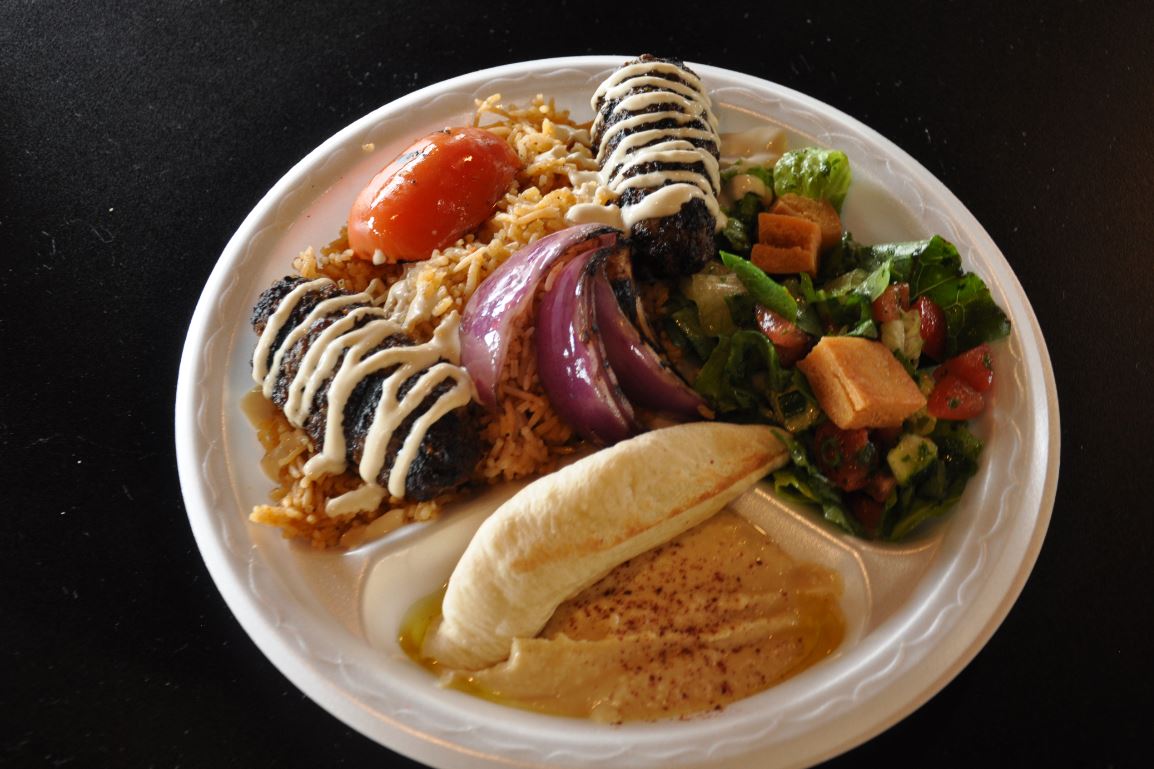 The beef kebab is definitely a great choice for any meat lovers out there.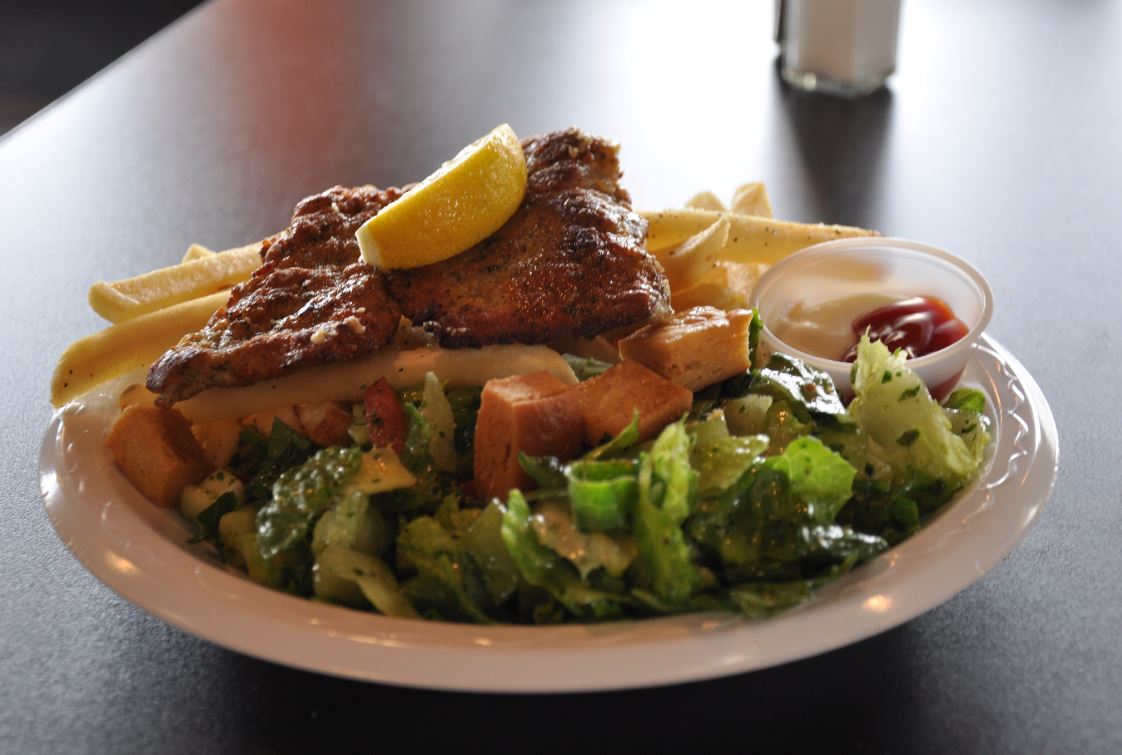 Galilee Grill also offers schnitzel—yes, THAT schnitzel. While schnitzel is commonly associated with Germany, Ehab informed us that schnitzel is also very popular in the Middle East as the Jews brought it with them from Europe.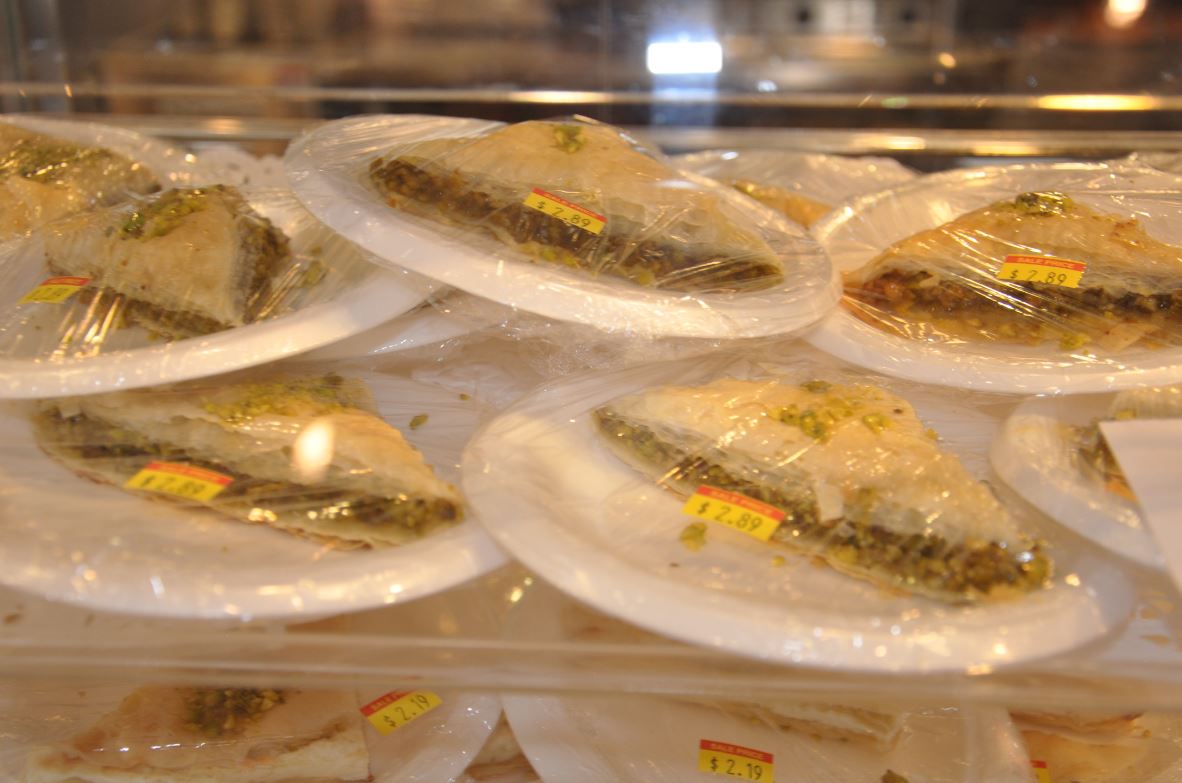 To top off your meal, try the Baklava, a traditional Middle Eastern pastry made of chopped nuts and held together with syrup and honey—a savory end to any meal!
If you go:
Galilee Grill is located at 131 S State St. Lindon, UT 84042 
Hours: Monday-Thursday 11 AM-9 PM, Friday-Saturday 11 AM-10 PM, Closed Sunday
Galilee Grill also has catering options, visit their website for more info. 
Stop by Galilee Grill today and taste the Holy Land for yourself!