Don't stay inside all winter...go appreciate some local live music! We've got the scoop on all the must-see concerts for the month of March with everything from acoustic to acapella. Leave your phones in your pocket and let this first-hand, raw talent take you away.
Enjoy the sweet sounds of the Timpanogos Symphony Orchestra as they are joined by soprano Summerisa Bell Stevens and piano player Scott Holden. This concert is at 7:30 p.m. on March 2nd-3rd will be held at the Timberline Middle School in Alpine, Utah. You won't want to miss this throwback to George Gershwin, as they play a few of his classics. Price for entry is $6-$10. 
On March 2nd, rock out at Utah Valley University's Mixtape LIVE for a rock concert like no other. Experience rock, pop, and metal tunes from the best Commercial Music students of UVU at 7:30 p.m. for a night to remember. Original compositions will be played, as well as popular picks. Tickets are $5 a piece, so get yours today!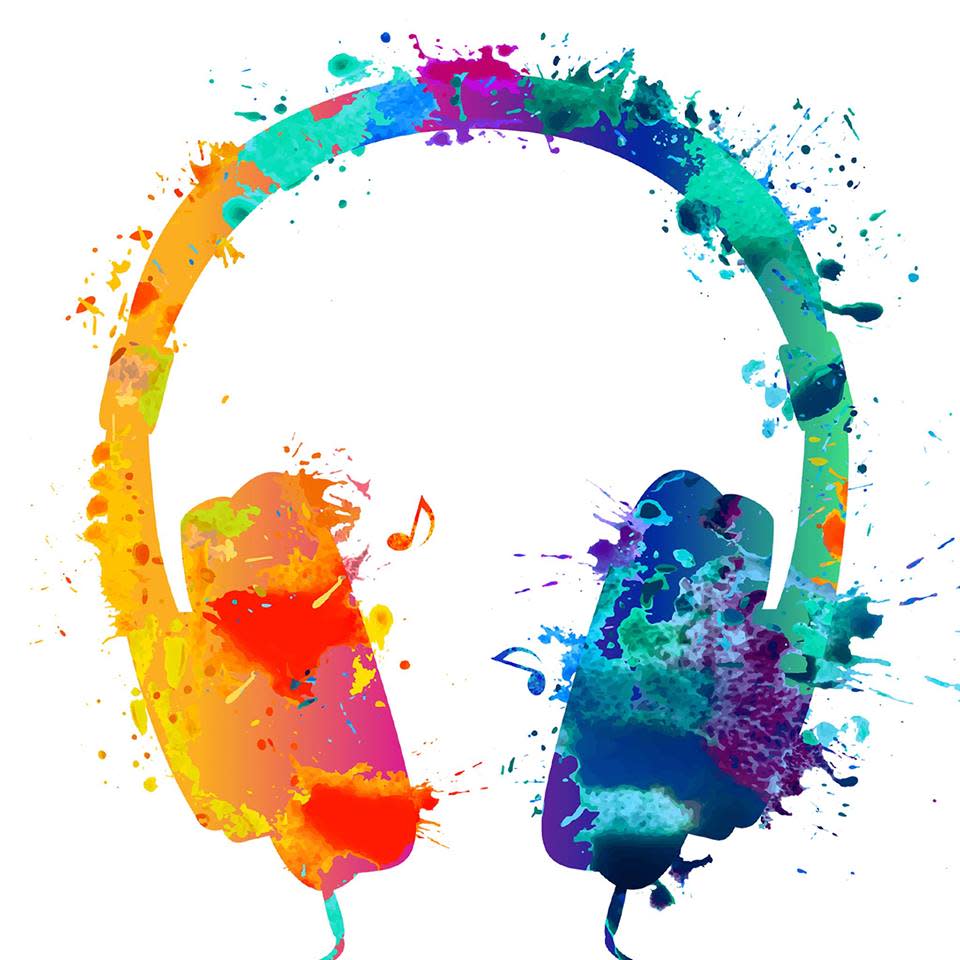 Come to the Covey Center for the Arts on historic center street for an acapella performance by the talented BYU group, Vocal Point! This ensemble, led by McKay Crockett, is made up of 9 BYU students who use their vocal chords to mimic percussion and sing stunning harmonies. They recently created a medley from the movie "The Greatest Showman" and were even re-tweeted by Hugh Jackman himself. Book your tickets now for $13-$15 a piece. The group will perform March 2nd-3rd at various evening and matinee times. 
Don't miss Brother Chunky as he releases his new full-length record of Blues and Funk titled, "Down Low". The event starts at 7:00 p.m. in Spanish Fork's Angeuls Theatre and costs $7 a person if you buy early and $10 at the door. Andrew Wiscombe will also be performing some of his signature roots music to start off the evening. Get in tune with your bluesy side at this feel-good concert!
For $12-$14, performing at the SCERA in Orem, is the amazing Daniel Beck! You may recognize him from his role in "Liken the Scriptures DVD Series". He is also known as "Utah's answer to Josh Groban" by choral director Craig Jessop because of his powerfully polished sound. His performance runs March 5th-6th at 7:00 p.m. and will involve a variety of Broadway songs and inspirational hits. Get your tickets before they are all gone!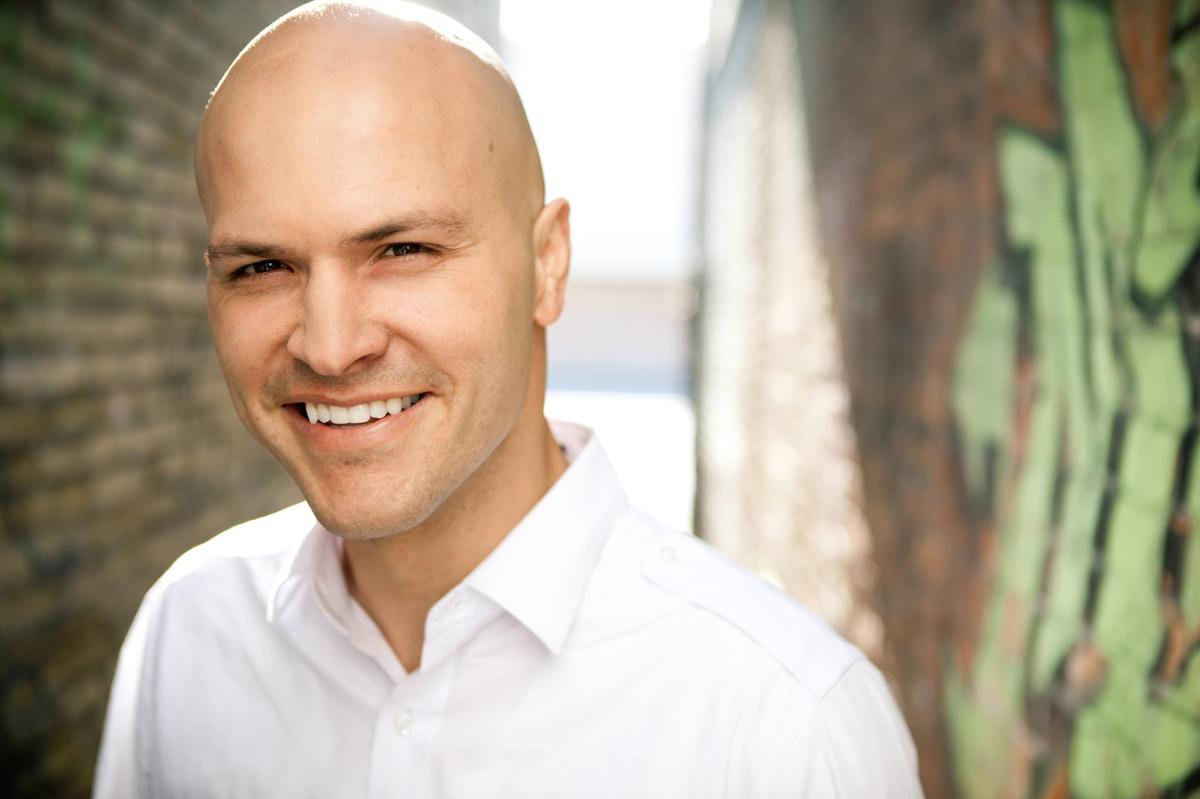 This monthly country concert is a great one if you're looking for a free event! From 8:00 p.m.-10:00 p.m. on March 8th at the Angelus Theatre in Spanish Fork, a host band will warm up with a half hour of country jams. After that, you're up next! While the host band plays, a sign-up sheet will be passed around for those willing to hop up on stage later! Enjoy unique styles and music talent from all around you. And if you're not up to perform, sit back and relax. No matter what you do, this Classic Country concert is perfect for you!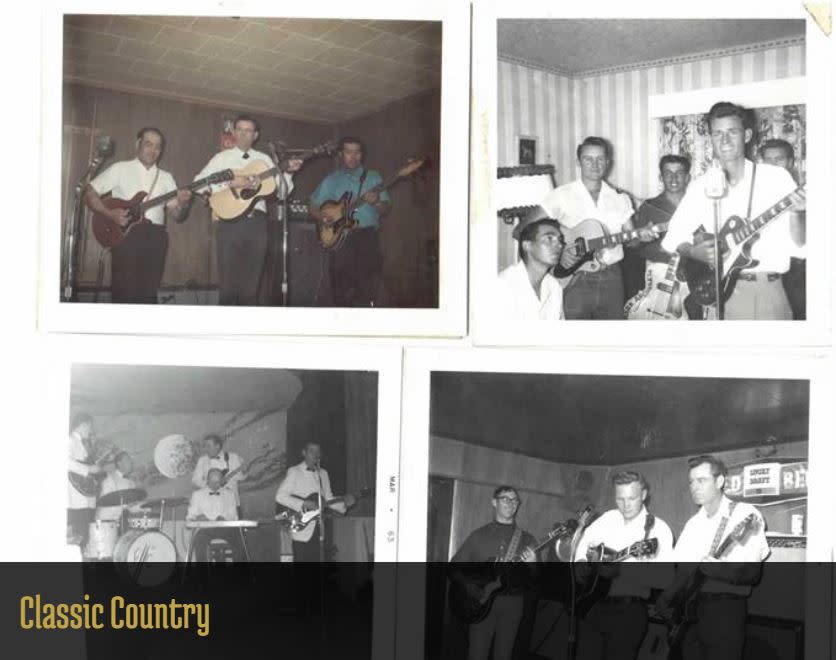 Also held at the Angelus Theatre is their monthly Classic Rock concert. If country just isn't your thing, but your'e still in search of a fun, free concert...then come check this one out! The concert is held on March 15th and starts at 8:00 p.m. A host band starts the night off, exactly like Classic Country night. Make sure to bring your own band so that you can perform later in the show!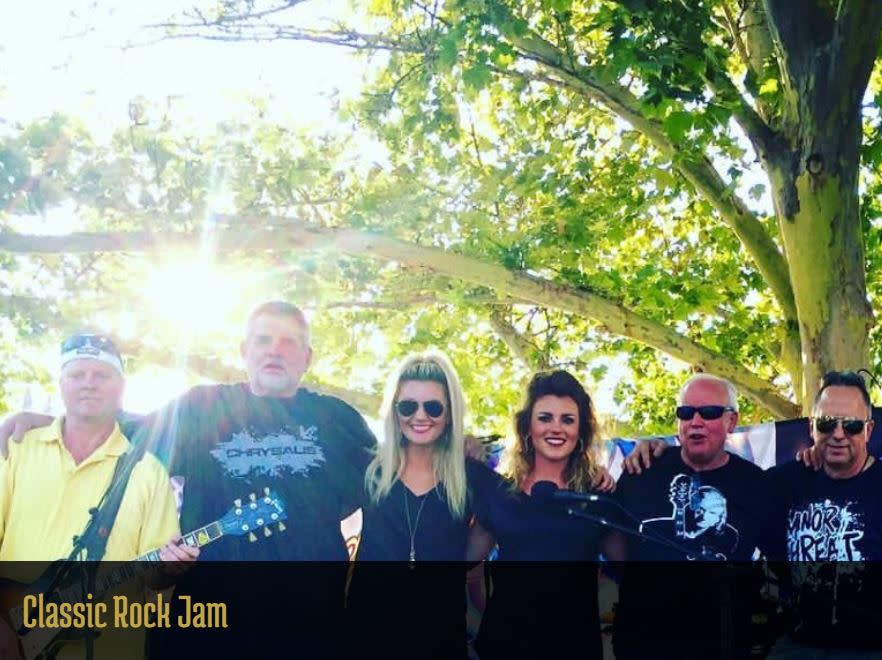 Got little kiddos that you can't leave at home? Bring them to this children-geared classical music performance at Pleasant Grove High School. The concert is March 23rd at 7:00 p.m. and is the perfect way to introduce your young family to classical music. Your kids will have a blast!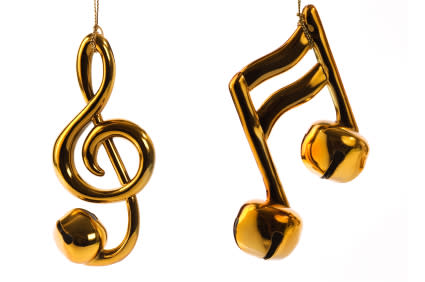 The Velour is well-known for its variety of alternative and exciting performances and their monthly acoustic showcase is one you will not want to skip over! Doors open at 8:00 p.m. on March 29th at this trendy concert venue in Provo. Be ready for a night of beautiful acoustics to get you in your groove. Performers to be announced soon!