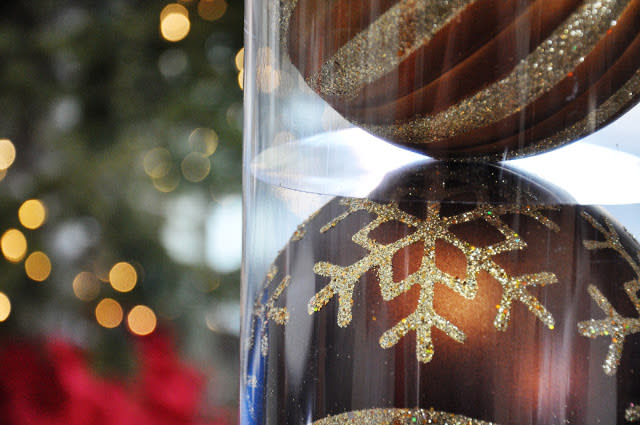 It's time for Christmas cards! Some of you might be panicking right now because you haven't ordered or taken photos yet but don't be too alarmed--it's not too late. Grab a friend and your digital camera or hire one of our local photography pros to snap the perfect holiday photo of you and yours at a great Utah Valley location.  Need ideas?
Snag locations, local pro information, outfits, posing, etc. all on our Pinterest here:
http://pinterest.com/visitutahvalley/
Also, check out this great post in great detail about Utah County locations here:
http://bit.ly/10RngRc
Or refer to our last blog about locations here:
http://visitutahvalley.blogspot.com/2012/08/photo-locations.html
As always, check out our website for fun ideas if you need to reward the kids with a special treat or activity for posing so well!
utahvally.com