Chef's Table has been a favorite Utah Valley restaurant for years, and now it's better than ever with a new Saturday Brunch. Chef's Table is the recipient of the AAA 4-Diamond Award, and the exellence that has long defined its dining experience now extends to Saturday mornings.

I was able to attend last Saturday's brunch, and I can say that the food not only met my already high expectations, but exceeded them. The food is all made from scratch, the fruit is as fresh as it comes, and my favorite part of any brunch-the bacon-was thick and cooked to perfection.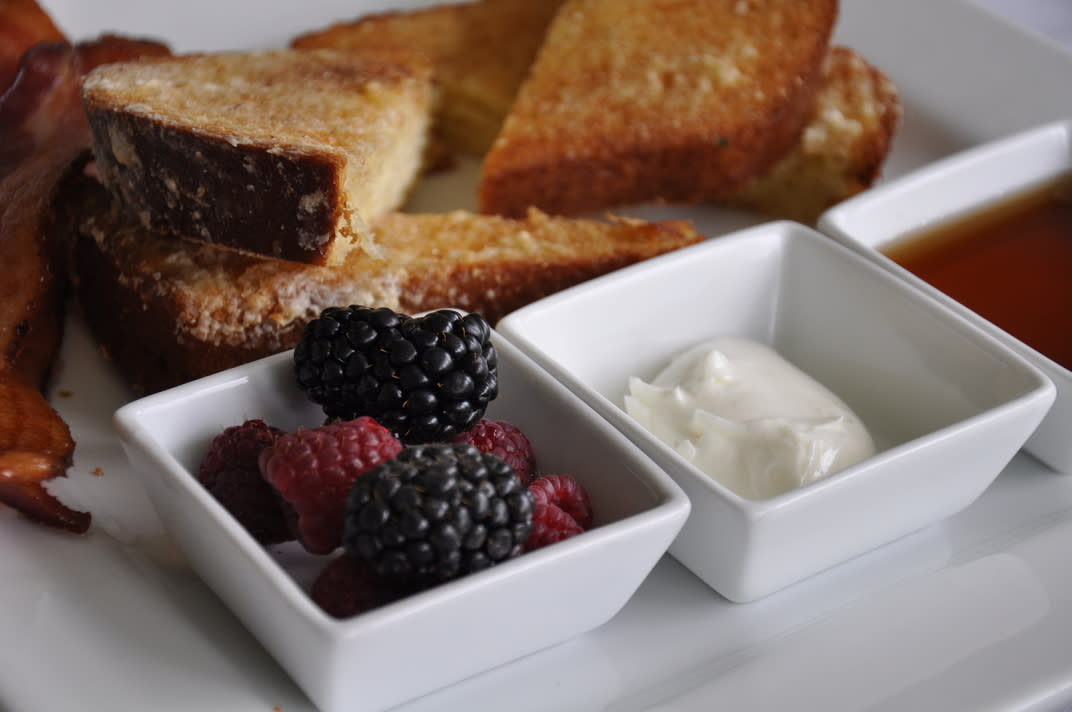 Customers can enjoy a wide variety of breakfast classics, including Steak & Eggs, French Toast, Ham & Egg Benedict, or an Asparagus Omelette. There are also lunch options like Smoked Trout Hash or Bagel & Lox. The best part is, every entree includes the continental buffet, which features fresh fruit, muffins, pastries, and greek yogurt with fruit toppings and granola.
I spoke with the restaurant owner, Chef Chad Pritchard, and he said one of the goals of Chef's Table is to use the best ingredients possible. Nothing is processed, everything is cooked fresh daily, and that means customers are eating a much healthier meal than what is offered at typical chain restaurants.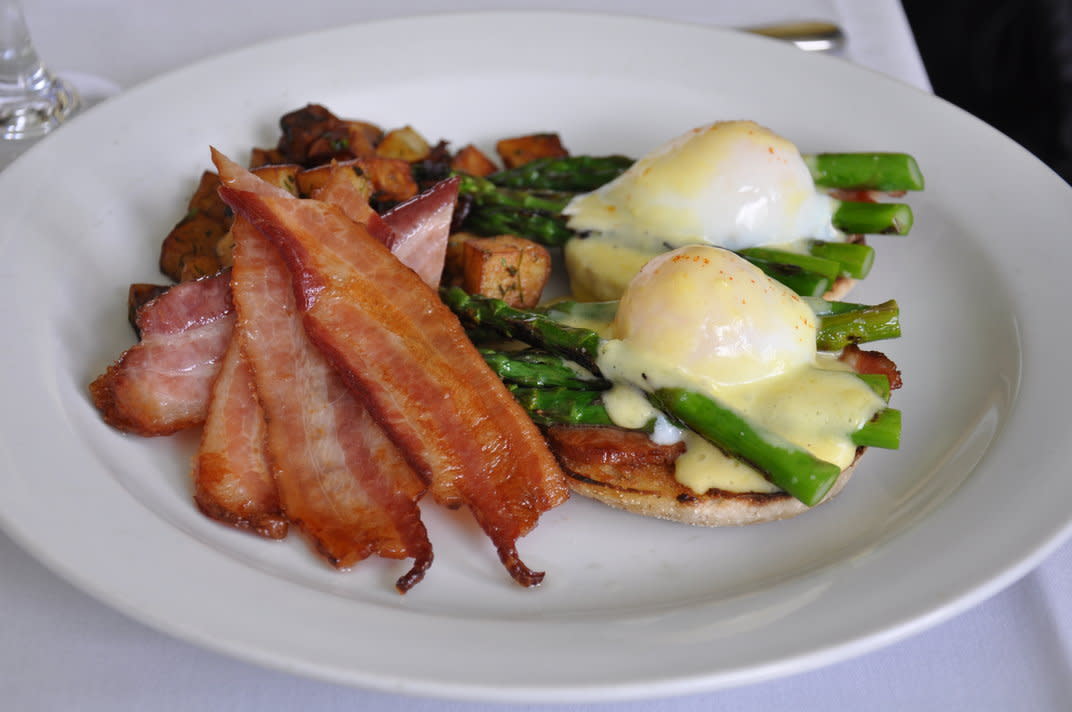 Of course, top-quality food is to be expected at Chef's Table, but the price is what really shocked me and had me falling out of my chair: only $19. With all due respect to the breakfast chain restaurants, how can I ever visit one of them again when I can get a 4-Diamond meal for basically 5 bucks more? It really is an amazing deal. This Saturday, start your weekend off right with a visit to the Chef's Table Brunch-it truly is an unforgettable experience.
If you go:
Chef's Table Brunch takes place every Saturday from 10 AM-1 PM
Normal dinner hours are Monday-Saturday, 5-9 PM.
Chef's Table is located at 2005 S State St, Orem, UT 84097 (On Provo/Orem border)