Rise and shout! It's BYU's Homecoming Week! Alumni from all over the country are coming to celebrate the tradition and history of BYU. For visitors and for locals, this is your guide for all the fun Homecoming events this weekend. Go Cougars! 
Hike and Light the Y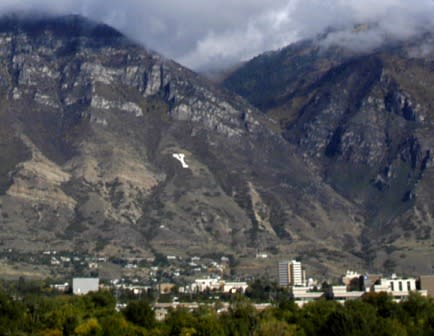 Tuesday 6pm
Join hundreds of students and alumni as they hike to the Y to light it. Meet at the start of the trailhead or meet at the Hinckley Center to ride the shuttle.
BYU Spectacular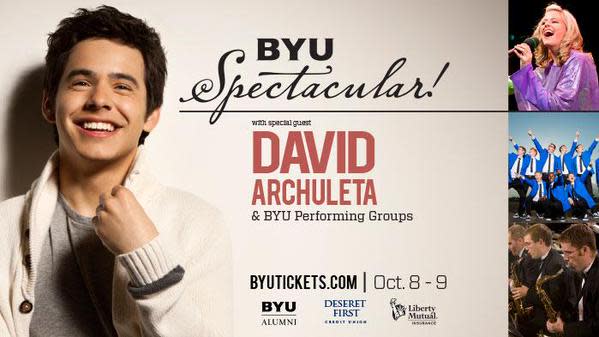 Thursday and Friday 7:30pm
This is an event you won't want to miss. BYU's performing groups put on a show you won't forget. This year's featured performer is American Idol Alumnus, David Archuleta! Hurry before seats are sold out!
Pancake Breakfast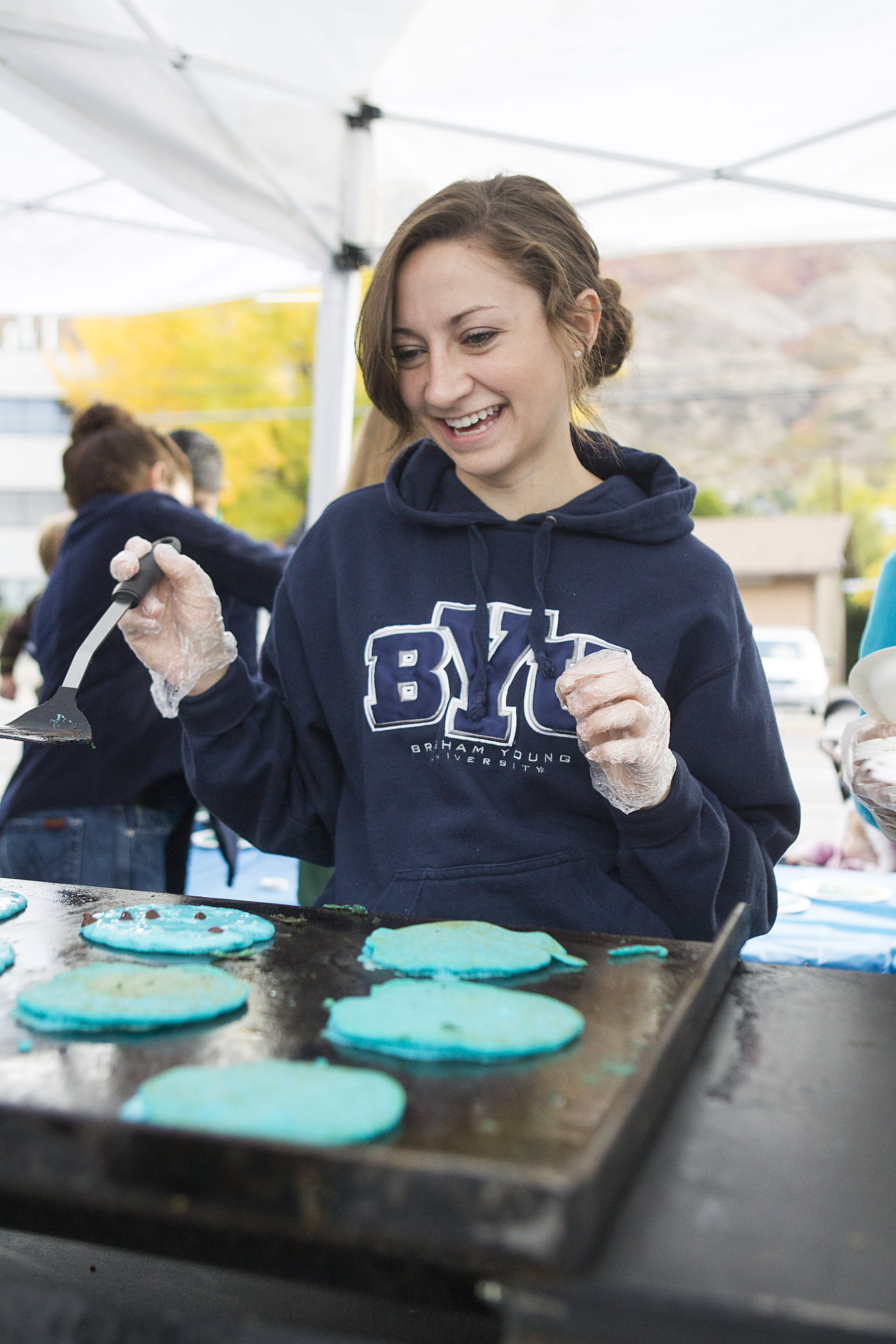 Saturday 8:30am
Kids and parents alike will love the blue pancakes at the pancake breakfast. It's a great way to eat and snag a spot for the Homecoming Parade. Pancakes will be served at the bottom of the Maeser building stairs, south of the Creamery on 9th, at the botany pond, at the BYU track, and at Cougar Dental Center on the southeast corner of campus.
Cougar Run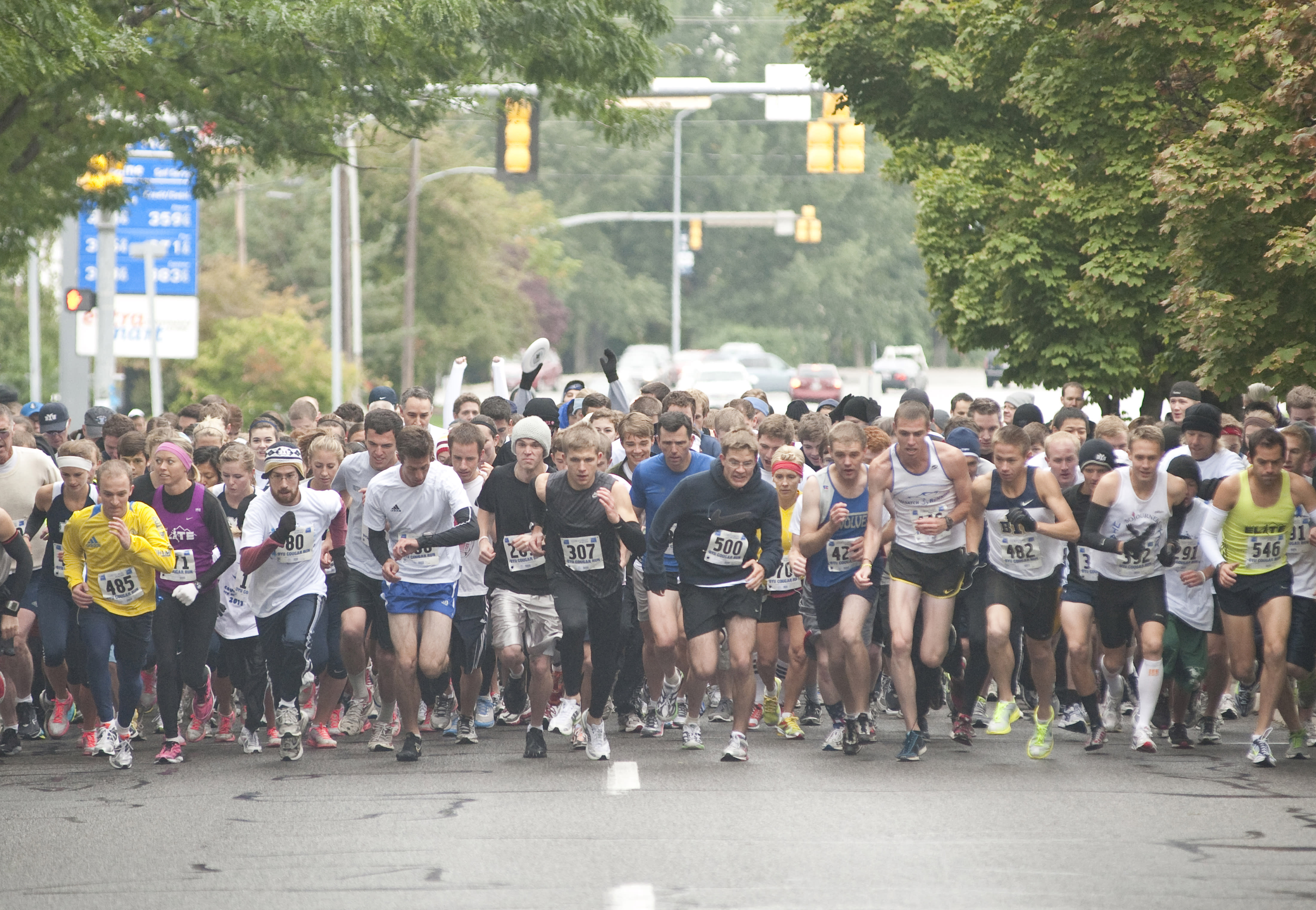 Saturday 9:45am
Want to get a workout in before the parade? Participate in the Cougar Run, a 5K that goes around the parade route, heralding the beginning of the Homecoming Parade. The race starts at the Robinson Track and Field Complex. Registration is $20.
Homecoming Parade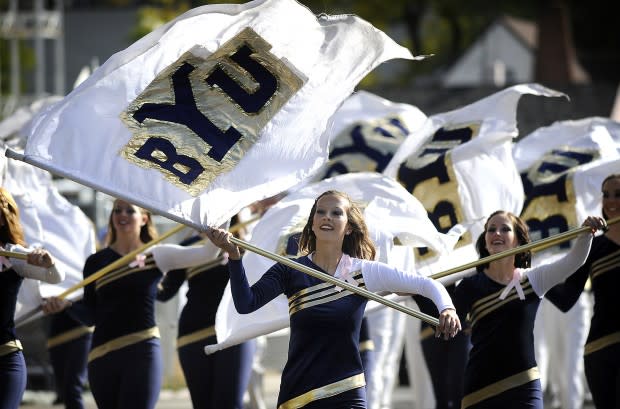 Saturday 10:00am
Who doesn't love a good parade? The Homecoming Parade is a tradition that will delight the whole family. The parade route starts at the Marriott Center east parking lot, travels down 900 East, captures the south of campus along 800 North and passes Brick Oven and ends at the Smith Fieldhouse on 150 East. Get there early to grab a good spot!
Football Game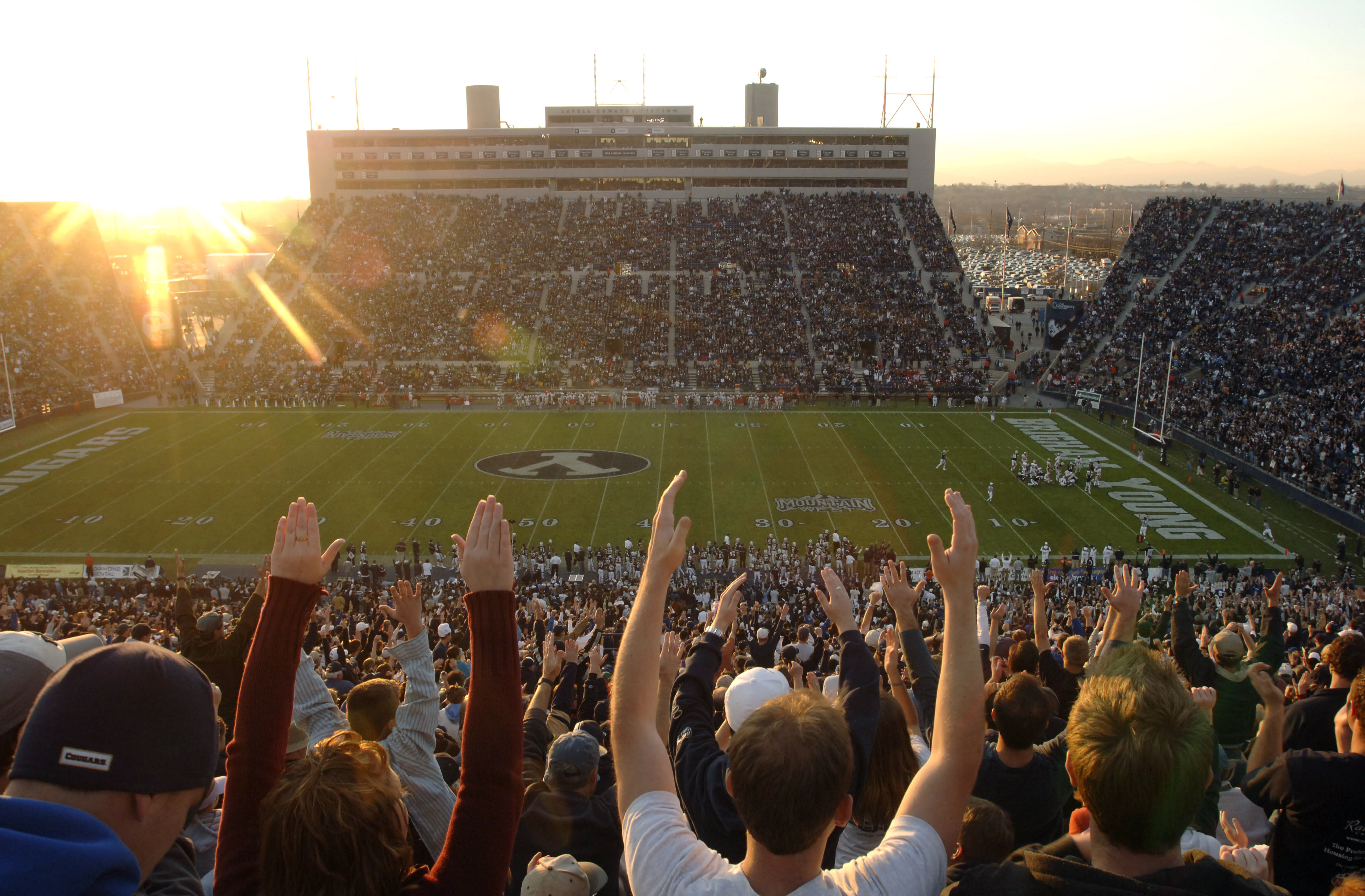 Saturday 5:30pm
The mighty Cougars are facing the East Carolina Pirates at Lavell Edwards Stadium. Make sure to read our post on game-day tips and tricks.