Isn't it ironic that Singles Awareness Day is S.A.D.? It can feel a little sad when you don't have anyone special to celebrate the super lame holidays like Valentine's Day with. Believe me, I know. I'm in the same boat as many of you. I get it.
All the gushy couples are full of anticipation for Valentine's Day. Yet, here we are, not stressing about relationships or what to get significant others for a holiday that is dedicated to the candy, card, floral and jewelry companies. Oh and let's not forget the fancy-schmancy restaurants too. It's love bird season, but the state doesn't provide hunting permits for that unfortunately, just kidding.
---
Being single is a two edged sword… you don't have to worry about anyone but yourself. Which, honestly, can be nice. You can treat yourself and be as high maintenance or as low maintenance as you want. With that in mind, we've got a few ideas where you can pamper yourself and ignore the love birds.
 
Battle of the DJs Dance Party
Get your single butt out there and dance! Gezzo Hall is hosting the first ever Battle of the DJs. With a sick, professional sound system, light and laser show, free drinks all night and a night to remember. It's going to be awesome. For the scoop, check it out here
---
GALentines Day- Girls Just Wanna Have Fun!
GALentine's day is a day to celebrate all your lady friends, no boys allowed. So call up the girls and hit the movies, salon and spa to make a day of it!
Get a massage!
Who says massages are only for couples around Valentine's Day? Pamper yourself and spend an hour or more getting all the kinks out. If you're feeling at your wit's end and stressed out, take some time to relax.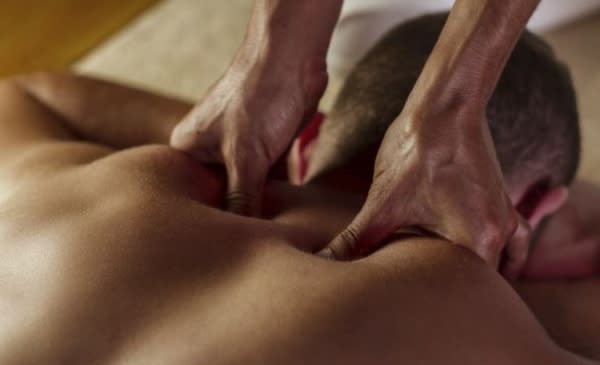 Hit the slopes at Sundance
There is something very therapeutic and freeing about hitting the slopes with your favorite pair of skis or snowboard. Especially on a fresh powder day and we've had quite a few recently. Can you believe how much snow we've had this year?! So while all the couples are getting cozy in the restaurants and candy shops, you have the slopes all to yourself… oh yeah...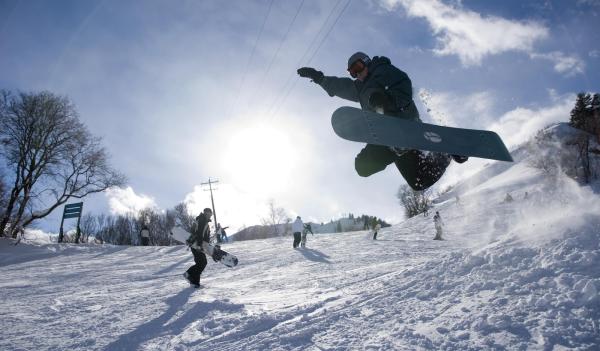 Retail Therapy Anyone?
Any shopaholics around here? This is for you. Treat yourself and get a spiffy new outfit that will make you look like a million bucks! Utah Valley has some great shopping from little boutiques down on Center Street in Provo to decked out malls like University Place, Provo Towne Center, and Traverse Mountain Outlets.
Because when you're single, let's be honest, it's all about looking your absolute best. Whether it's for a hot date, job interview, or working with a high profile client or any other occasion it feels great to look great.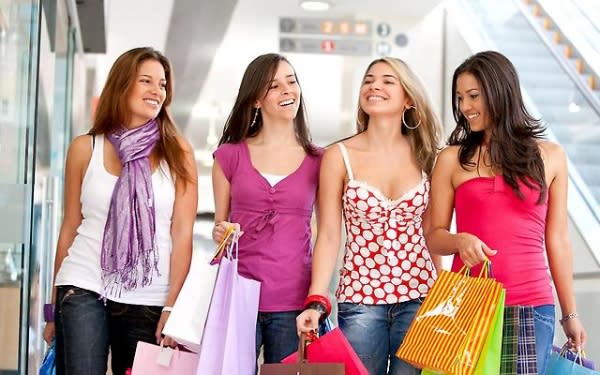 Let Them Eat Cake!
Because… cake. Need I say more? We all pig out from time to time, and if you deny it-- we all know you're lying. Kidding. But really, sometimes you just need a piece of cake, even if it's not your birthday. Because, we're single and we can have our cake and eat it too (as long as we hit the gym after ;) that's what it's for right?)
---
Nothing Bundt Cakes are honestly the best cakes I have ever tasted, including homemade cakes. I mean seriously, it's like biting into a soft-fluffy cloud of deliciousness. It's perfection. I don't know how they do it, but it's amazing. So if you're hankering for some cake, you gotta check them out! It's worth the calories, I promise!
---
If All Else Fails… Have a Drink
True, it is Utah County… which means the places to get a drink are few and far between. Except Strap Tank Brewery, just south of Provo in Springville. They also have more than just drinks.  Pair that with an excellent menu and atmosphere and you have yourselves a party!
---
Or you know, you could just sit home and binge on Netflix…

But what fun is that really? Go explore! Because there is no better time for adventure and mixing things up a little than when you're single!