"A mother is a person, who seeing there are only four pieces of pie for five people, promptly announces she never did care for pie." - Robert J. Quillen. We all have a mother or a mother figure in our life. With mother's day coming up, I am sharing some fun ways I celebrated my mom in hope that you will be inspired about how you can celebrate the beloved women in your life.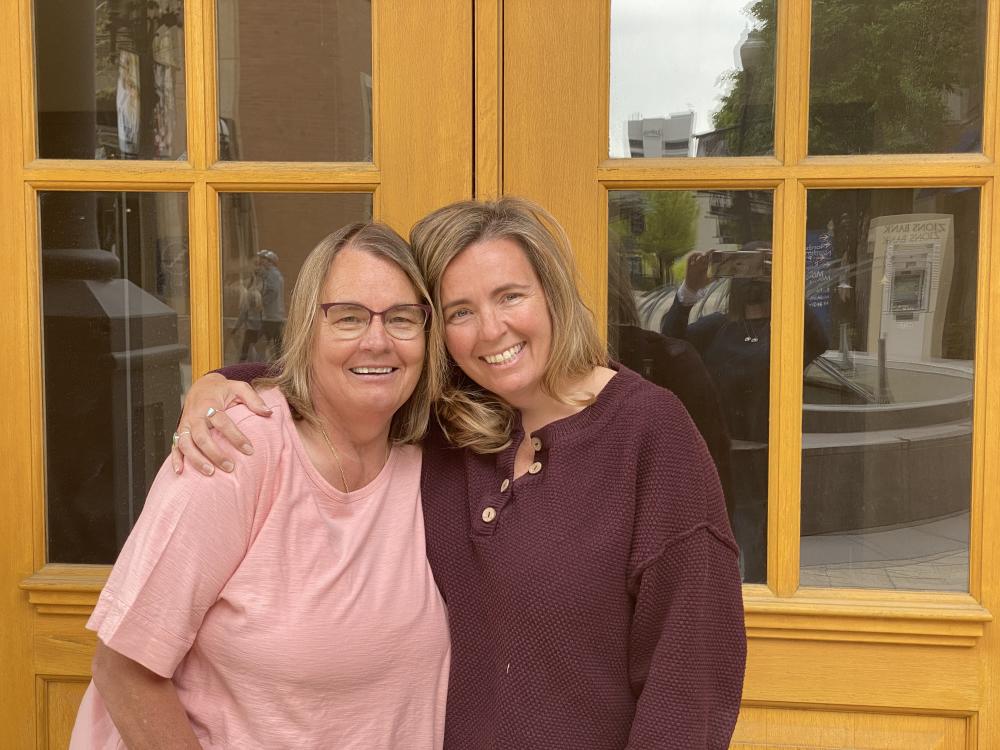 Springville and Spanish Fork have so many amazing local businesses and artisan inspired shops for a fun day. It was a huge success. 
Art City Coffee felt like coming home, nice and cozy. The owner served me up a coconut steamer and a UK inspired breakfast pie as we chatted. The walls are adorned with art from local artists including paintings, pottery, woodworks and other artisan items. Everything is for sale and makes a fun place to find a unique handcrafted gift. You never know when you may run into one of the artists themselves. We were lucky enough to run into artist Roe Allman as we were admiring some of his paintings.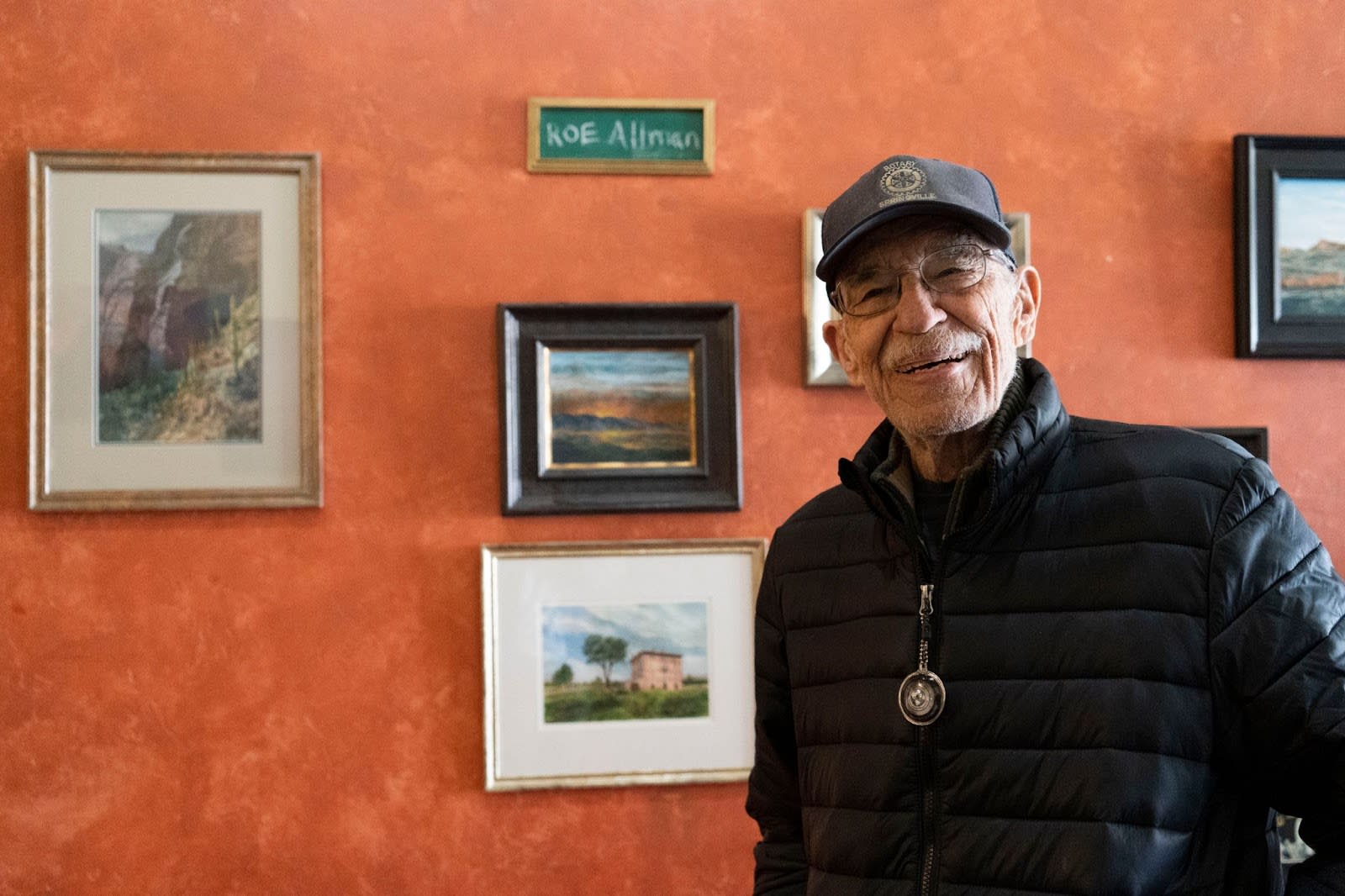 No mother daughter outing is complete without a pedicure. Jolie Nails in Spanish Fork was our next stop. We got the deluxe pedicure because something about the mint foot wrap and the foot wax was enticing. With so many colors to choose from I opted for a teal blue and mom got a bright pink polish. We sat and visited, laughed and really really enjoyed the massage chairs. It was clean, our nails looked fabulous and it was the most relaxed we had been all week long.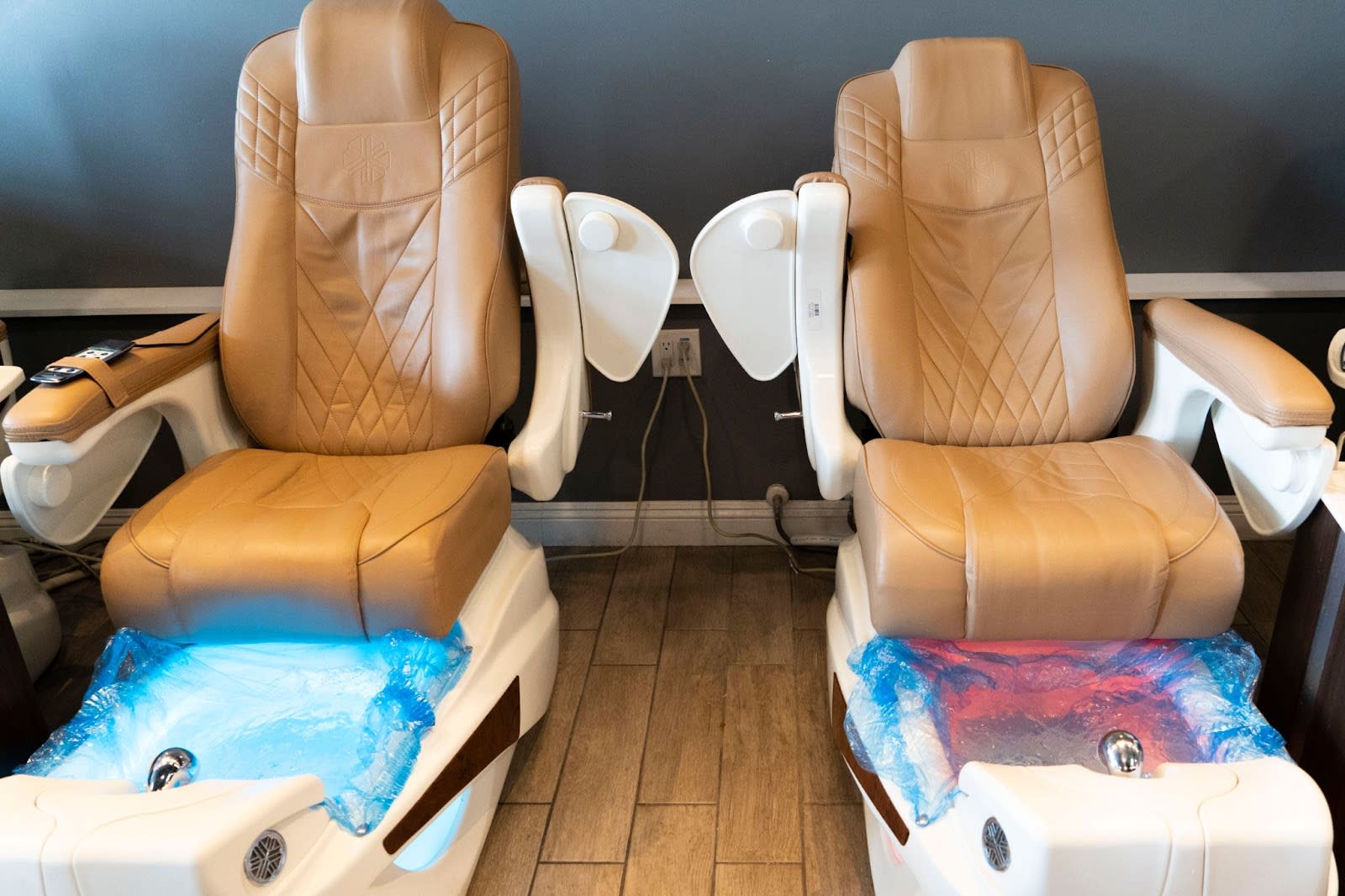 Have you ever been to Ginger's Garden Cafe on a Friday? If not, I suggest you mark your calendar. We were delighted when we arrived at Ginger's in Springville for lunch to find a musician playing Here Comes The Sun, yummy food being served and a palm reader reading palms. Organic, vegan, and vegetarian options available. Upstairs we found the cutest fairy garden furniture in the new gift shop. Handmade headbands, jewelry and soap are a few of the artisan wears available.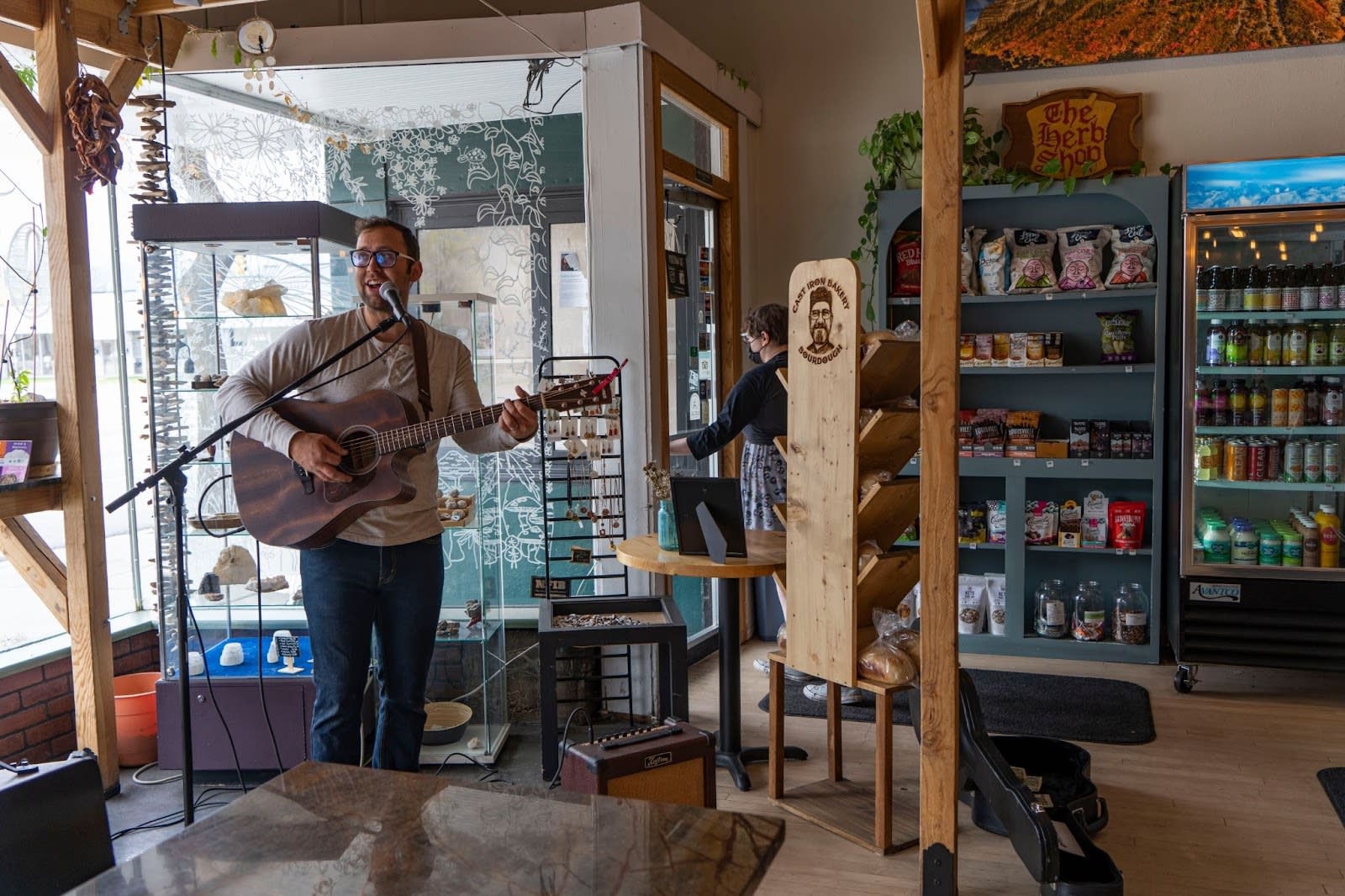 Waiting to have our palms read, I had my doubts. Caregiver, service oriented, hard worker, lover of animals, I was amazed at the many characteristics she relayed about my mom from the lines on her hands. When it was my turn, she talked about my travels and other qualities that nailed me to a T. I was relieved that she did not tell me my future or anything negative. It was interesting to see the many characteristics she could determine about my personality from my hands. We left knowing that we both could use a liver detox and I would benefit from more water time, think hot bath, to help with personal reflection.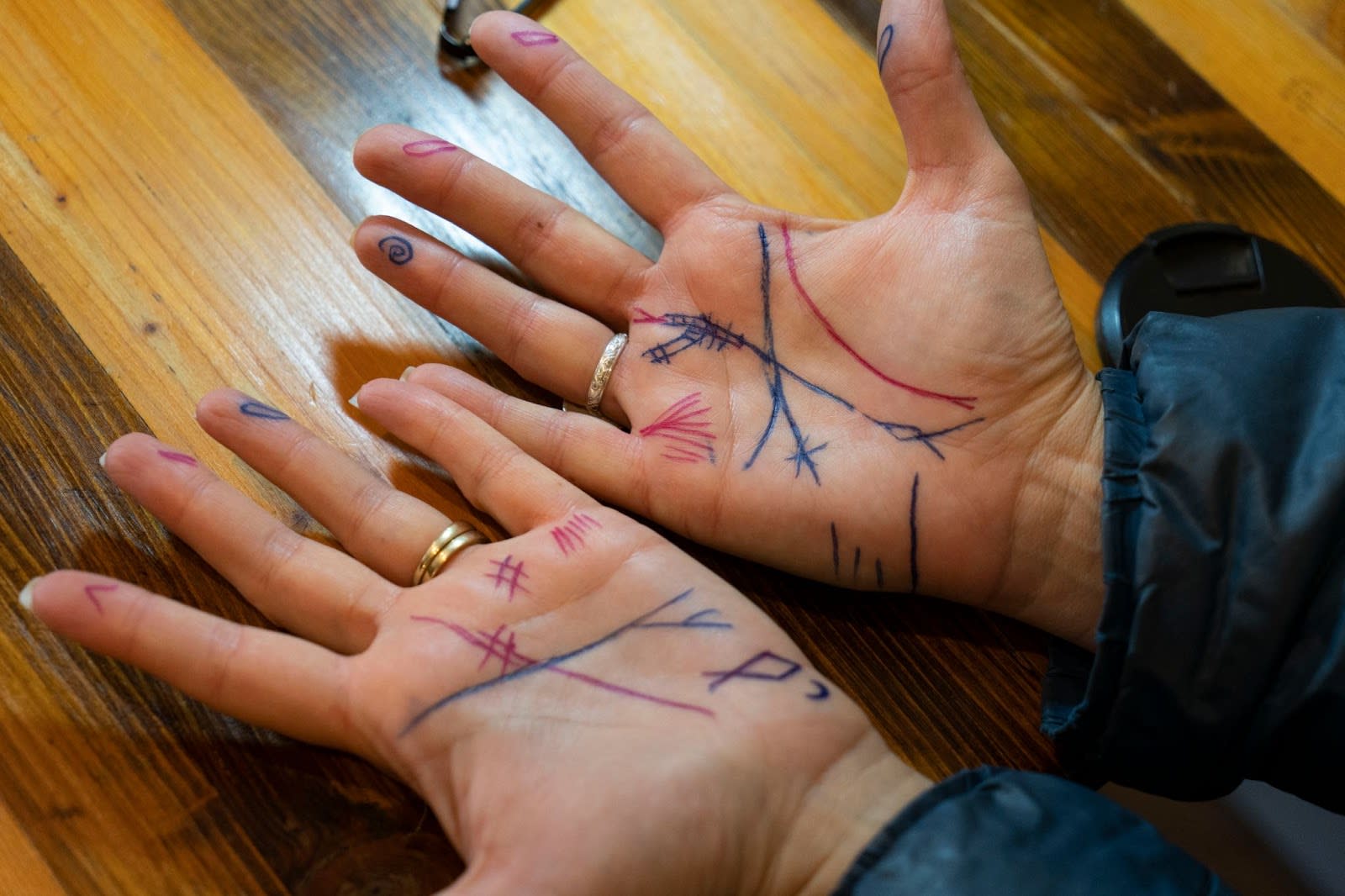 Grabbing our aprons and masks we headed off to Lemon and Sage Market in Springville and our Dinner Crafts appointment. The perfect mother's day gift may not include a personal chef, but this gift takes the stress out of cooking dinner. That's where Dinner Crafts come into play. After booking online, you arrive and are able to put together 8 full meals or 16 half meals to take home and put in the freezer until needed. The best part? They have all the ingredients ready to go and they do ALL of the clean up. We got to do the fun part, putting the meals together. We made meals like tandoori chicken, Asian pork roast and chicken parmesan. It took us about an hour and a half to finish. We are already planning on heading back next month when the menu changes. They also host private parties with 8 or more where you can choose which meals you make from over 50 options. Having eaten 2 of the meals, I can attest they taste great.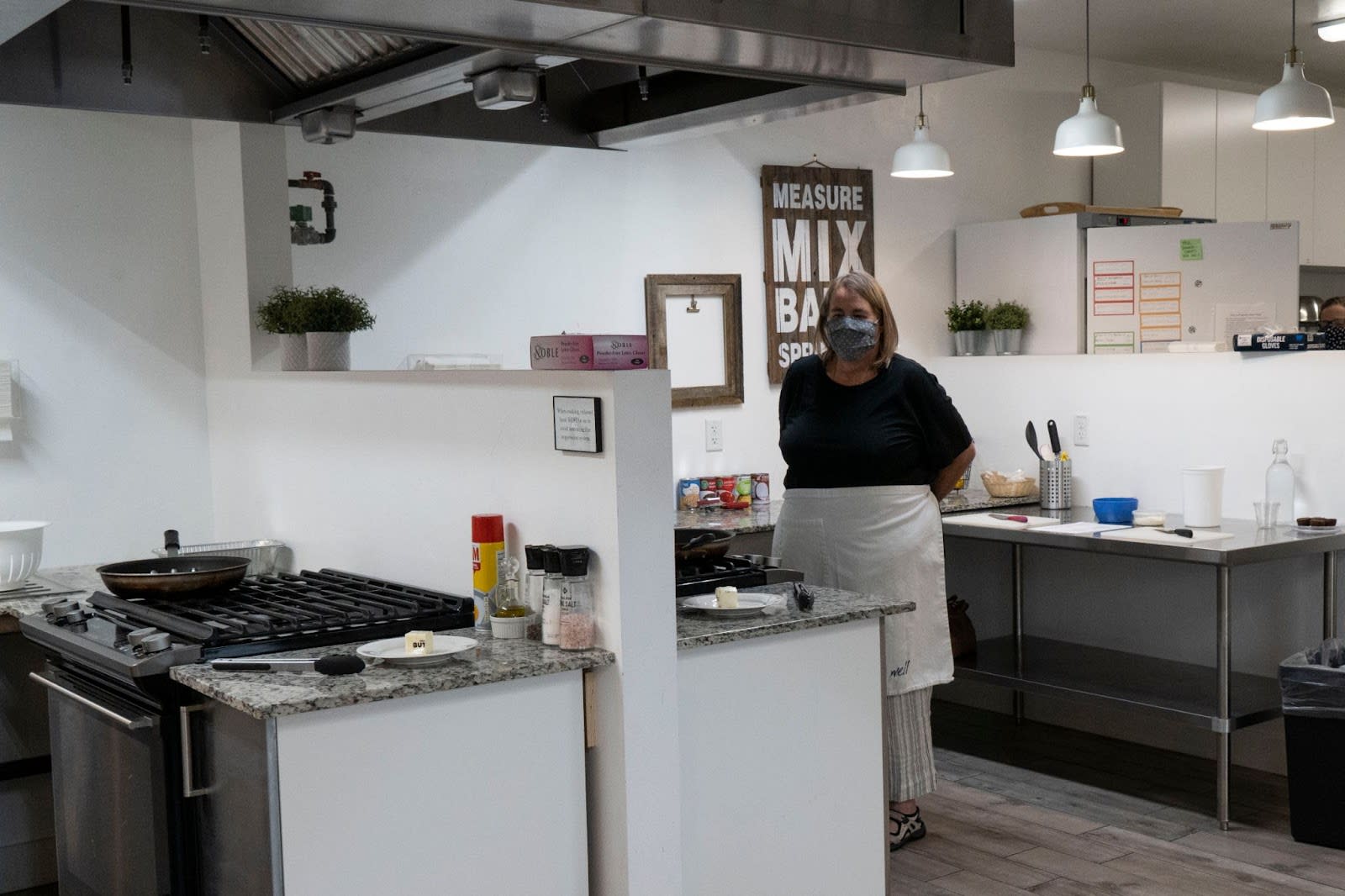 Ending the day with dinner at Totonacos in Spanish Fork was a great choice. The flaming pineapple fajitas were a hit. Have you ever seen a pineapple on fire? It is quite a sight. Although not on fire, the chimichanga and fish tacos are both tasty dishes. I suggest arriving early as this out of the way restaurant is popular among locals.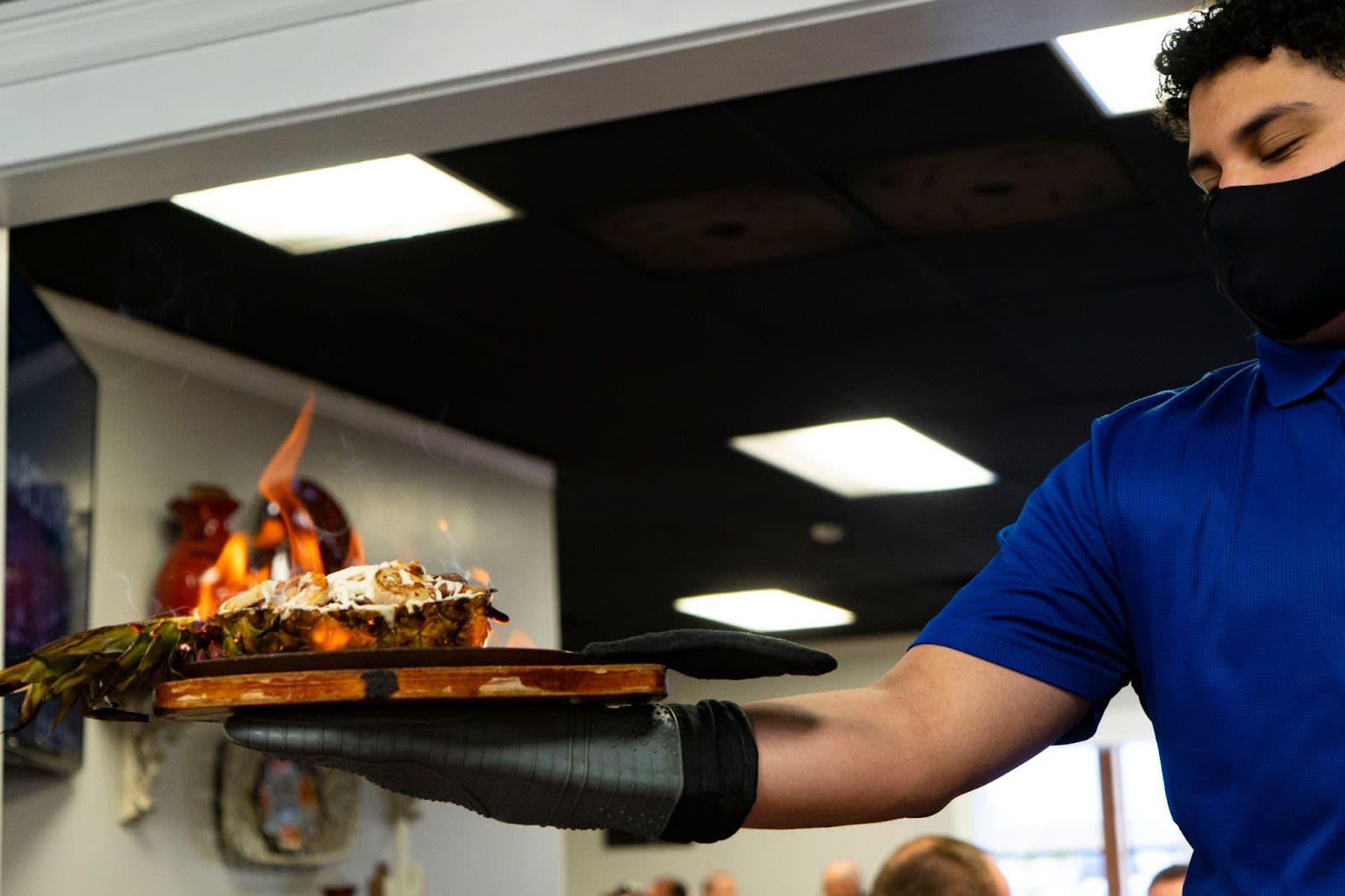 Pedicures, artisan food, local art, palm readings and meal prepping were all a hit. I think we will make this an annual outing and next time I would love to go to Abigail's Oven in Spanish Fork for a sourdough bread making class (offered online and in-person), MeKong Cafe 2 in Springville for Thai food and maybe even shopping for a custom hat at Tatton Baird where they use old time methods and machinery to create beautiful custom men's hats...hmmm, Father's Day is just around the corner. With smiles on our faces and new memories made, we decide to call it a day. I couldn't have asked for a better way to celebrate my mom.
Also, check out Downtown Provo's Local Artisan Scene for more unique food and experiences in Utah Valley!