Utah Valley is one of the best places in the nation to spend your Fourth of July holiday, and here are just a few reasons why.
Independence Day Fireworks at Thanksgiving Point
Lehi City and Thanksgiving Point invite you to celebrate American independence with a dazzling fireworks show. Concessions and vendors will be in the park leading up to the fireworks, which are set off from the north side of the property. Bring a blanket and enjoy a fun evening outdoors!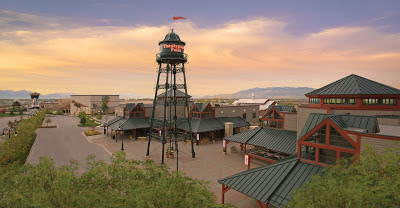 America's Freedom Festival at Provo – Freedom Days
Freedom Days is in downtown Provo over July 3rd, 4th, and 5th. It is on Center Street and University Avenue on the Utah County Government complex. Check out all the vendor booths which will hold Provo's finest specialty products, arts and crafts, home décor, unique foods, and more! You can also catch great entertainment and activities at Freedom Days.
America's Freedom Festival – The Grand Parade
The Grand Parade which goes through Provo starts at 9am July 4th. The coordinators of this great event estimate an attendance of 300,000! So come July 3rd to find your seats!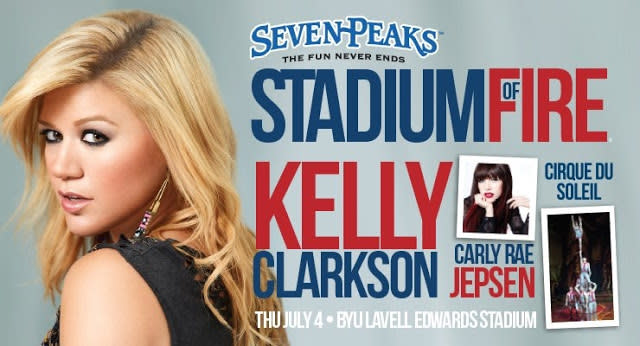 The Stadium of Fire is the largest stadium firework show in America! It is televised worldwide to U.S. troops via American Forces Television, as a gift from the festival. "It's a celebration of our freedom, past and present," says John Whittaker, past producer of Stadium of Fire. This year's show will feature Kelly Clarkson, Carly Rae Jepsen, Cirque du Soleil, as well as many other grand performances! Get tickets while you still can! See it from the skydivers' perspective:
Not done partying? Catch the free performance Friday July 5th, 7:30pm. It's on the roof of the Provo Town Square parking terrace.  This Friday's show features Get Off My Cloud: The Songs of the Rolling Stones, and The National Parks.