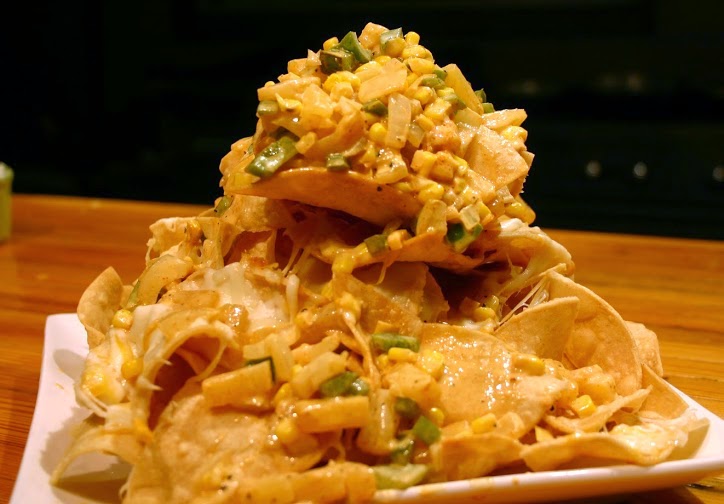 The time has come to say goodbye to one of Utah Valley's restaurant Dave & Cranky's, but they're not going out with out a fight! Regular service ends this Saturday, but you shouldn't miss their "wake" Monday nigh. Come and party with the staff and owners one last time.
Make sure you stop by this week to enjoy a special "best of" menu. Start your night off with some nachos, it's a regular's favorite or the goat cheese fritters. The garlic rosemary chicken is a perfect meal and end the night with the pazookie. It's amazing and who doesn't like a little cookie and ice cream? Make sure to call and make a reservation or expect a wait. So stop by and say goodbye to this amazing Utah Valley restaurant.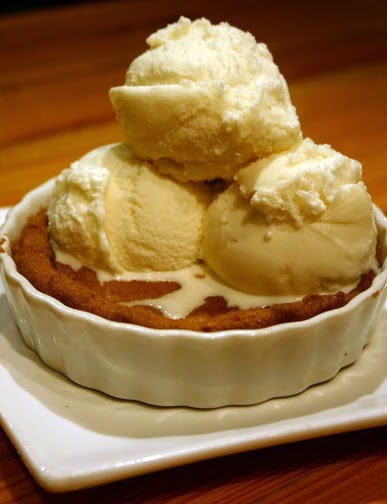 The good times Monday night will include light snacks and drinks. The entertainment will be the brass section from The Strike. It will be a good time had by all.