Love is in the air! Valentine's Day is coming up, which means these next couple of weeks are jam-packed with romantic activities for you and your special someone. Have a Valentine's Day you won't forget at one of these Utah Valley events!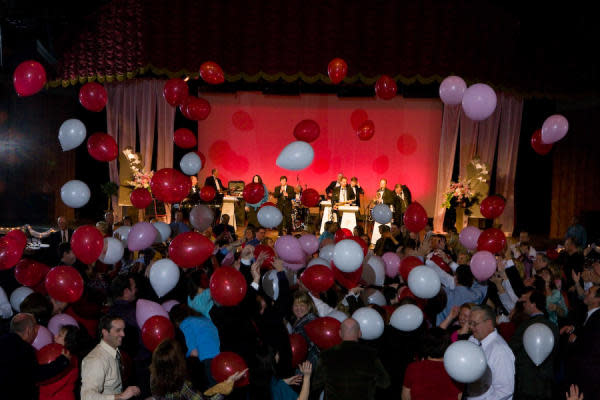 Thanksgiving Point Valentine's Day Dance
This event takes place every year and is always a big crowd pleaser. It includes dinner and dancing and will be a night full of fun! 
When: February 14-15, 6-10 pm
Where: Thanksgiving Point Show Barn
Price: $58/per person in advance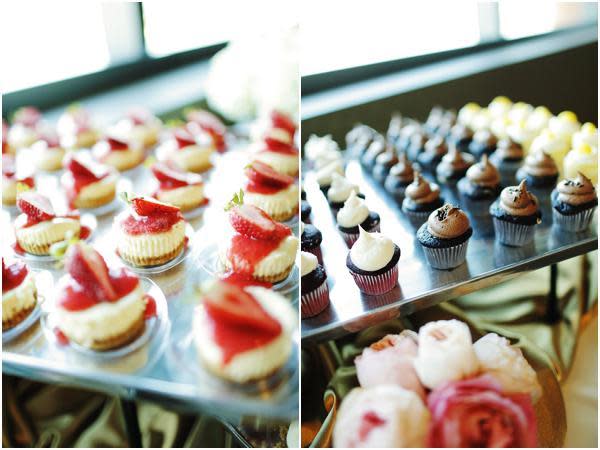 Provo City Library's Valentine's Ball
Every couple has a story; write a new chapter in yours when you bring your Valentine to the Provo City Library Valentine's Ball! Tickets are $30 per person. Ticket prices include dinner catered by Marvellous Catering, live music and dancing with CB Jazz, and a rose for each lady. 
When: February 9 at 6pm
Where: 550 N University Ave
Price: $30/person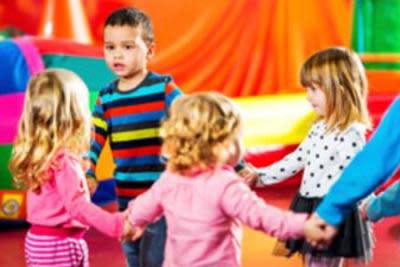 Springville Library Family Valentine's Dance
Celebrate Valentine's Day with your family by making crafts, dancing, and eating treats. The event is free and fun for the whole family.
When: February 11 at 6:30pm
Where:  45 S. Main St. Springville, UT
Price: Free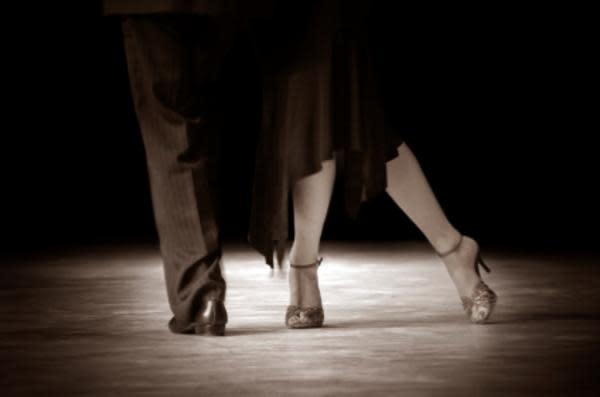 Come expecting to have a romantic evening.  Professional Dance lessons, dessert, and free roses and chocolates to the first visitors.
When: February 15 at 9pm
Where: 100 W. 600 S. Provo
Price: $9-$12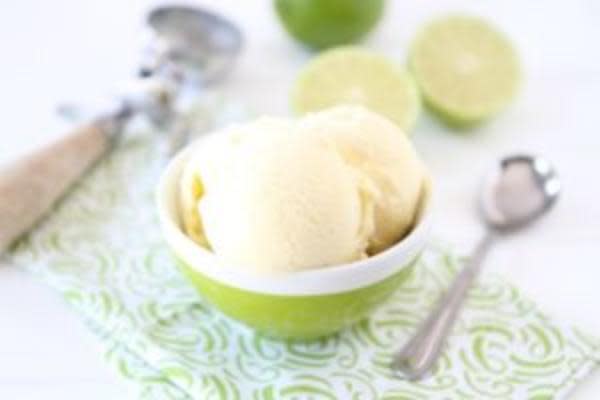 Come learn how to make your own Spring Rolls, and Cashew Chicken!  You will get to sit, eat and learn a new skill.  At the end you will also get to enjoy their famous Coconut Lime Ice Cream. 
When: February 9 at 5pm-7pm
Where: Lemon and Sage 151 S Main Street Springville
Price: $40 per person, $75 per couple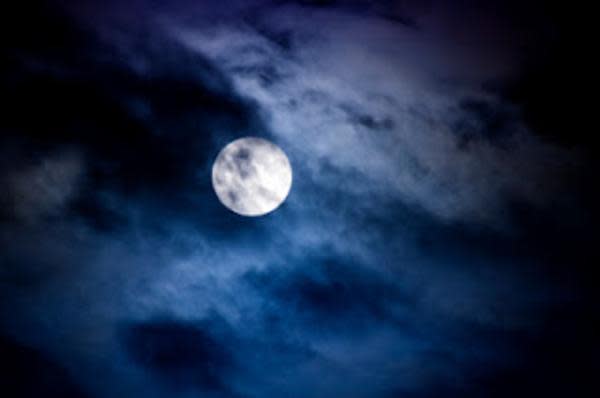 Enjoy a walk in the moonlight.  This snow shoeing and cross country event is unguided so you can walk at your leisure and explore what you like along the trails.  Headlamps are recommended but are available to rent.  
When:  February 15 &16 at 5pm-9pm
Where: 2 miles north on HWY 92 at Sundance Mountain Resort 
Price: $17 per person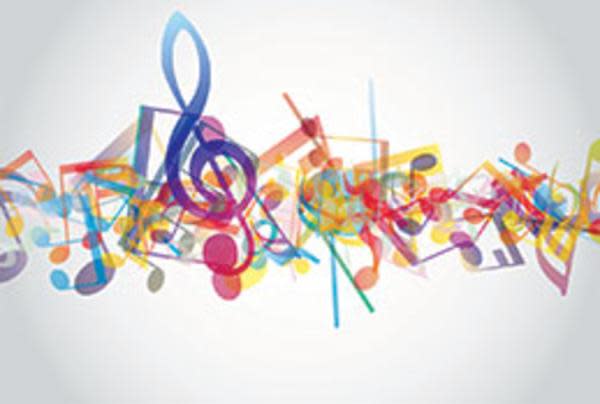 BYU Symphonic Band "Unexpected Love Songs"
Come enjoy a night filled with music!  The concert features music from some of the most well known classical composers and will help you feel the joy, pain, and sacrifice that comes with being in love.
When: February 14 at 7:30
Where: de Jong Concert Hall, BYU
Price: $7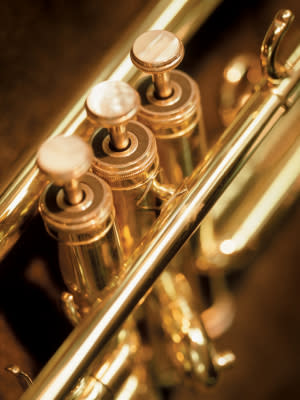 Enjoy the music of smooth jazz and dance with your sweetheart. It is a free event that you will not want to miss.
When: February 14 at 8
Where: Third Space Studios 247 West Center St. Provo, UT
Price: FREE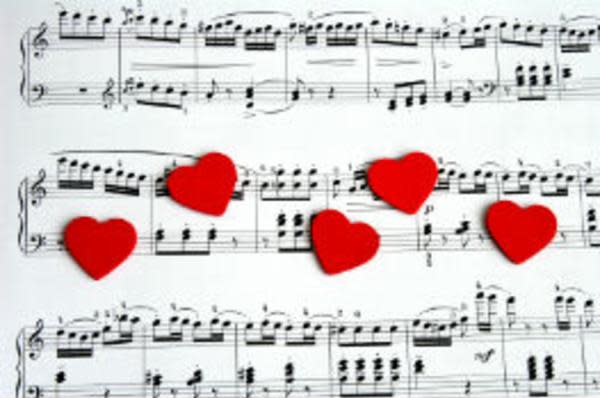 Utah Valley Symphony "Love"
Extend you Valentine's Day celebrations into the next week by attending the Utah Valley Symphony concert. 
When: February 21-22 7:30
Where: Covey Center 425 W Center St Provo, UT
Price: $12-$15
Don't just stay at home this Valentine's Day! Each of these activities are sure to spark the love between you and your significant other, and will provide you with a romantic night. For more ideas for the perfect Valentine's Day, check out our calendar of events or our date blog with 50+ amazing date ideas!