Independence Day is just around the corner, I can already smell the hot dogs, sunscreen, and smoke from fireworks. Celebrate 'Merica this weekend with these All-American activities:
Balloon Fest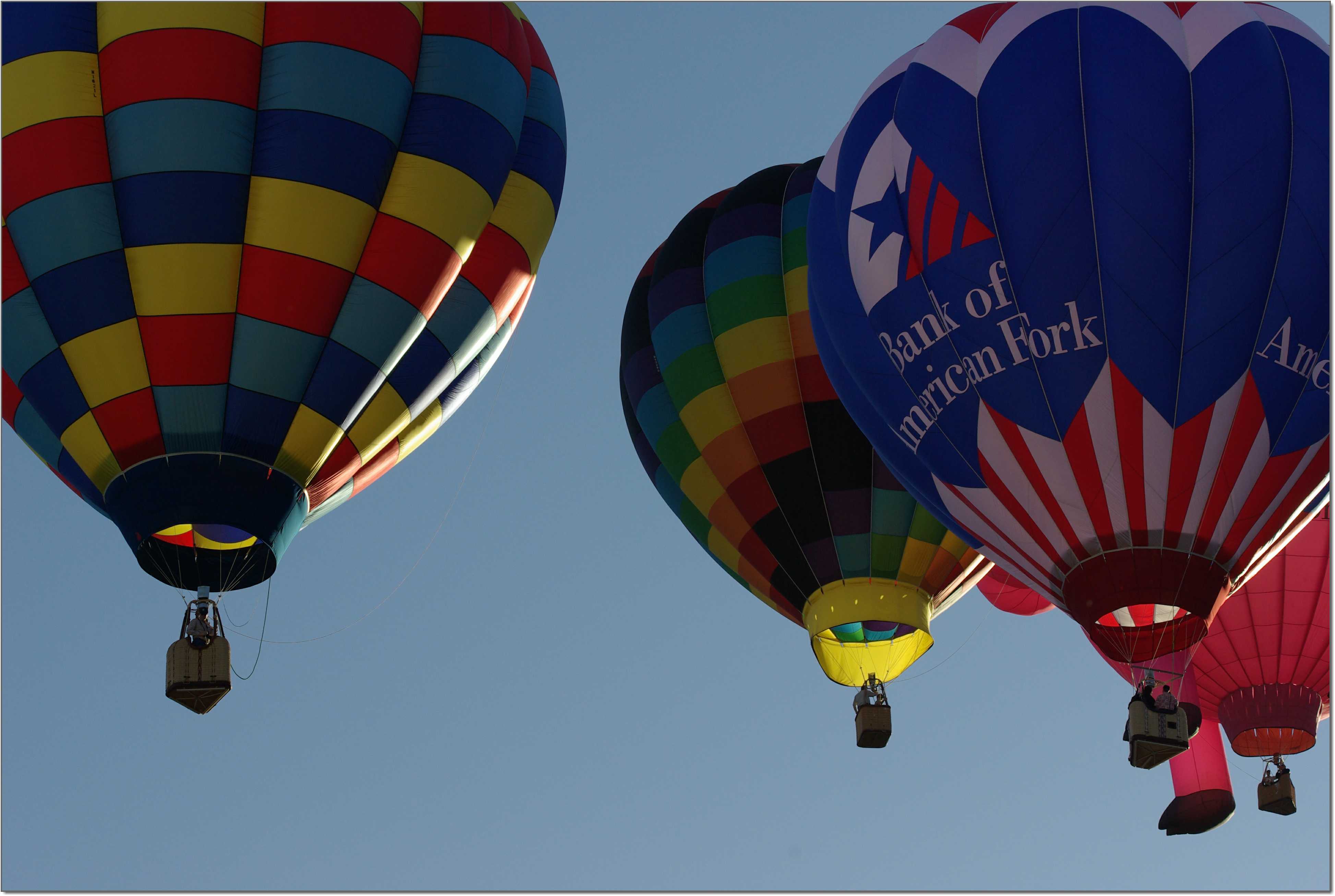 Early bird gets the Balloon fest! Start your morning off right by watching 25 giant hot air balloons sprinkle the Provo sky. Make sure to be at Bulldog Field, off Freedom Boulevard, at 6:30 AM to see the balloons inflate. I can personally attest that it's awesome. The Balloon Fest is Saturday, Monday and Tuesday mornings.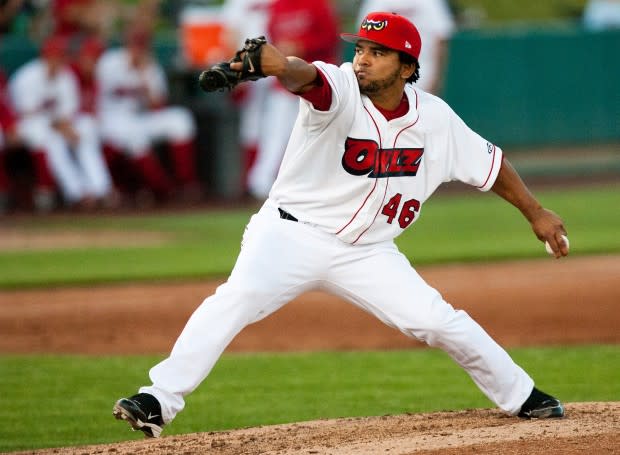 Baseball is America's sport, am I right? So celebrate America by going to the Orem Owlz vs. the Grand Junction Rockies on July 3rd. The game starts 7:05 PM. Tickets are $12 or less and includes a fireworks show after the game!
Freedom Run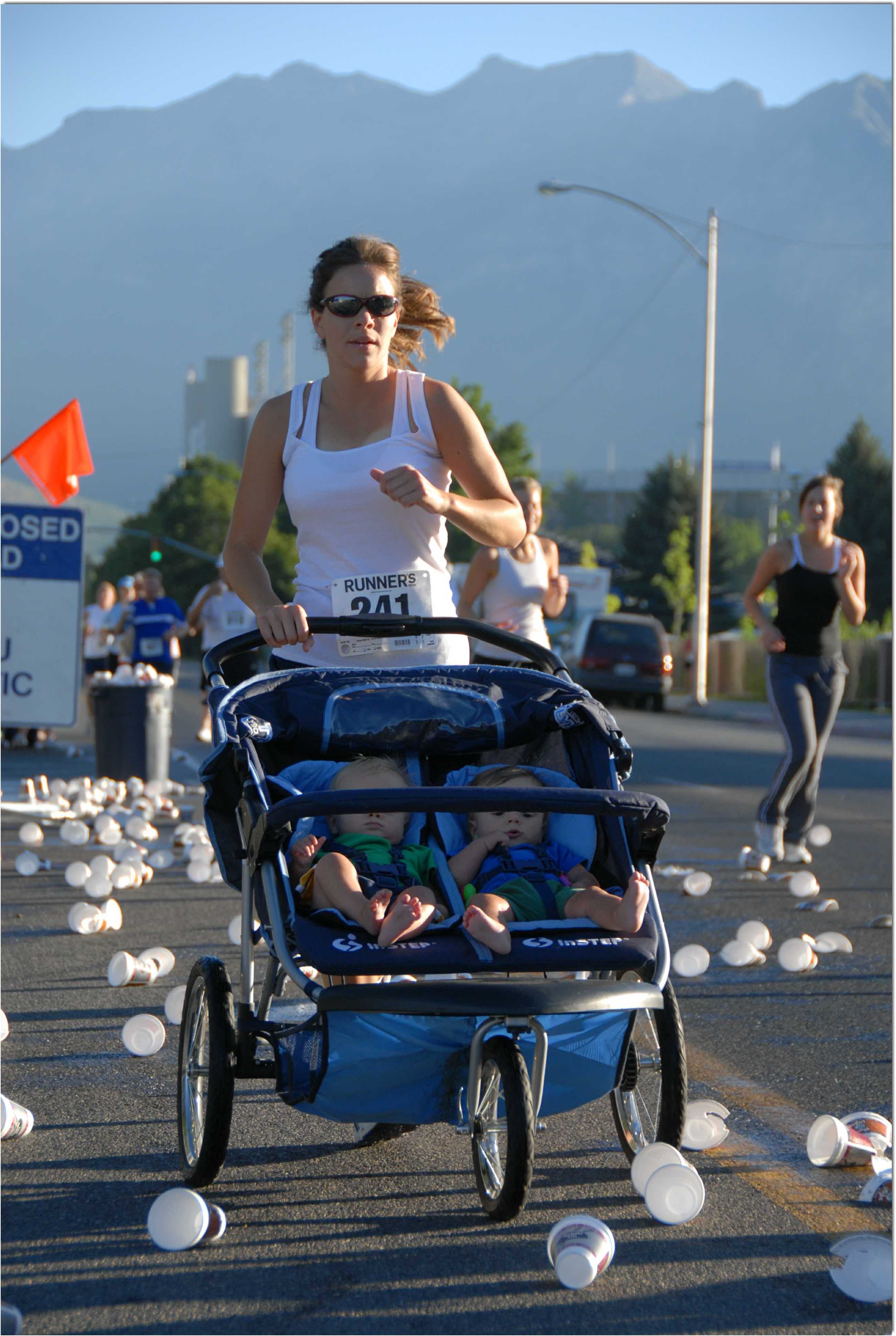 Start your Fourth of July celebrations with the Freedom Run! You can choose from a 10K, 5K, or the Mayor's one mile Fun Run. The race starts at 7 AM. There are cash prizes and awards for the 5K and 10K winners. The last day to register for the race is July 3rd at the Provo Rec Center. So register today!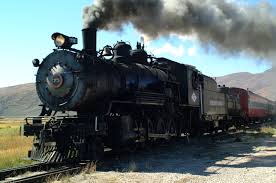 If running isn't your thing, take a train ride around the canyon on the Heber Creeper. The Freedom Train departs at 8 AM and returns 90 minutes later. Tickets are $10 for adults, $5 for kids, and free for Veterans/Active Duty Personnel.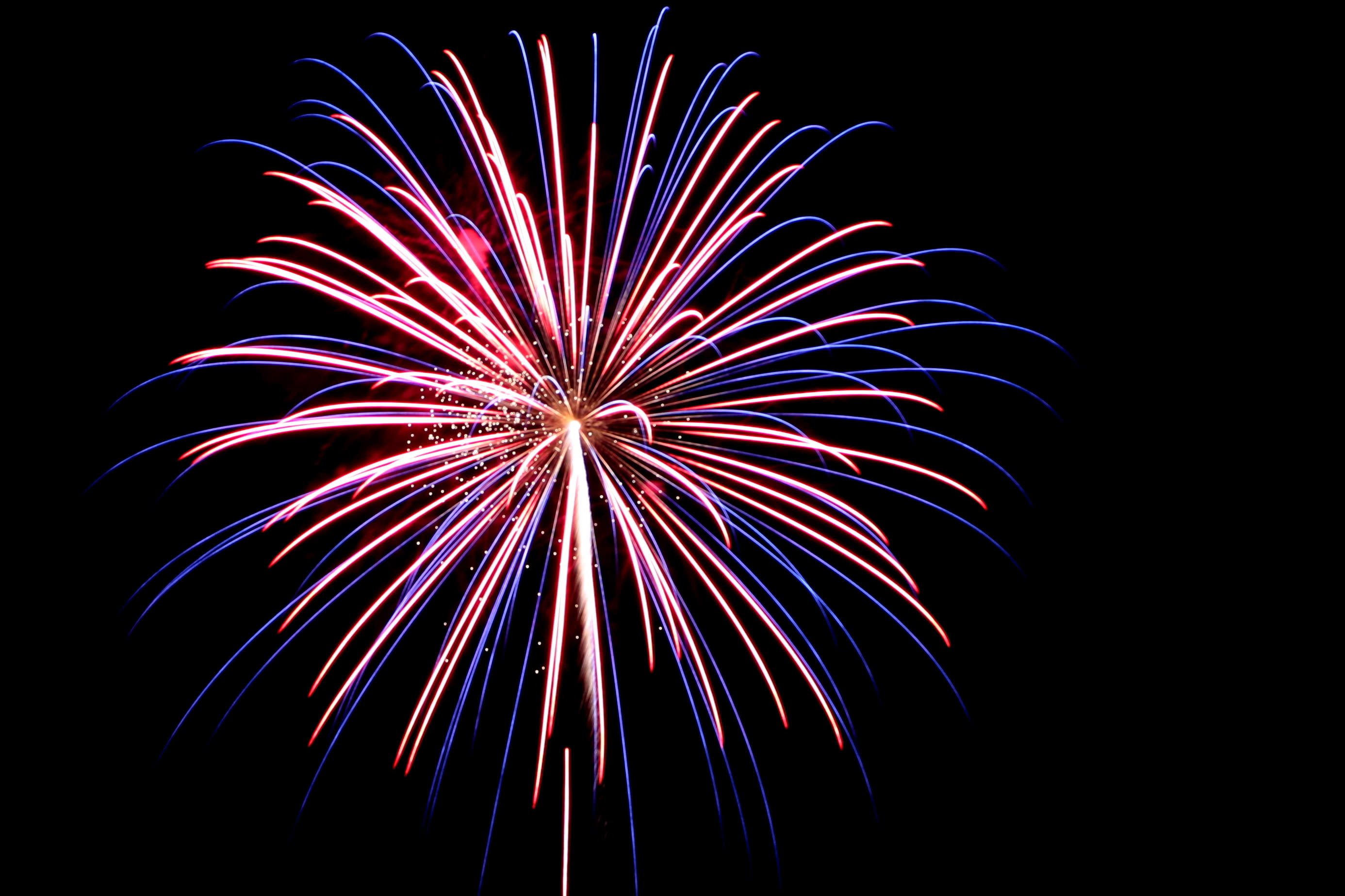 If you are in the northern part of Utah Valley, head over to Thanksgiving Point Saturday evening for the fireworks show. The show starts at 10 PM, but get there earlier to save seats and enjoy the concessions and other booths.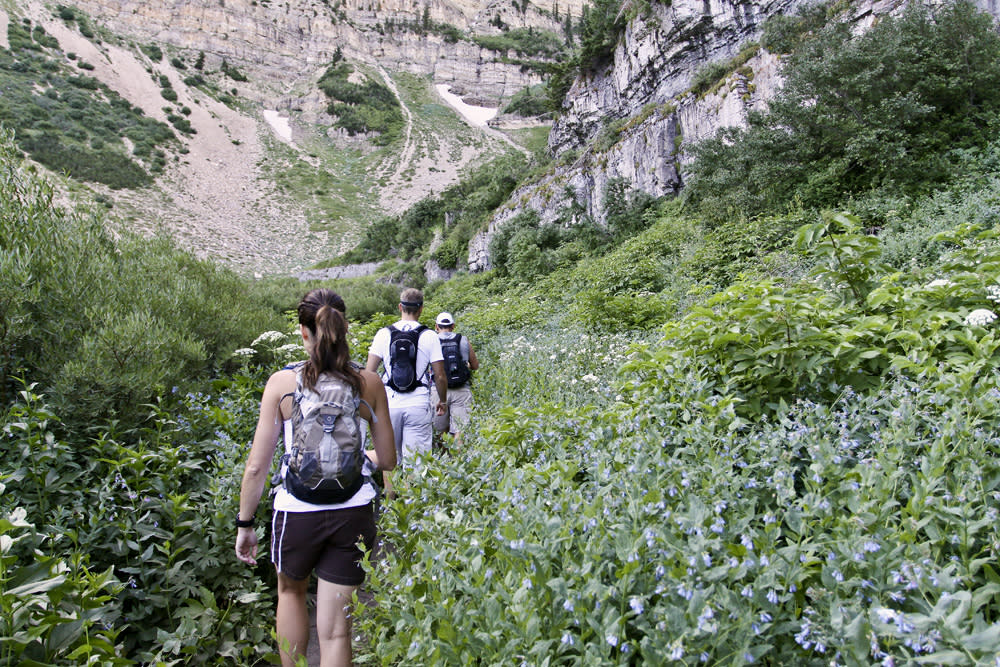 Appreciate "America the Beautiful" with a hike in Utah Valley. Good hikes include Y Mountain, Stewart Falls, or Battle Creek Falls. 
Colonial Fest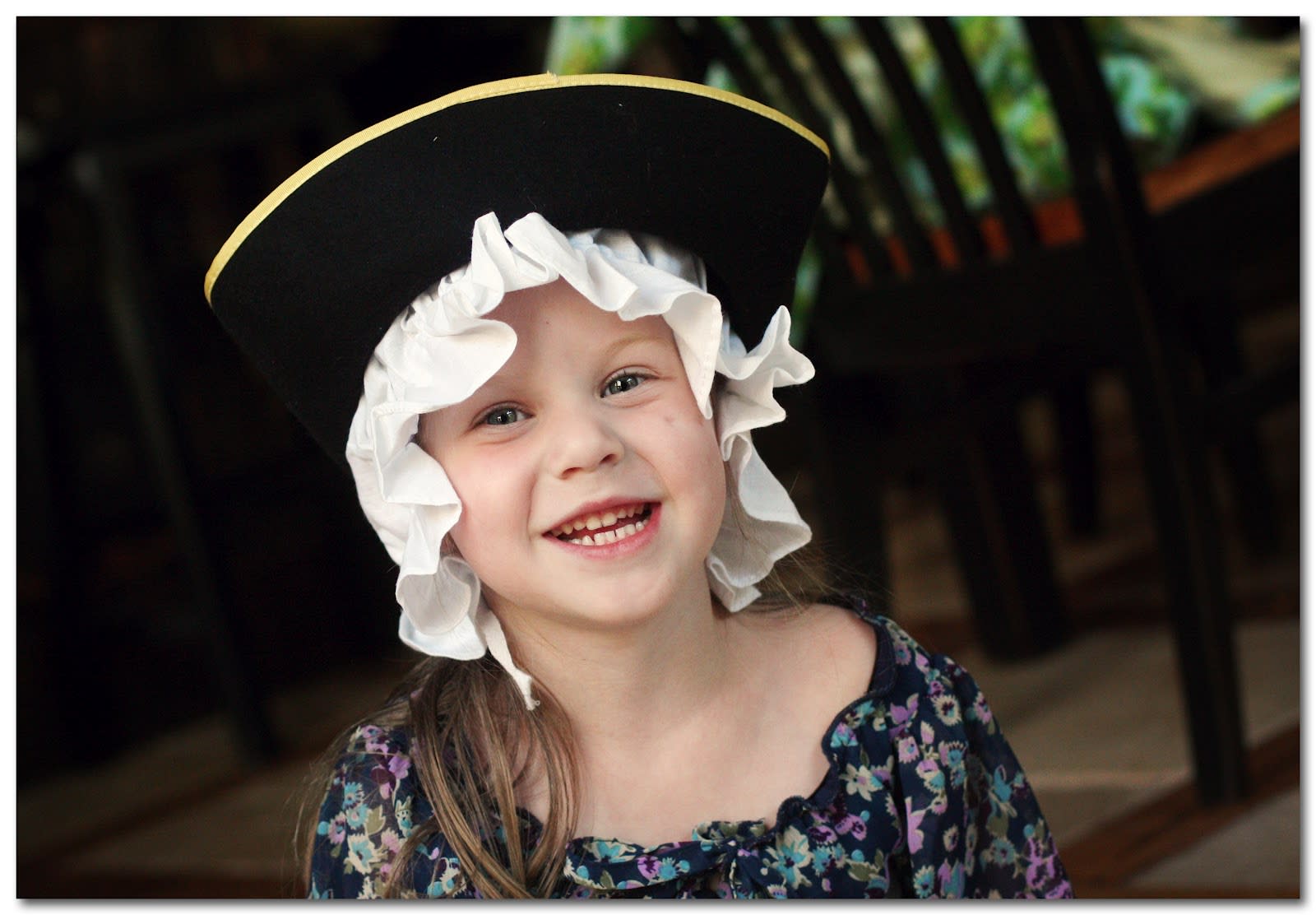 Travel back to Colonial Days at Colonial Fest. A living museum at SCERA Park in Orem, the Colonial Fest gives families a taste of what life was like in the 18th century. Play Colonial games, learn to spin wool, and participate in a Revolutionary War reenactment. It would be a great event for the whole family. The Colonial Fest runs from the 1st to the 4th from 9 AM- 7 PM.
Freedom Days
This weekend, Center Street will be bursting with fun activities. There will be live entertainment, handcrafted items, art exhibits, and a children's area. New this year is a Carnival, complete with a Ferris Wheel in downtown! All day passes for the carnival are $20. You can buy them at the Freedom Festival office or the Utah Valley Convention and Visitors Bureau.
Stadium of Fire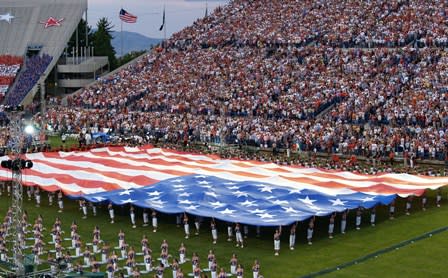 The Freedom Festival's main event! Concert, spectacle, and fireworks show all rolled into one, this is a show you don't want to miss. This year's headliners are Little Big Town, Hunter Hayes, and comedian Brian Regan! Country music, fireworks, and lots of laughs are the perfect way to celebrate America!