Let's face it. When it's cold outside, it can be really hard to keep your kids in the house and entertained all day long. Here are a few options to get out of the house and have a day that your toddler (and you!) will enjoy.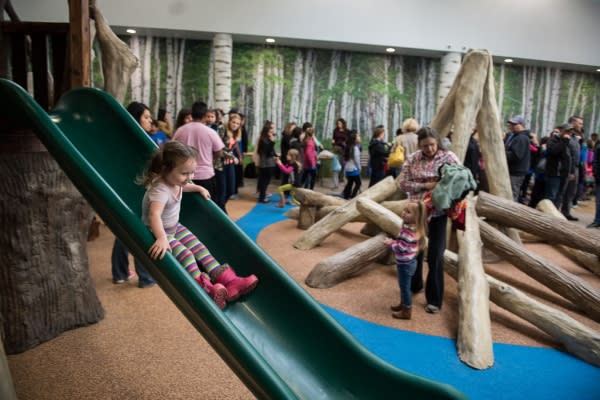 Utah County's newest attraction hits Orem as formerly University Mall transformed in the past few months into University Place & The Orchard with a shiny new indoor/outdoor, year-round kids play area!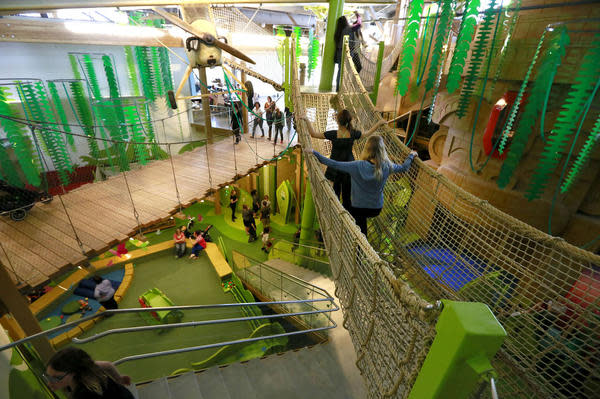 Thanksgiving Point's children museum is a giant indoor playground full of fun, interactive exhibits. The kids can play to their hearts' content and hopefully learn something too! Admission is $12 per child.

Missing summer? Take the kiddos to the Provo Rec Center for a splash in their indoor pool. They have a fun water playground for the kids to explore. You can also take them over to the ball pit. Admission is $5.
It's never too early to get your kids excited about dinosaurs! The museum has lots of kid friendly exhibits including a sand pit where kids can dig up their own dinosaur bones! On Tuesdays, join the museum for Tales for Tots, a special story time.  Admission is $12 per child.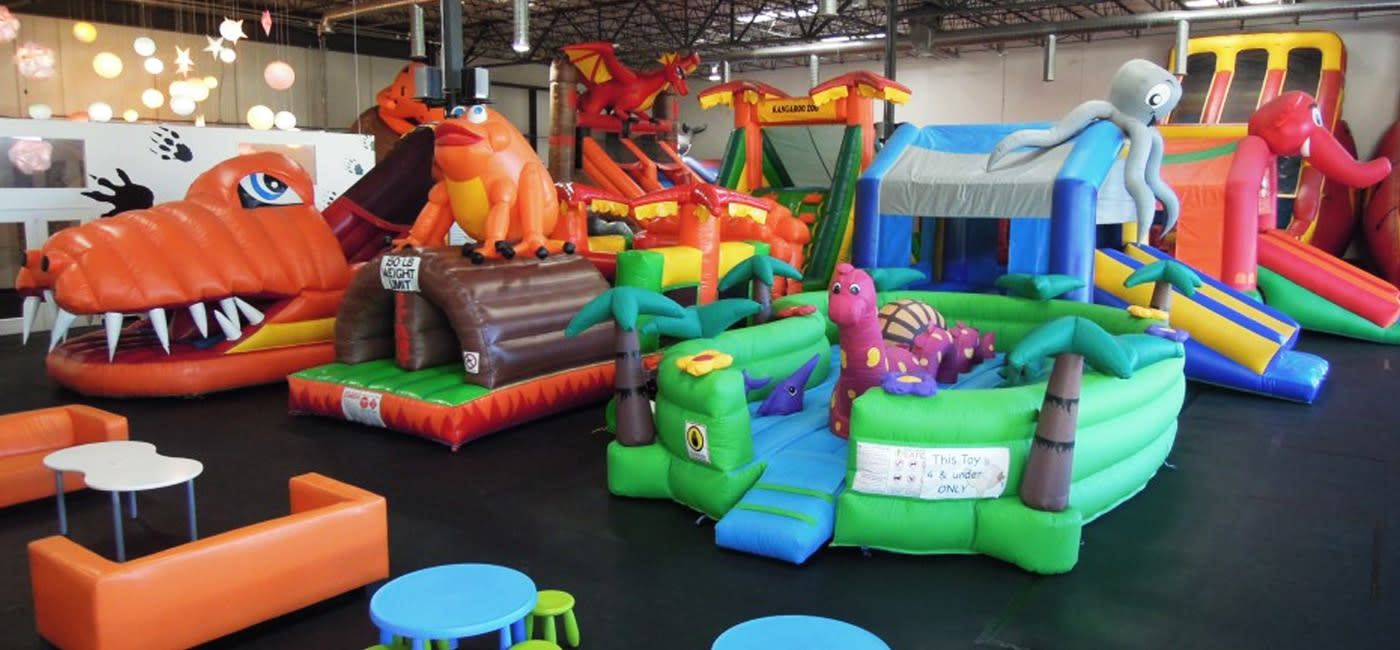 Kangaroo Zoo is an inflatable wonderland where kids can bounce, slide, and climb. On weekdays, open play is $8.99/person. But good news for moms: you don't have to pay for watching your kids.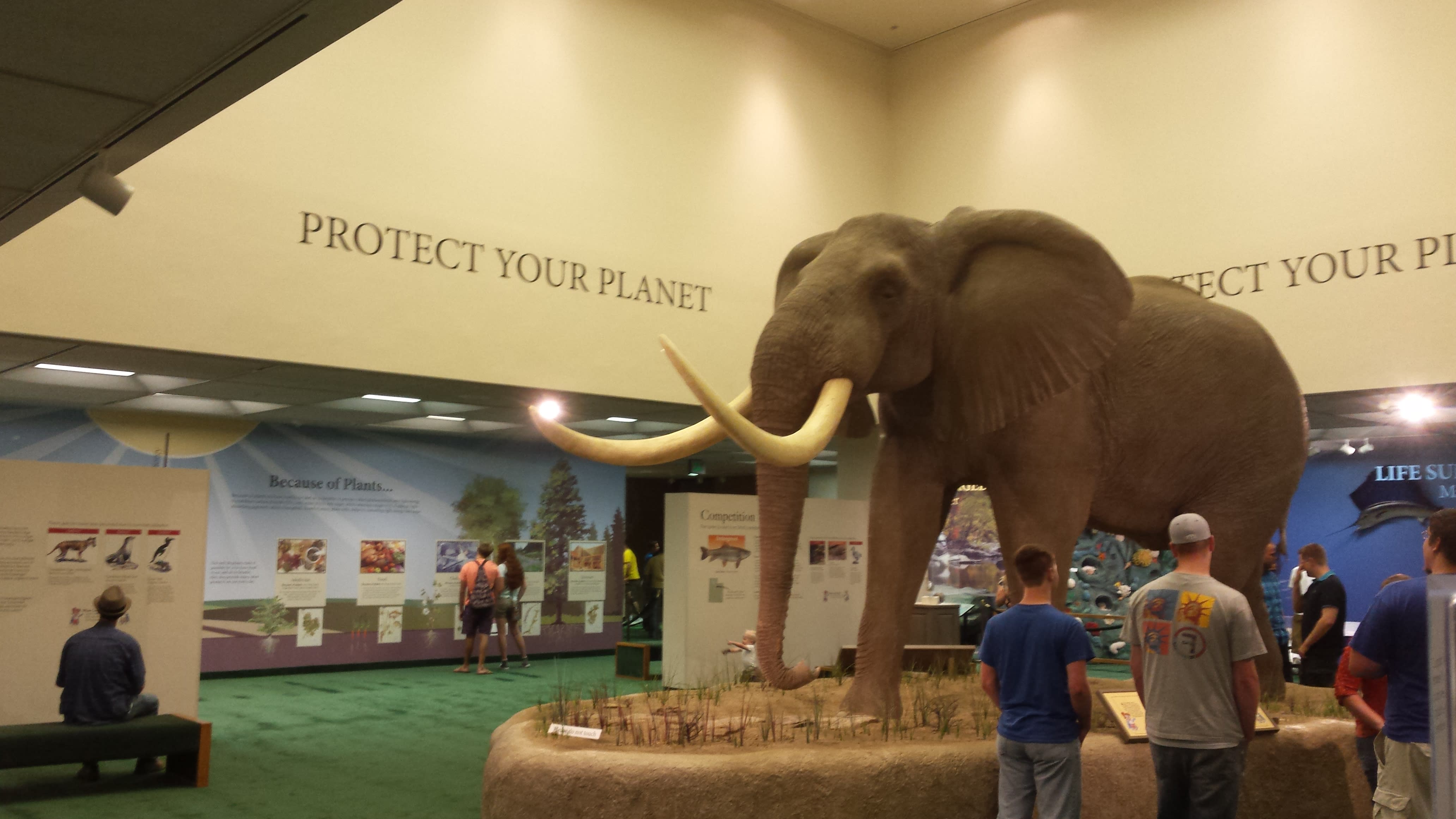 Kids will love the variety of animals at the Bean Museum. Practice your animal sounds as you walk past lions, sheep, and birds. The best part is that the museum is free.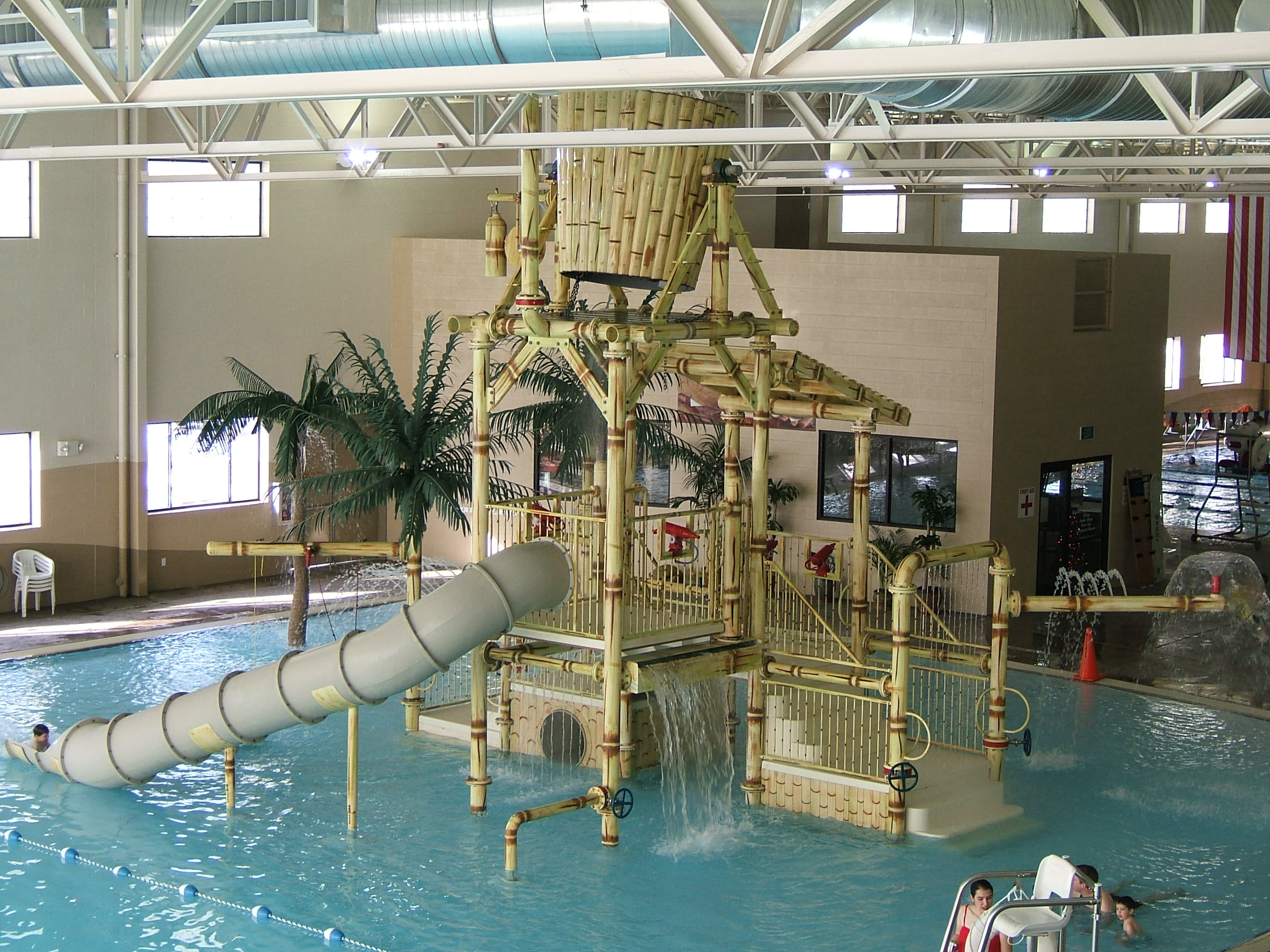 Another indoor pool is the Legacy Center in Lehi. The pool features a tropical playground, a splash pool, and a lazy river. Toddlers ages 3 and younger are free!