There's more to Memorial Day than burgers and good times, although those are nice too. Memorial Day is a day to remember those who have fought and given their lives for our country to preserve liberty and freedom. It also marks the unofficial start to summer. Here are a few ideas to make the most out of your three day weekend.
1. Go on a hike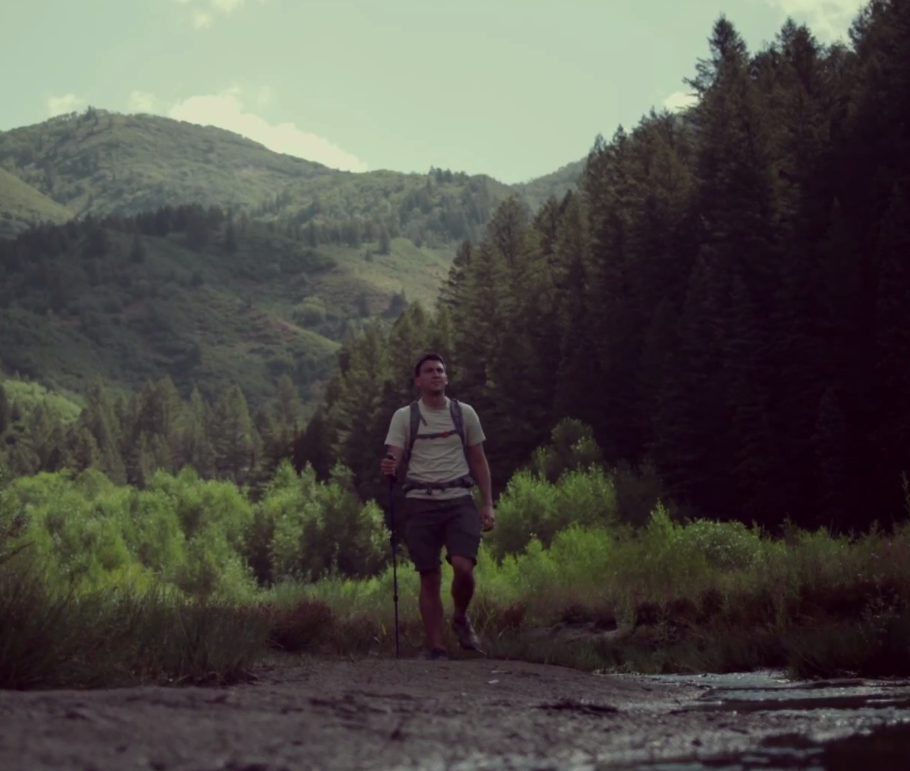 April (and May) showers mean that Utah Valley is green and lush right now. Make the most of the beauty and go for a hike. There's no better place to reflect on life and memorial day than out in nature. We suggest trying one of these lesser known trails. Have kids? Head to Timpanogos Cave and learn all about caves and geological formations.
2. Play at the park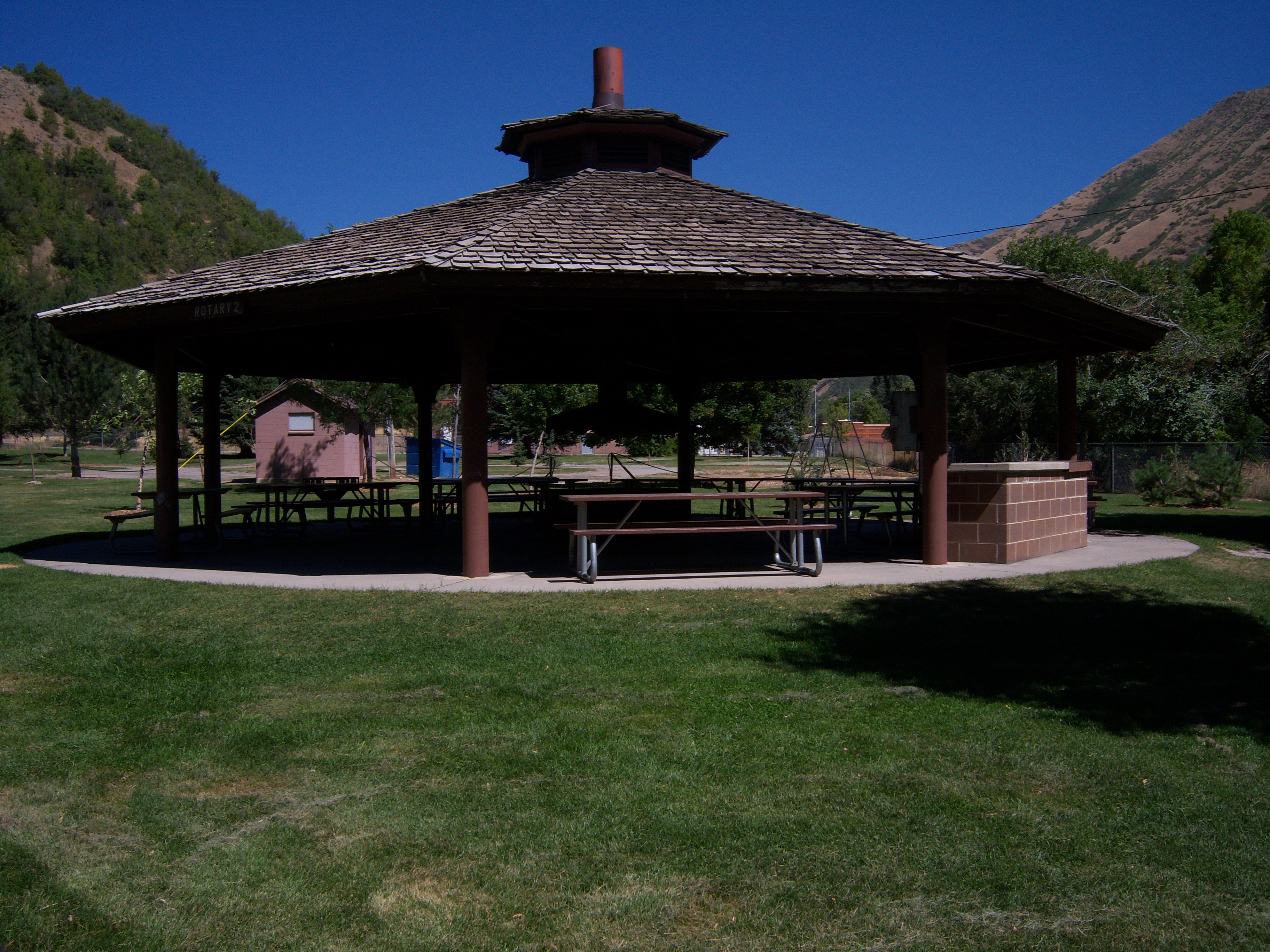 Play on the swings, have a picnic, or start a pick-up game of soccer at one of these family friendly parks.
3. Remember our soldiers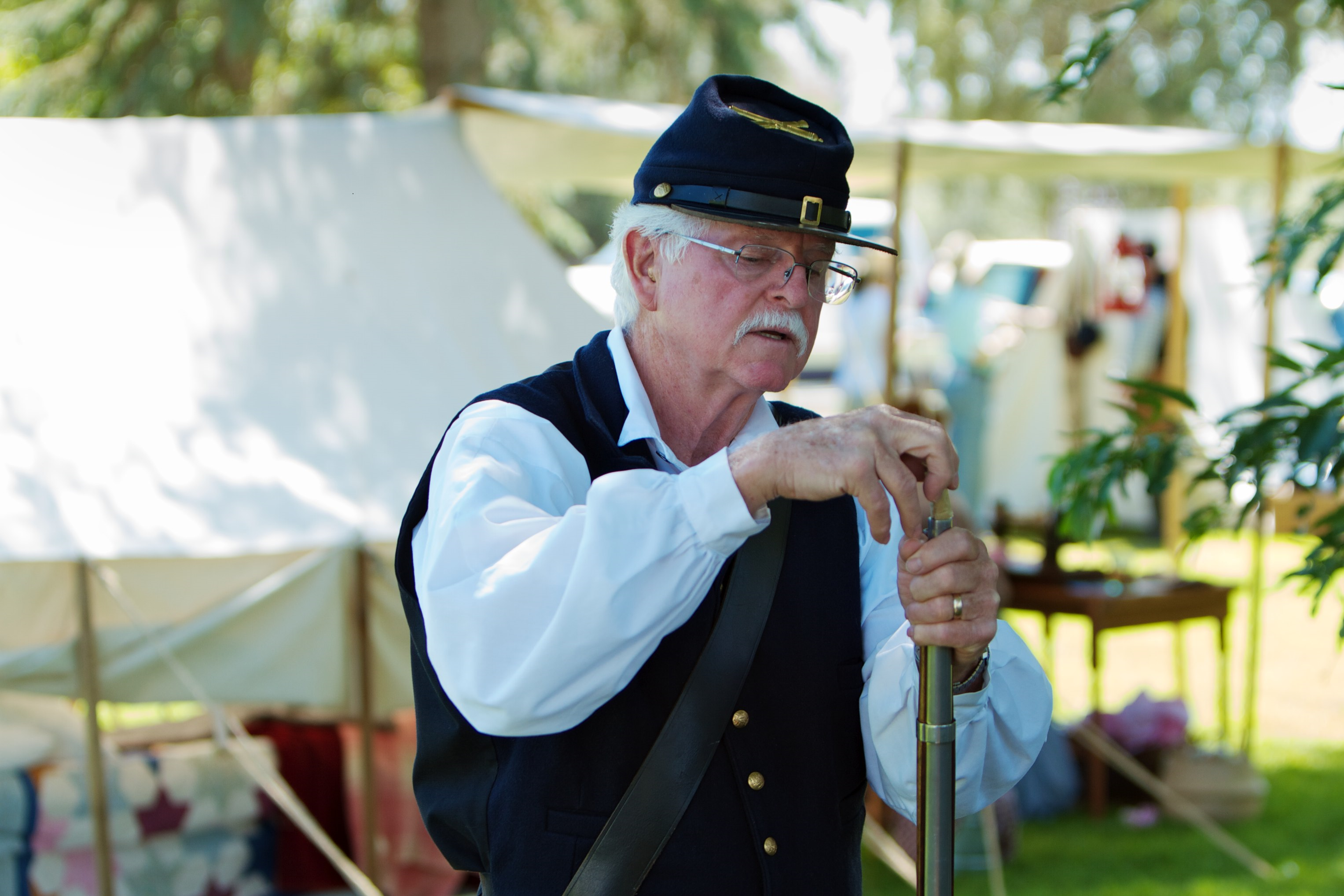 Take Memorial Day for what it is, a day to remember all the soldiers who have risked their lives (even lost them) to defend this country. If you like to run, sign up for the Run of Remembrance. It's FREE, but sign up before. If you want to see what soldier life was like, head to Camp Floyd for their Civil War Encampment this weekend.
4. Go to a festival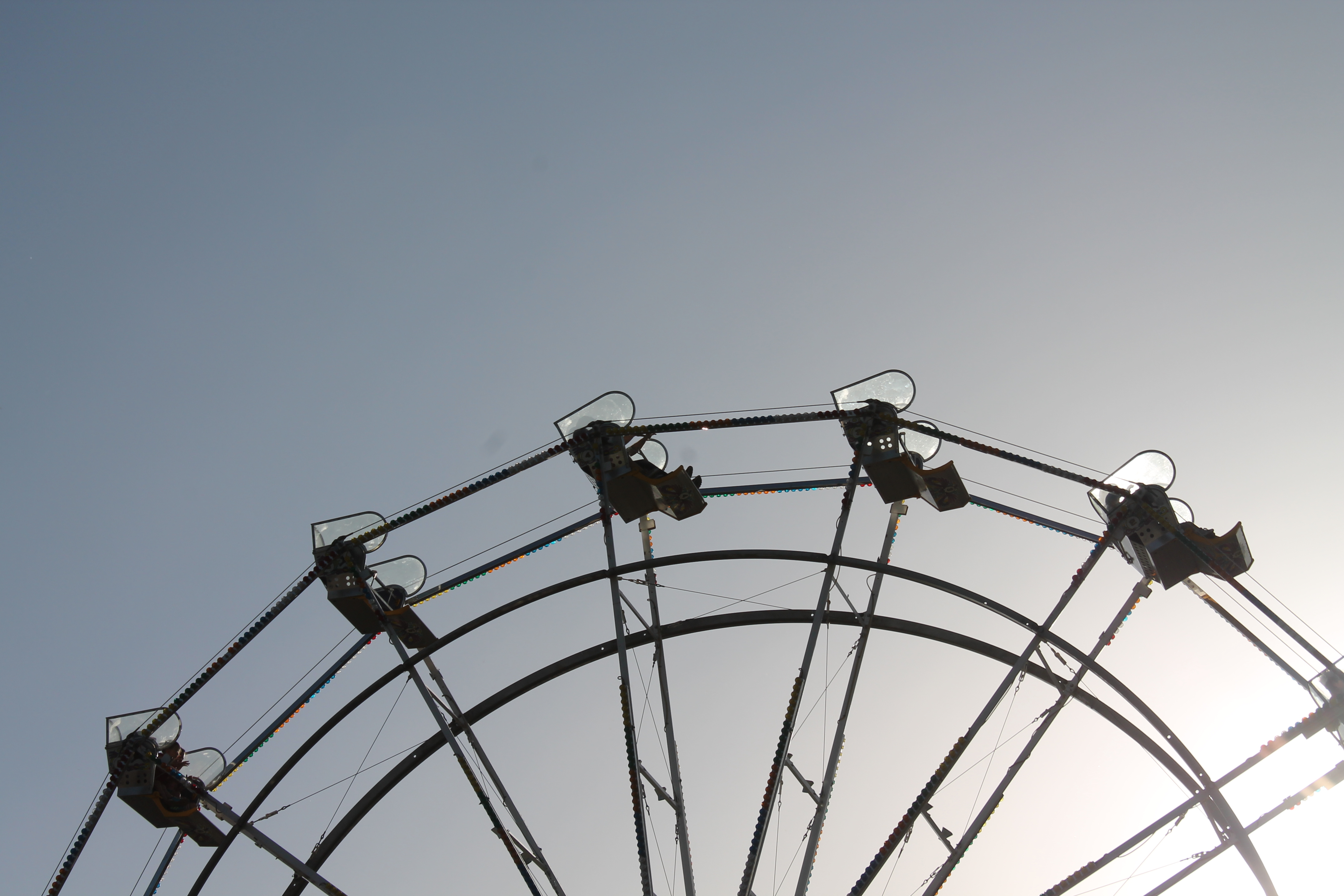 Festival season kicks off Memorial Day weekend! Immerse yourself in Polynesian culture at the Pasifika Festival in Downtown Provo. In Eagle Mountain, celebrate the good ol' days at the Pony Express Days.
5. Provo Memorial Day Service

Provo City will be holding a Memorial Day Service on Monday, May 29th at 10AM at the City Cemetery to honor all service men and women who gave their lives for this great country. This is a perfect opportunity to show respect and remembrance for those serving at home and abroad and those who fought throughout history to defend the liberty and freedom of this nation. This is a free and open event to the public. 
6. Take a swim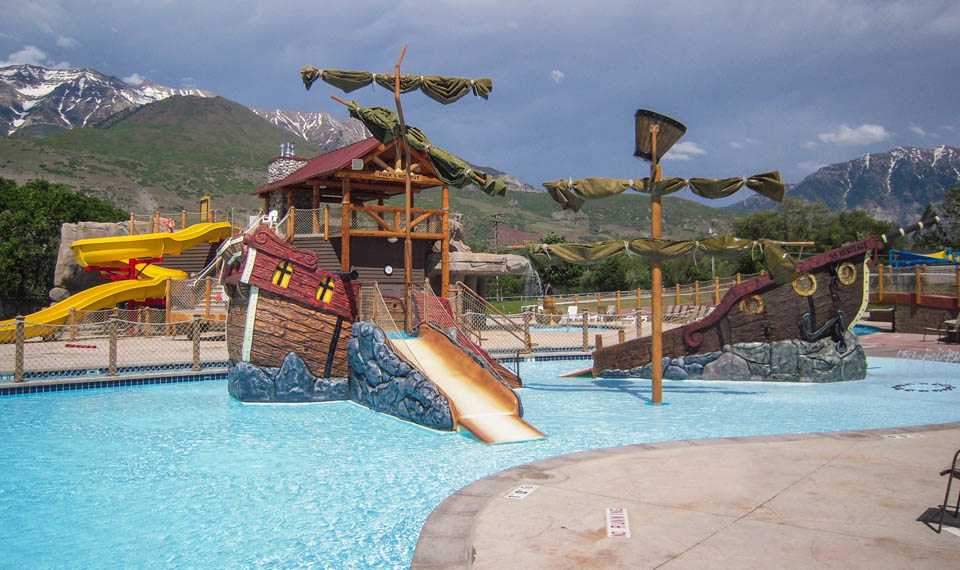 Several Utah Valley pools are opening their gates Memorial Day weekend. Hang ten on the Flowrider at the Lindon Aquatics Center. The outdoor pool at the Provo Rec Center opens today and is a family favorite. For the waterslide junkies, head to Seven Peaks for wet and wild fun in the sun. Or choose another of the many water parks in Utah Valley!
Post your Memorial Day festivities to Instagram with the hashtag #visitutahvalley and you might get featured on our account!