Memorial Day is a day to remember those who have fought and given their lives for our country to preserve liberty and freedom. It also marks the unofficial start to summer! Here are a few ideas to make the most out of your three-day weekend.
1. Play at the park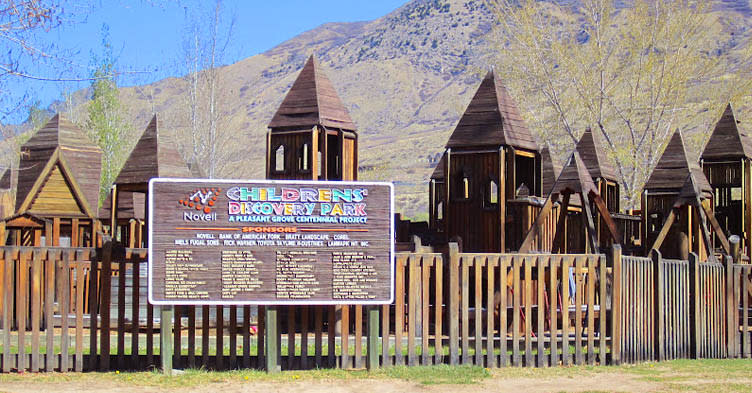 There are so many parks around Utah Valley that are perfect for families. Play on the swings, have a picnic or BBQ, or start a game of soccer at one of these family friendly parks.
2. Remember our soldiers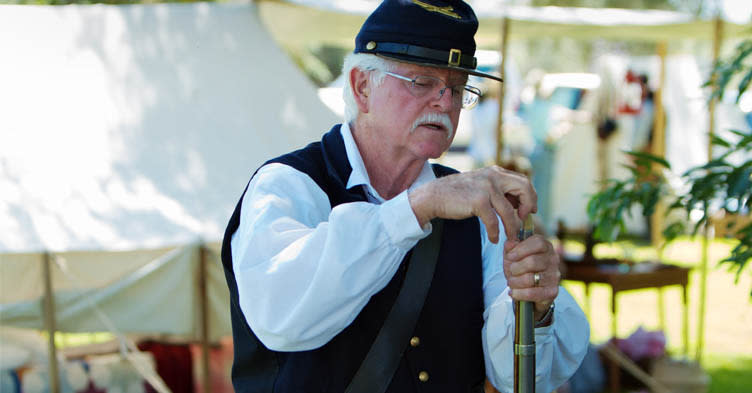 Memorial Day is a day to remember all the soldiers who have risked their lives to defend our country. Learn more about soldier life throughout history at Camp Floyd's Johnston's Army Camp.
3. Go to a festival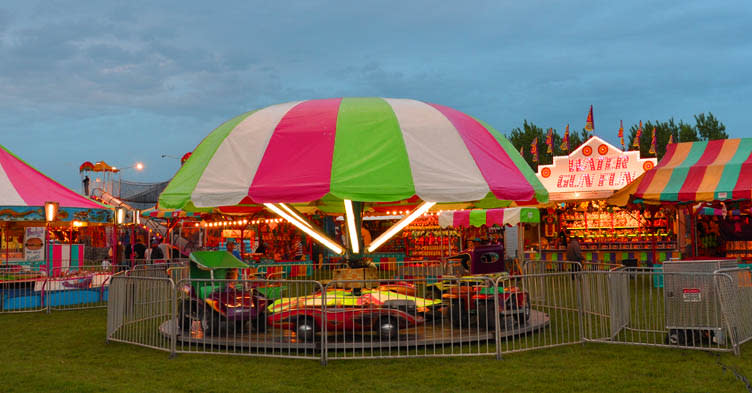 Festival season kicks off Memorial Day weekend! Immerse yourself in Polynesian culture at Pasifika Festival in Downtown Provo or celebrate at Pony Express Days in Eagle Mountain.
4. Run a race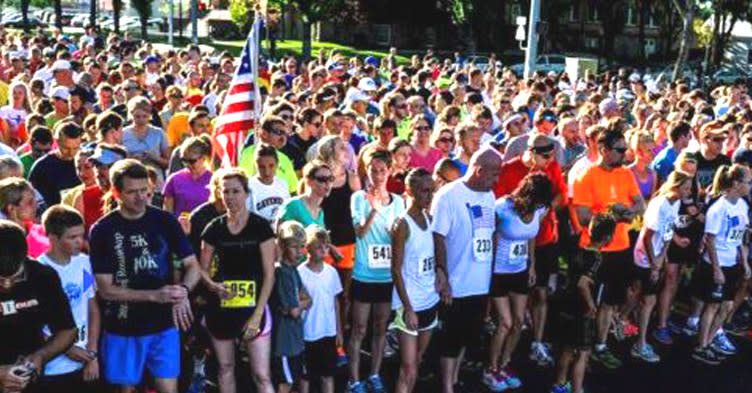 The Run of Remembrance is a free race in American Fork that starts in Robinson Park! There will be a mile run, 5k, and 10k!
5. Take a swim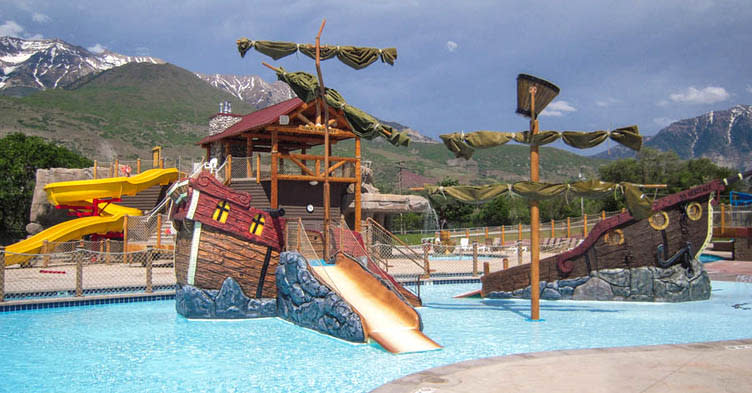 Many Utah Valley pools are opening their gates Memorial Day weekend. Some you could visit are the Lindon Aquatics Center, the outdoor pool at the Provo Rec Center, or the newly reopened Seven Peaks Water Park! Check your city's website for additional pool openings around the area.
6. Go on a hike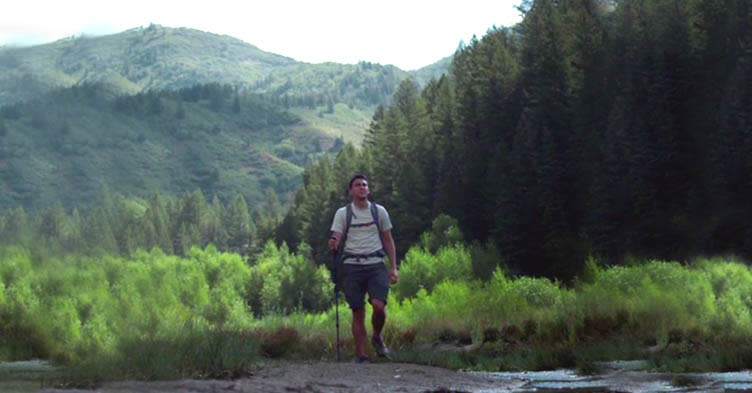 There's no better place to reflect on life and what Memorial Day means to you than on a hiking trail. Be sure to check ahead of time that the trail you want to hike is open for the season!
What is your family's Memorial Day tradition? Make a new one or add to yours this year with one of these family fun activities!