Spend time, not money, with your family this Christmas Eve! Here are six activities in Utah Valley that you can enjoy on Christmas Eve without spending a dime.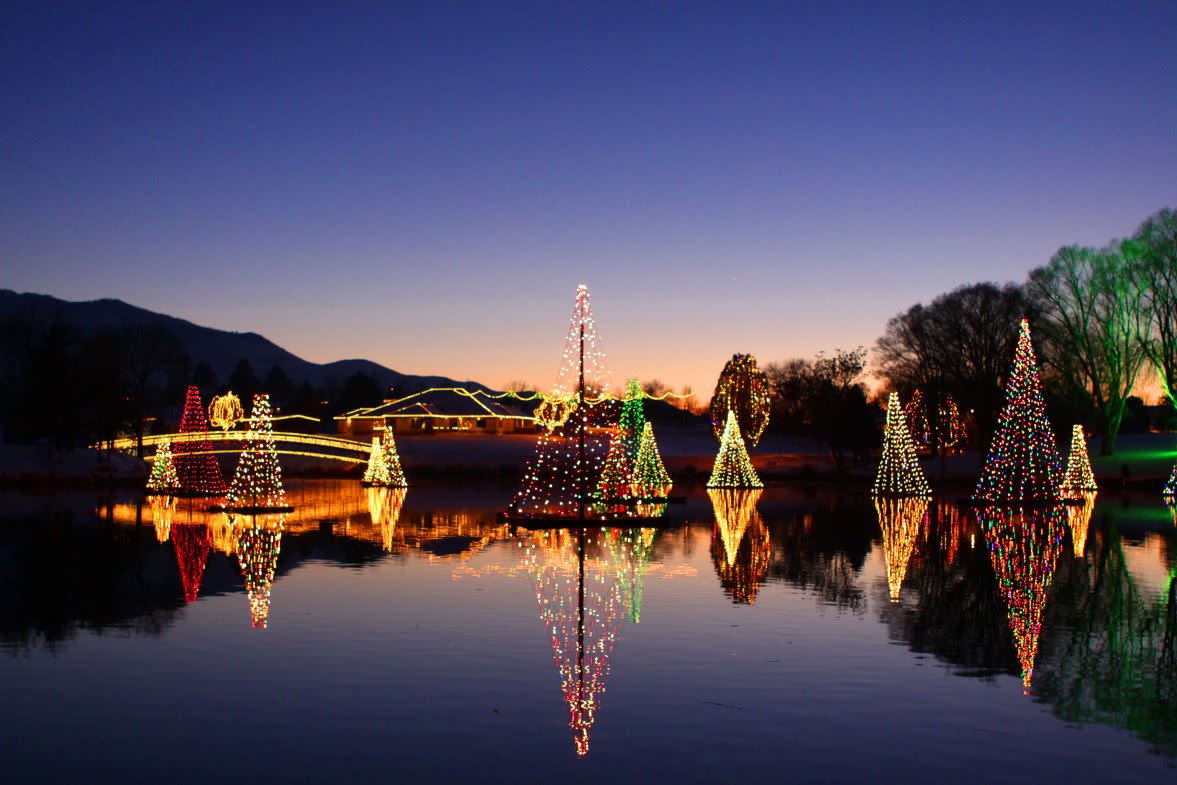 Enjoy the beautiful holiday display at Salem's Pond Town Lights. It's totally free, and is open every night until 11 PM.
---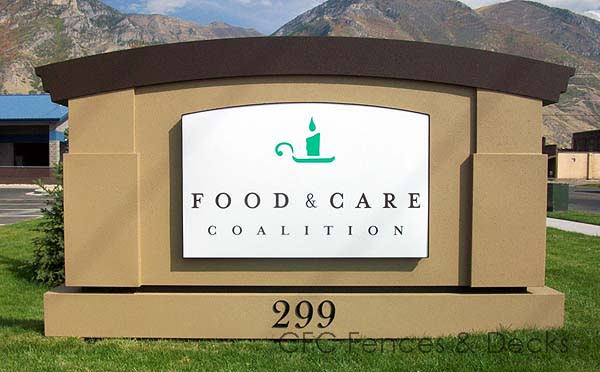 Get involved and give back this Holiday Season at Provo's Food & Care Coalition. Volunteer your time, or drop off some food as a donation. Visit the Food & Care Coalition at 299 E 900 S and make memories with your family that will last a lifetime by helping those in need.
---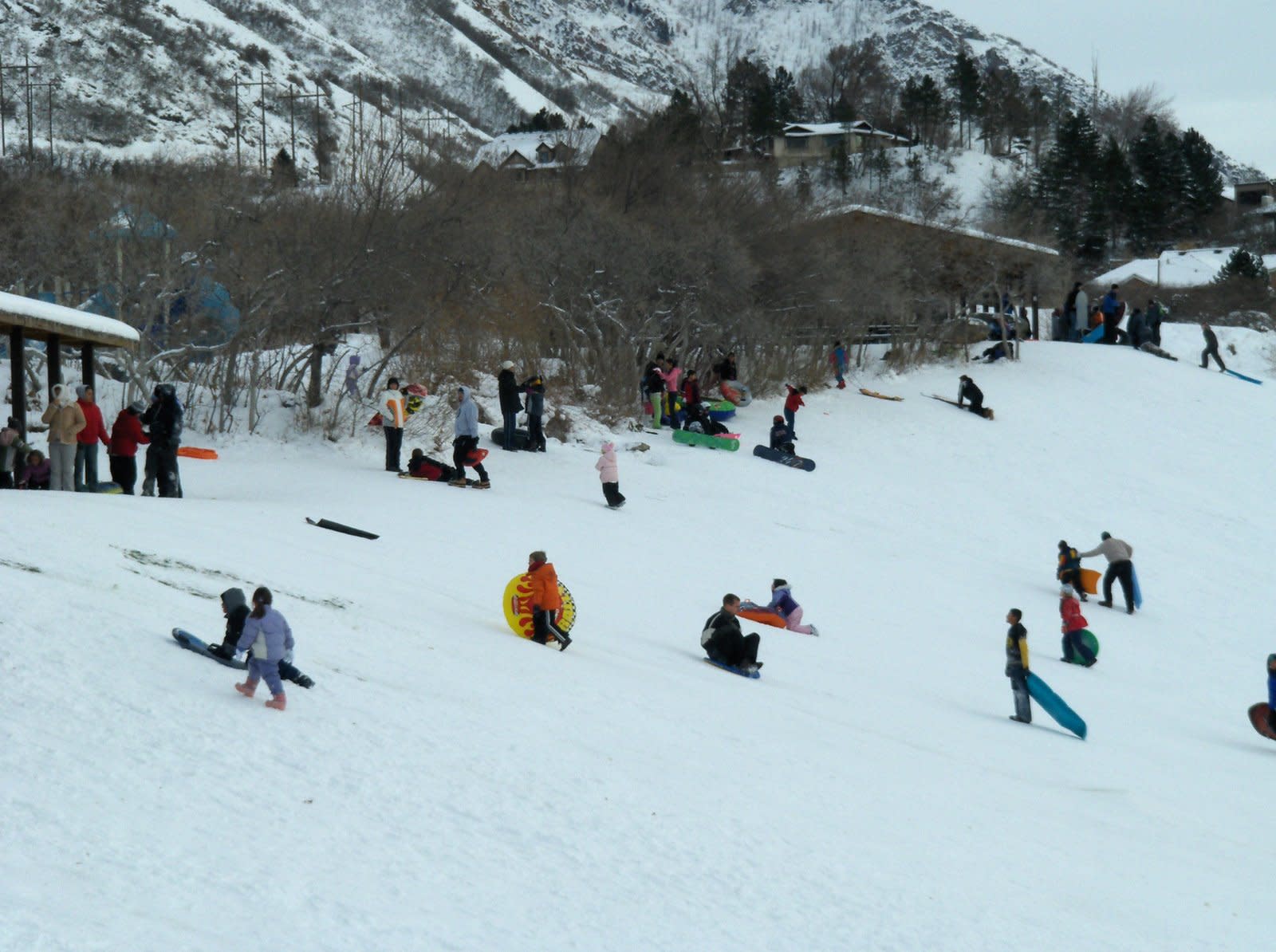 Grab your sleds and head over to Rock Canyon Park for some quality family time, or visit any of these other great local sledding hills.  
---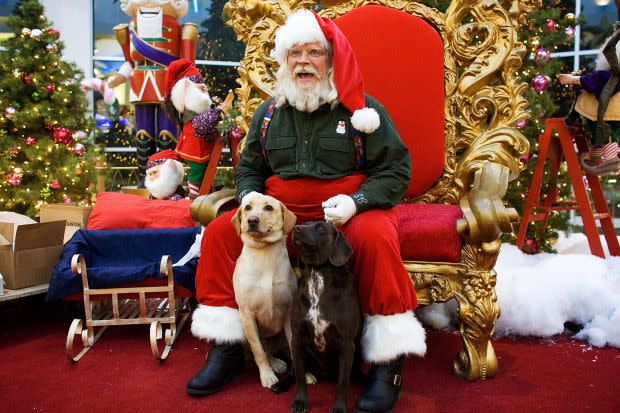 If you haven't taken your kids to see Santa yet...there's still hope! On Christmas Eve, Santa will be at University Mall from 9 AM-6 PM, and also at the Provo Towne Centre Mall from 9 AM-5 PM.
---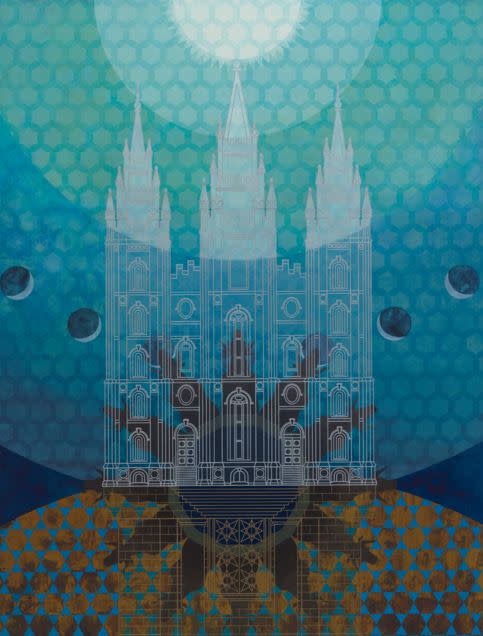 Celebrate the real meaning of Christmas at the Springville Museum of Art. The 30th Annual Spiritual Religious Exhibition celebrates the diversity of religion, and is free to the public. The Museum closes at 3 PM on Christmas Eve, so make sure to get there early.
---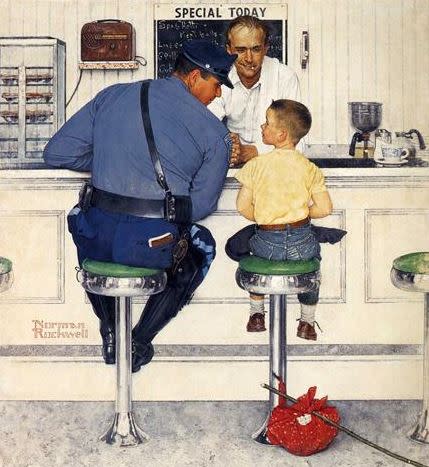 The works of one of the greatest American artists of the past century are on display now at BYU. Take advantage of this opportunity and visit BYU's Museum of Art with your family this Holiday season. The Musuem is open until 4 PM on Christmas Eve.