I have lived in Utah Valley for almost 4 years now, but it wasn't until this summer that I heard about the Nebo Scenic Loop in Payson. While everyone loves to talk to about the famous Alpine Loop by Sundance Resort, the Nebo Loop is usually forgotten. But no longer! Here are 5 reasons you should hop in your car and drive the Nebo Loop.
1. Geographical Diversity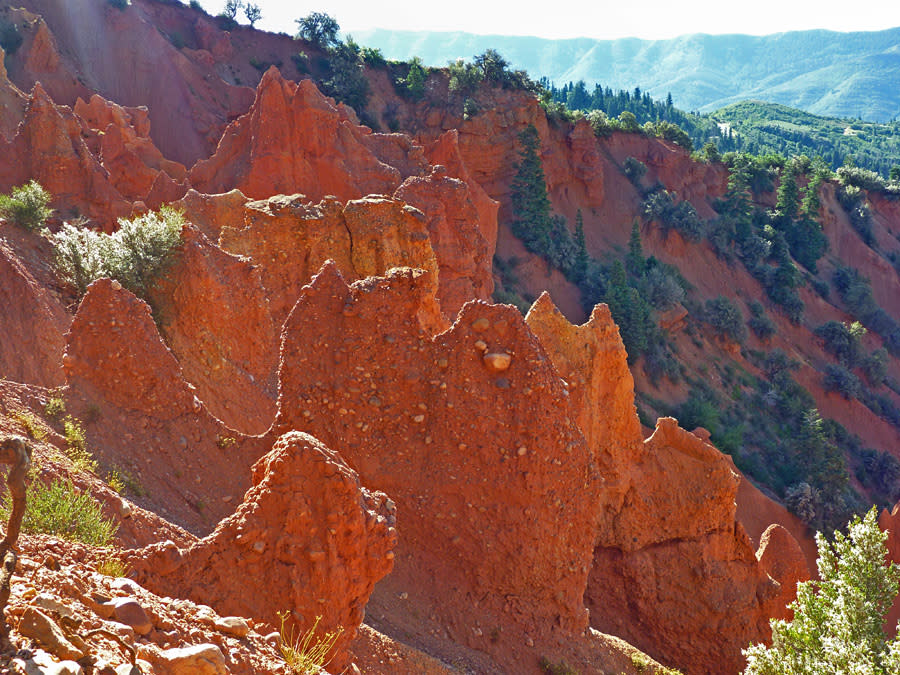 In the My Scenic Drives description of the Nebo Loop, they say to look forward to seeing "flat bottom-lands, high-alpine conifers, red rock formations, gray sandstone cliffs and salt flats all in the same day." For example, Devil's Kitchen is a red rock formation that looks like a mini Bryce Canyon-right in Utah Valley! Who knew?
2. Fishing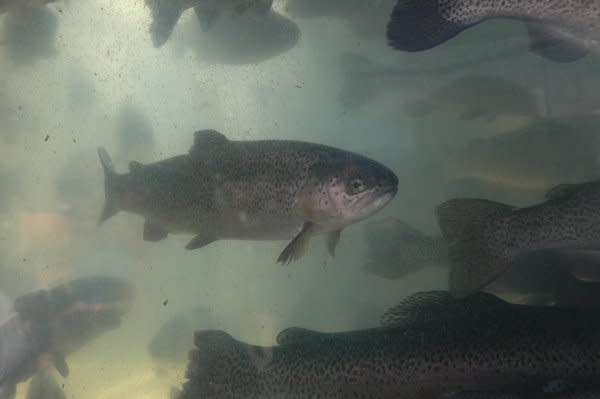 For all you fishermen out there, make a stop at Payson Lakes and catch a fish-or two!
3. Fall Colors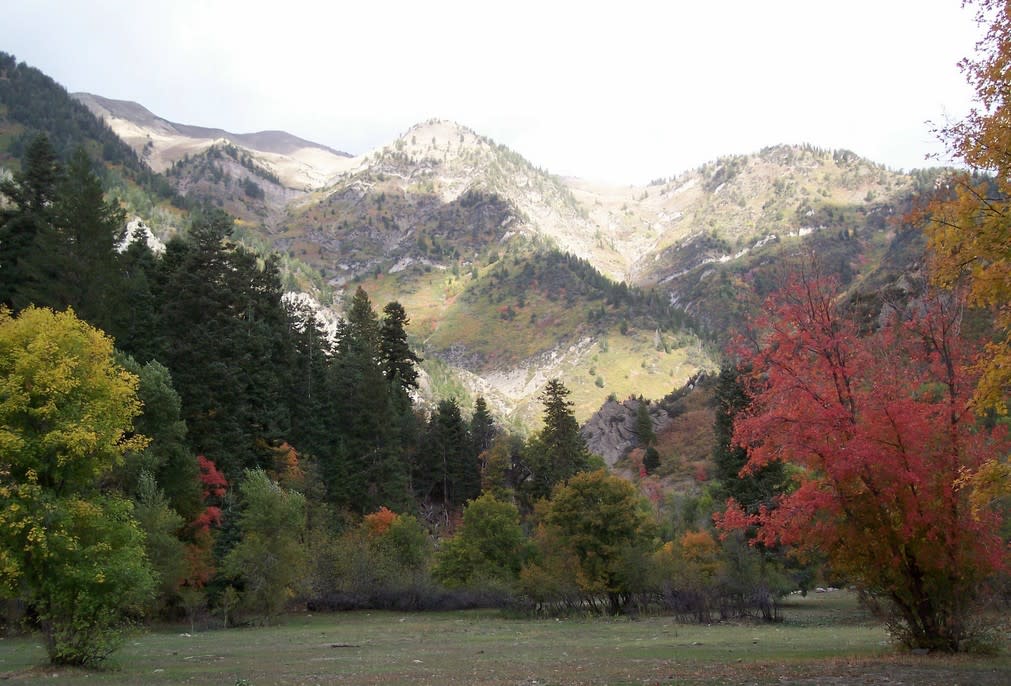 Summer is coming to an end and that means the trees will start turning beautiful shades of orange, red, and yellow. The Nebo Loop is just gorgeous in the fall (maybe even more gorgeous than the Alpine Loop). Don't believe me? See it for yourself.
4. Camping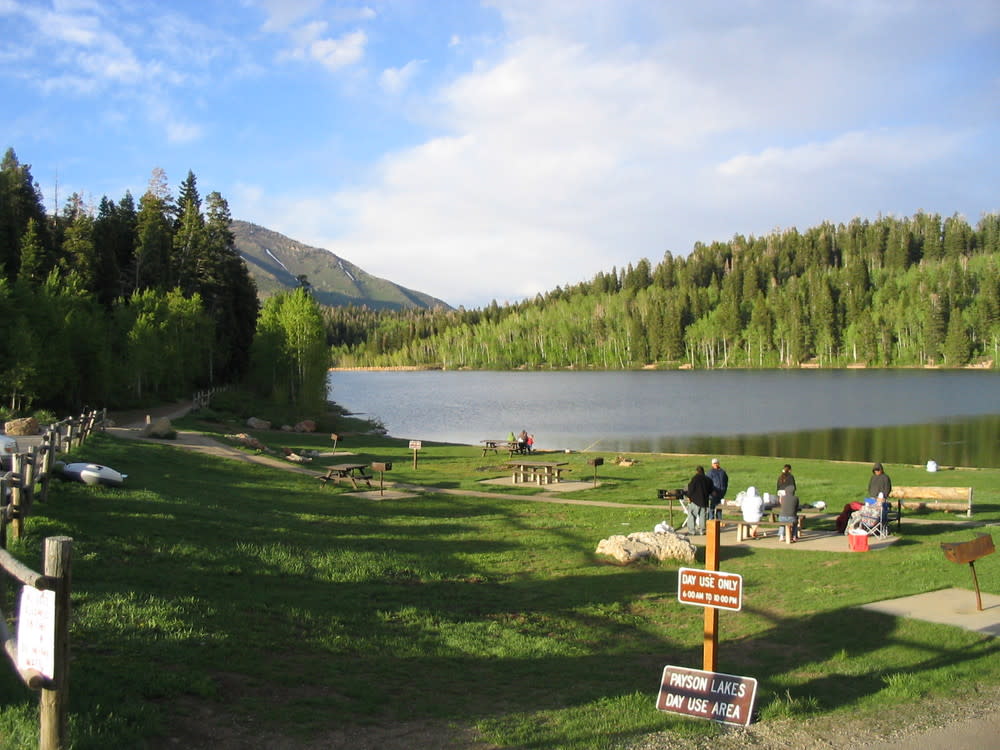 Get in tune with nature with a camping trip in the Wasatch Mountains. Payson Lakes is a popular place to camp with lovely hikes and nature trails nearby. Or if sleeping in a tent doesn't sound appealing, you can now rent a historic cabin by Payson Lakes. Yay glamping!
5. Instagram-worthy Vistas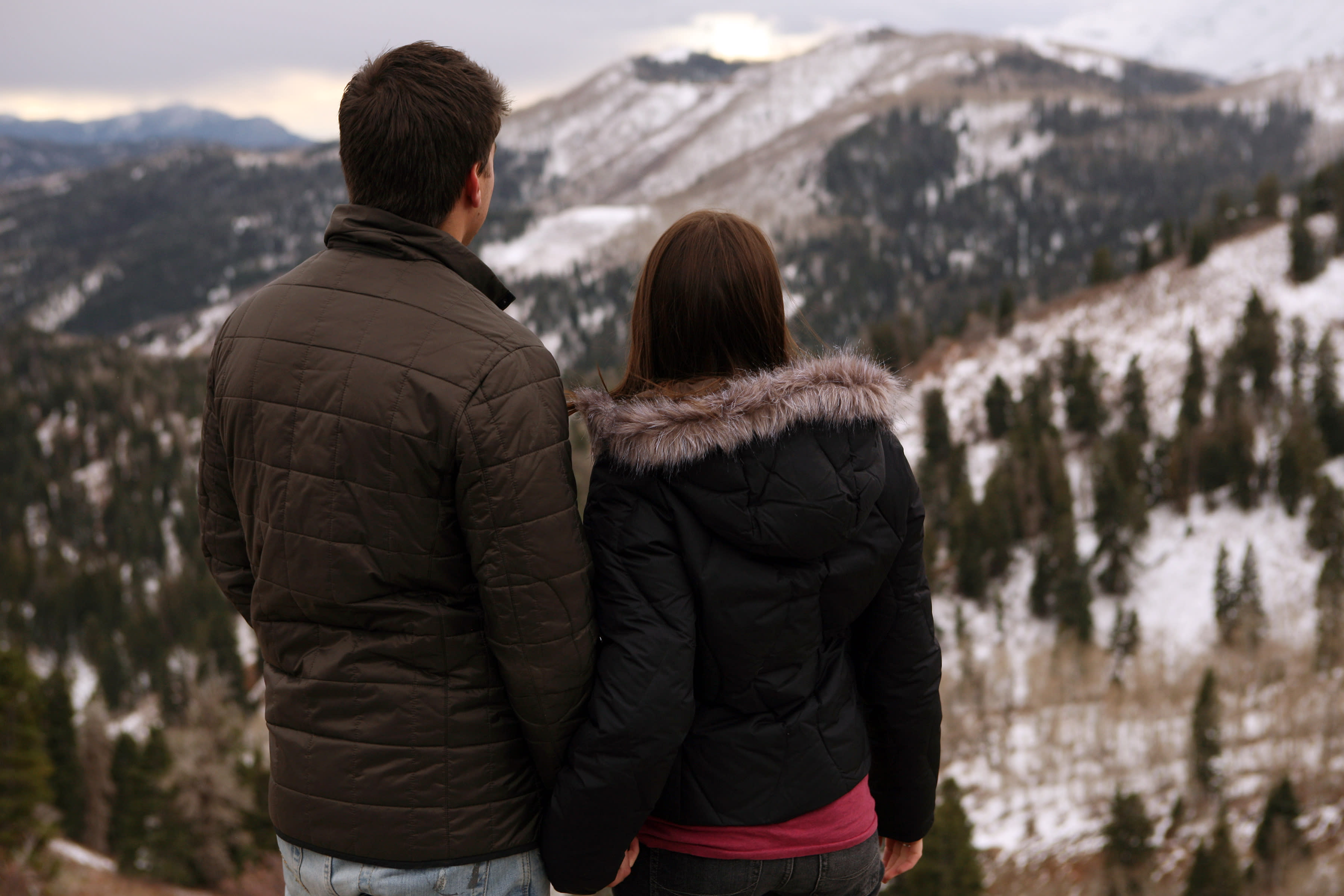 Make all of your friends jealous with your beautiful pictures with Utah Lake, Mt. Nebo, or Devil's Kitchen in the background.
So grab your friends and your cameras and head down to Payson to drive the Nebo Loop. Check out this page for driving directions.