Pioneer Day is tomorrow! Pioneer Day celebrates the day that the Mormon pioneers entered the Salt Lake Valley back in 1847. Celebrate Utah's heritage by participating in one of the many Pioneer Day events around Utah Valley.
Mapleton

Mapleton has a bunch of fun events tomorrow including:
5K and Fun Run - Put on your sneakers and join the Mapleton 5K and Fun Run tomorrow at 7am. Register for the race by heading to the city office building on 125 W 400 N from 5-8pm today. The 5K costs $20 and the Fun Run costs $15.
Parade - This year's theme is "Pioneering Around the World". The parade starts at 9. The parade will begin on 1200 N, go down Main Street and end on Maple Street.
Festivities - From 10am-2pm there are a variety of activities going on. There will be games such as a dunk tank, inflatables, and a climbing wall. There will be a dessert bar with BYU Creamery Ice Cream, brownies, snow cones, and cotton candy. At the Gazebo, there will be entertainment going on.
Concert - At 8:15pm, head to the Ira Allen Park for an outdoor concert by NO LIMITS a fun dance band that will have you off your chair and dancing on your feet.
Fireworks - End your Pioneer Day right with a fireworks show at 10pm. They say it will rival the Stadium of Fire fireworks, so don't miss it!
Orem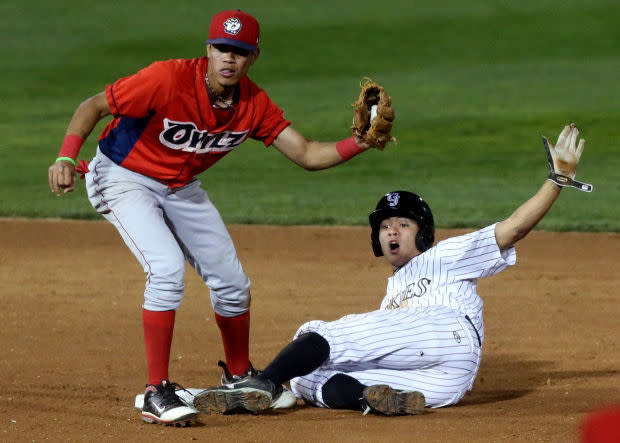 Orem Owlz game - The Orem Owlz will be facing the Idaho Falls Chukars at 7:05pm. After the game, there will a fireworks show that will surely delight the whole family.
Provo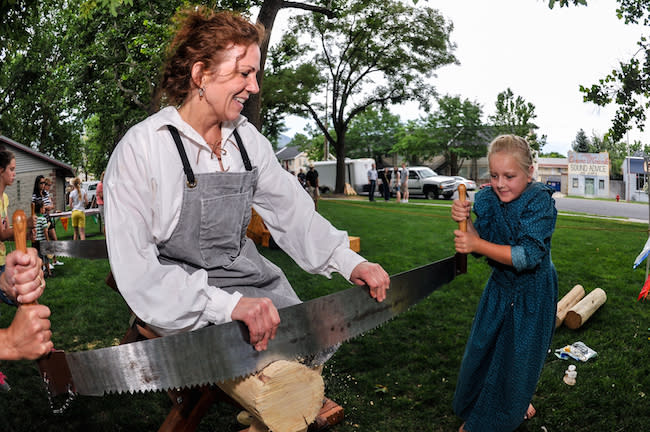 Temple to Temple Run - Join the possibly largest race in Utah! This free race (yes, FREE) starts at the Provo Temple and ends by the new Provo City Center Temple.
Pioneer Day Extravaganza - From 10am-2pm at North Park, there will all sorts of fun activities for the family. Kids can play a variety of games or explore the pioneer village. Moms can shop at the farmer's market. Finally, dads can check out the cool antique cars.
Lehi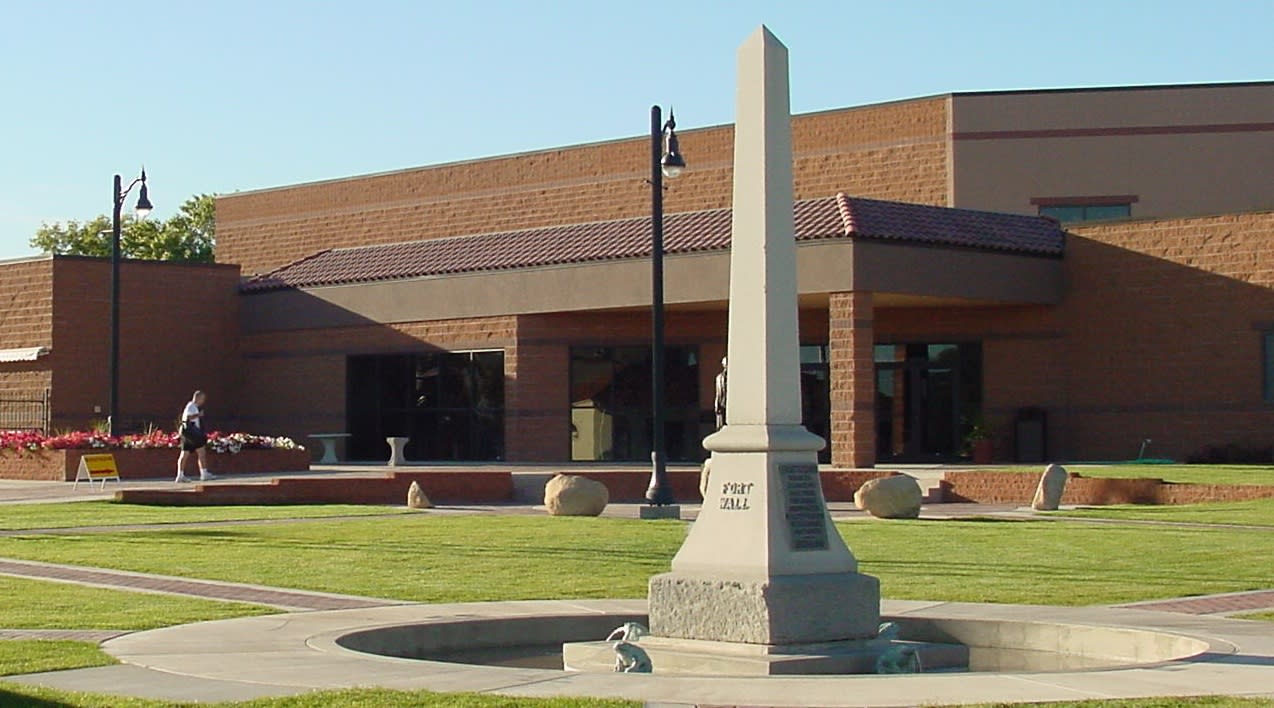 Carnival - Lehi is having a Resident Appreciation Carnival tomorrow from 2-10pm. There will be carnival rides, food trucks, booth vendors, and more! All Pass of All Passes holders can ride all the rides for FREE! The event will take place at the Lehi Legacy Center.
Spanish Fork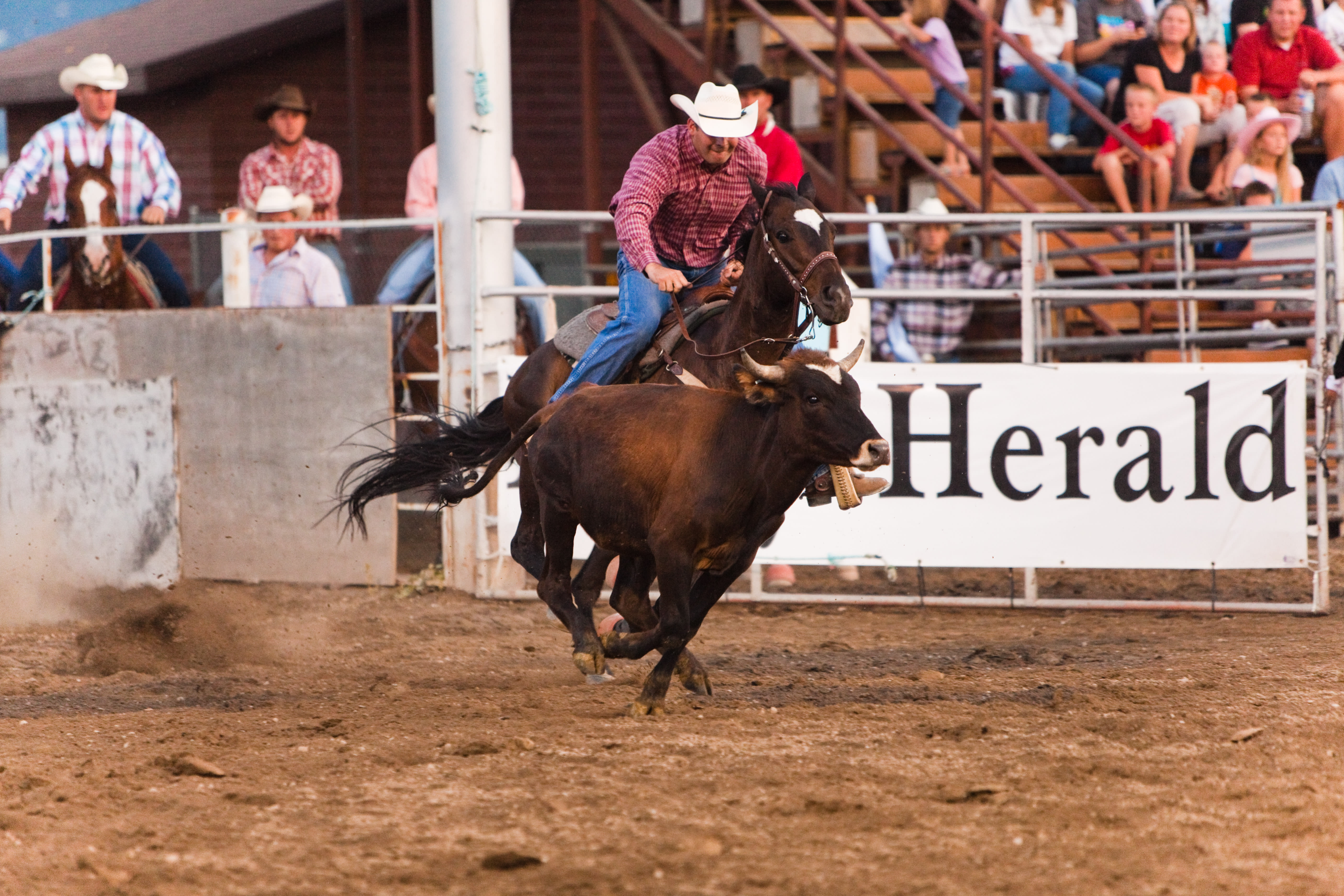 Pancake Breakfast - Bring your hearty appetites to the City Park tomorrow morning at 7am for a pancake and eggs breakfast. Breakfast is $20 a family.
Parade - The Grand Parade will be on July 24 at 9am. The route starts at 900 E Center Street, goes down Center Street, goes around the City Park and ends at 900 N Main St.
Carnival - The Fiesta Days Carnival will run tomorrow from 10am-11pm. All-day passes costs $30. The carnival will be located in the City Office parking lot.
Rodeo - Celebrate Pioneer Day with a rodeo! Tickets are almost sold out! Click here to grab the last tickets.
Fireworks - End Pioneer Day off right with fireworks at the Spanish Fork Sports Park. Fireworks will begin approximately at 10:30pm. But before the fireworks, the band Fire at Will is performing.