Parents are bursting with joy as kids are going back to school. As school resumes, that means local retailers have been gearing up for the rush.  We have queued up a few local retailers for your shopping needs, be they back to school shopping, or simply switching up your wardrobe with new fall and winter attire.
Unhinged: a local, hip boutique nestled in the heart of downtown Provo on Center Street. A great place to hit up if you're looking for that perfect trendy fall look this year. They focus on locally made, one of a kind, and up-cycled products and oddities.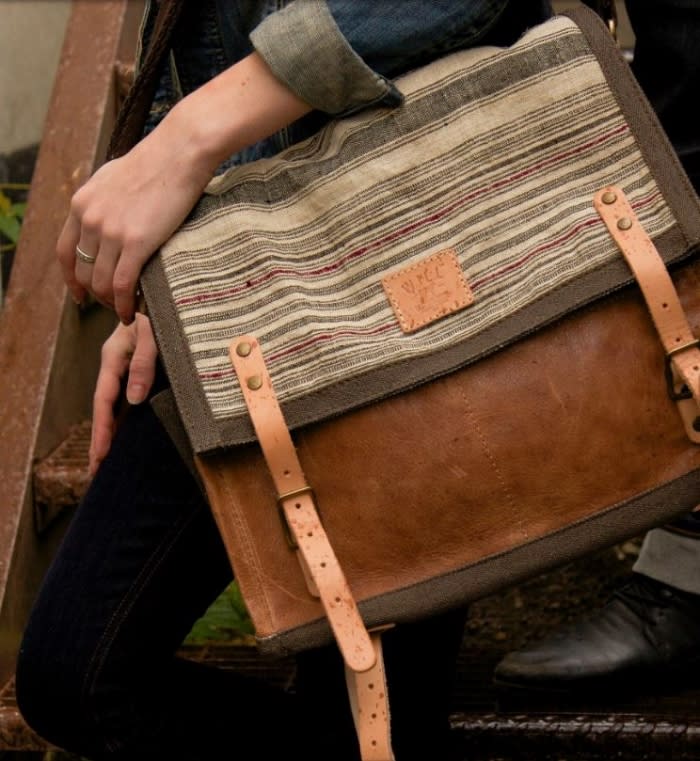 Plato's Closet Orem: While not locally owned, they are locally focused as all merchandise comes from local and loyal customers here in Utah Valley. Current trends at a fraction of the cost of stores in a mall. You can also sell your own stuff to them, so turnover and a new wardrobe? Yes please!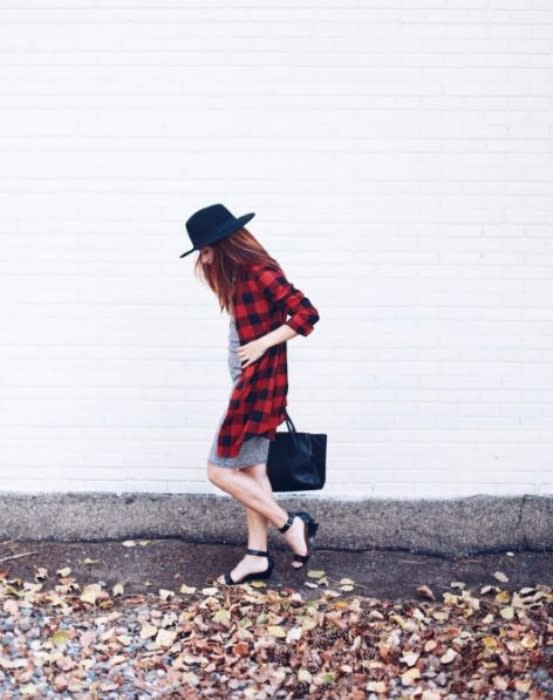 Trendy Exchange:
Locally owned and operated, while similar to Plato's closet has a wider variety for guys than Plato's. Trendy only takes the hottest current trends within the last year or so. Get cash for your clothes and get a brand new style in the process.