Love is in the air! Sunday is Valentine's Day which means this weekend is jam-packed with romantic activities for you and your special someone. Have a Valentine's Day you won't forget at one of these Utah Valley events!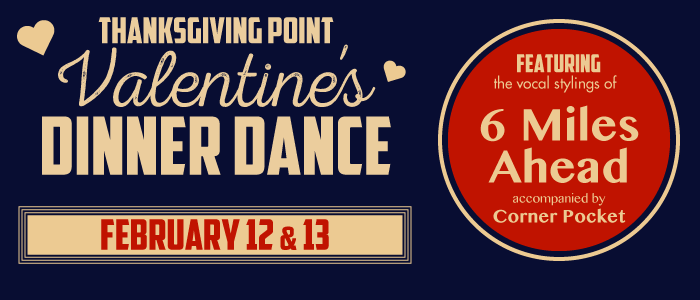 When: February 12&13, 6-10pm
Where: Thanksgiving Point Show Barn,
Price: $58/per person in advance
With Valentine's Day just around the corner, now is the time to plan that special evening with your sweetheart. Vocal trio, "6 Miles Ahead"--an Andrews Sisters tribute act that specializes in Dance music and music of the 1940's joins us for the evening's entertainment. They will be backed by, "Corner Pocket."  The evening also includes an exceptional dinner.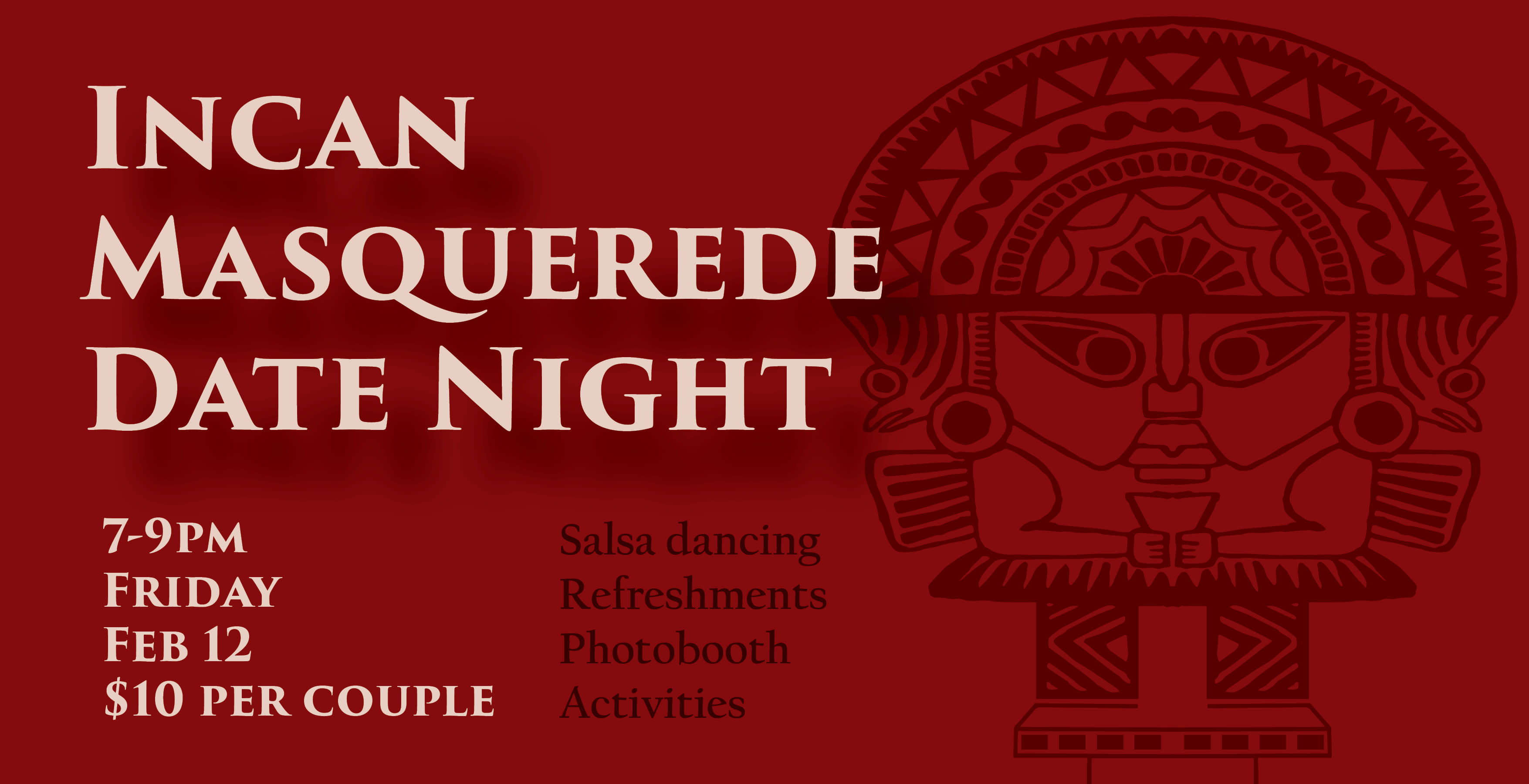 When: February 12 at 7pm
Where: BYU Museum of Peoples and Cultures, 2201 North Canyon Road, Provo 
Price: $10/couple
There will be salsa dancing, a photobooth, refreshments, and other activities.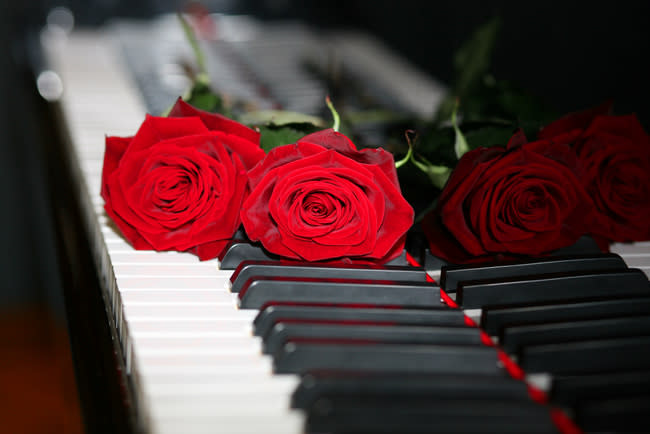 When: February 12 at 7pm
Where: American Fork City Hall, 31 N. Church Street, American Fork
Price: $10 Donation suggested
Come enjoy Valentine's with your sweetheart! American Fork City will be sponsoring a Valentine's Day Concert featuring Opera and Broadway Songs.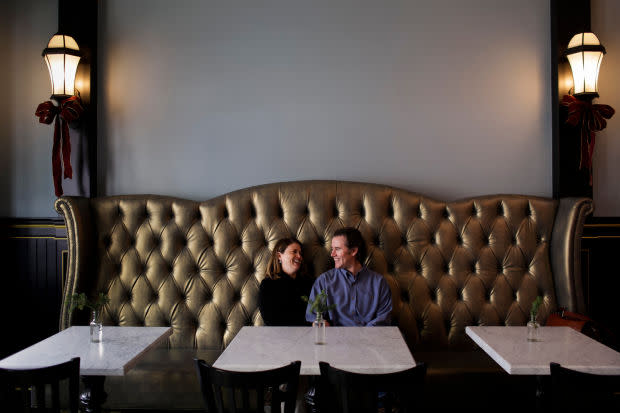 When: February 12th
Where: Taste, 117 N University Ave, Provo
Price: $40/person
Bring that special someone to a Valentine's tasting with us. We can't imagine a better way to celebrate each other than over a plate of chocolate. These tastings will include more than just our normal Friday Night events. Eat a light dinner then come and indulge in decadence together at Taste.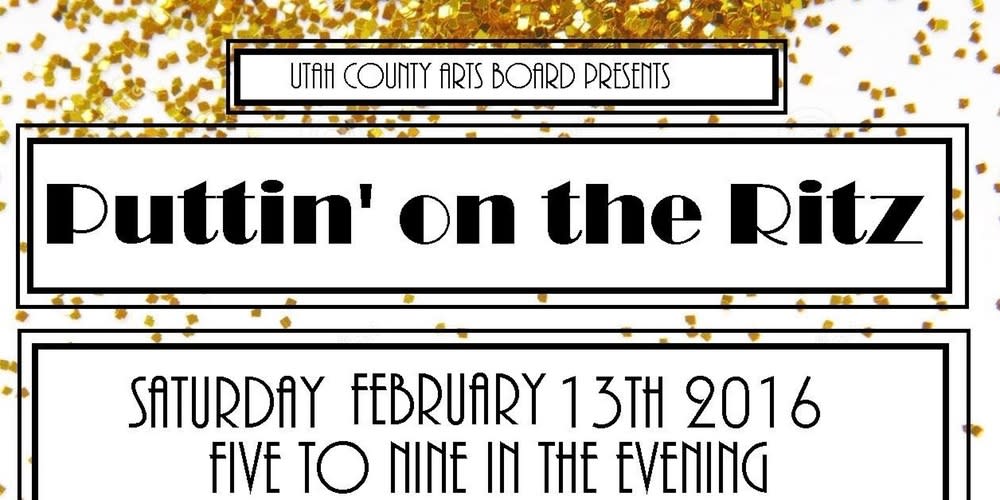 When: February 13, 5-9pm
Where: 51 S University Ave, Provo
Price: $50/couple
Join us for a night to remember for our first annual black tie fundraiser gala. Enjoy a delicious meal catered by Magelby's as well as a spectacular floor show by the internationally awarded UVU Ballroom dance team. Bid on wonderful items and services from local businesses in our silent auction.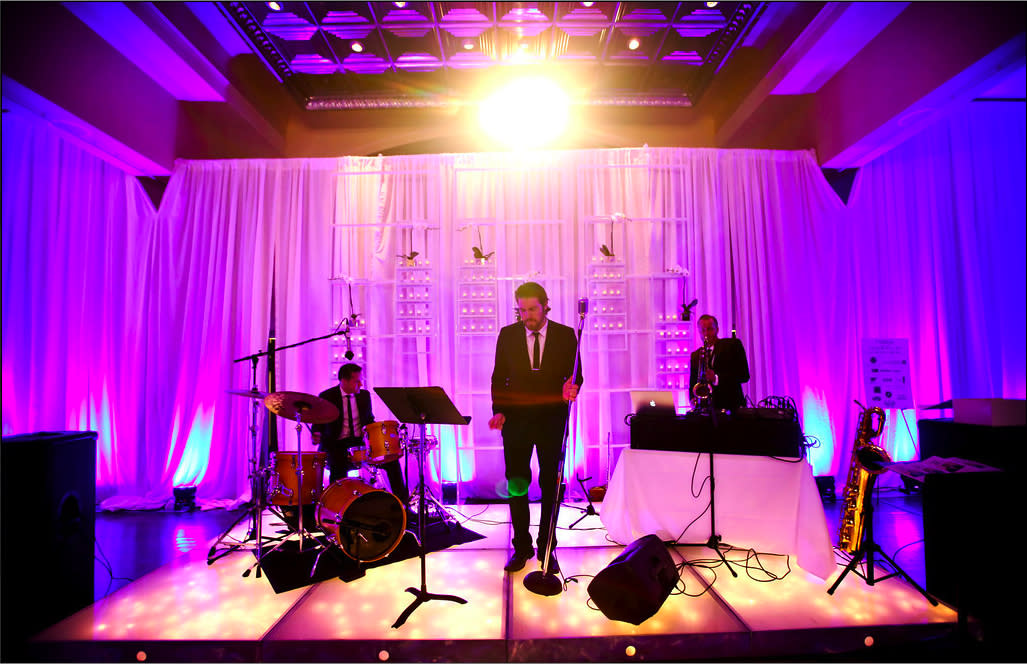 When: February 13 at 7pm
Where: SCERA, 754 S State Street, Orem
Price: $10-12/ticket
Gold Standard brings the jazz trio into the modern age. The group is comprised of three seasoned jazz musicians: Conn Curran, vocals, Bart Olson, drums, and Rob Bennion, DJ/Sax/Flute, with an affinity for classic crooner style and electronic exploration. They are known for taking current popular hits and turning them into golden crooner renditions- combining electronic elements with serious acoustic chops. Their music spans from the classic sounds of Frank Sinatra, to the dance-infused electronic version of John Legend. The perfect Valentine's date for you and the one you love!
When: February 13 at 7:30pm
Where: 5600 Heritage School Drive, Provo
Price: $10-20
"Love is in the Air" Valentine concert featuring The 3 Tenors of ULTIMI, Utah's finest singing trio, accompanied by 15 sopranos. The concert will include beloved duets from Romeo & Juliette, Carmen, The Pearl Fishers and romantic songs from Carousel, The Phantom of the Opera, West Side Story, and many more.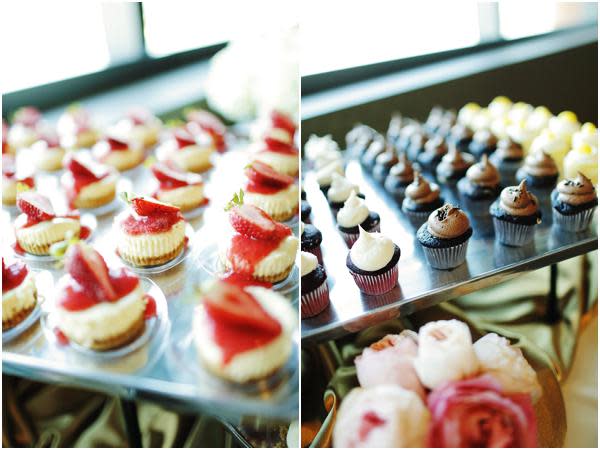 When: February 13 at 6pm
Where: 550 N University Ave
Price: $30/person
Every couple has a story; write a new chapter in yours when you bring your Valentine to the Provo City Library Valentine's Ball! Tickets are $30 per person. Ticket prices include dinner catered by Marvellous Catering, live music and dancing with CB Jazz, and a rose for each lady.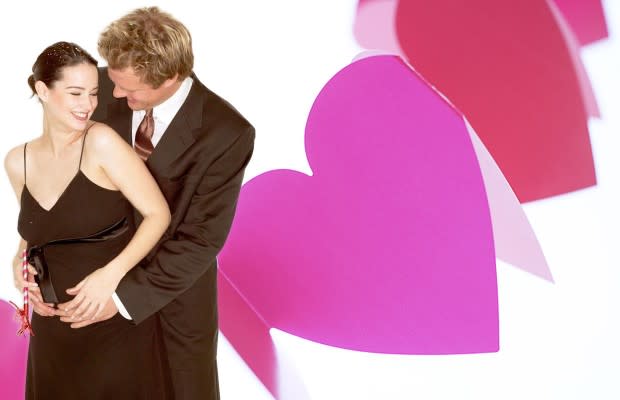 When: February 13 at 7:45pm
Where: 93 N 400 E, Orem
Price: $10
Enjoy the music of the popular Al Huish Band as you dance the night away on the best dance floor in Utah County. Orem Senior Friendship Center hosts this community dance for everyone aged `16 and older.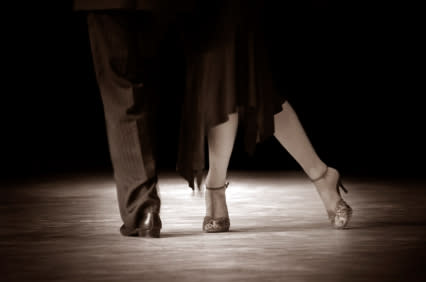 When: February 13, 6pm for dinner and 7:30pm for dancing
Where: 800 W University Parkway, Orem
Price: $60/couple for dinner, $25/per couple for dancing
Swing back in time to the Big Band era and dance the night away with your sweetheart. Feast on a delicious dinner then romance to the music of the golden age. If you prefer to just dance, indulge yourself with the dessert buffet and the marvelous music.

When: February 13 at 7:30pm 
Where: Wilkinson Ballroom, East Campus Drive, Provo 
Price: $20/couple
Bring your girl to the Sweetheart Swing this February 13th. Jive to the Big Band sounds of BYU's very own Synthesis! The dance starts at 8pm and includes ice-cream sundaes and a photo booth. Don't know how to swing? No problem, 50's Style dance instruction will begin at 7:30 pm and continue until 10pm.
When: February 13 at 6pm
Where: 475 S Main Street, Spanish Fork
Price: $30-40/person
Live band, steak/BBQ chicken dinner, and country dance lesson for beginners.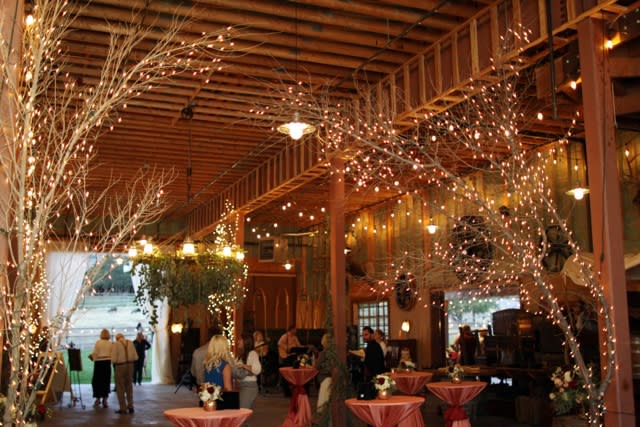 When: February 13, 7-10pm
Where: 1800 E 1200 N, Mapleton
Price: $150/couple
Here is a fantastic opportunity to make your Valentine's Day special! Culinary Crafts, has created a unique Pop-up Restaurant for Valentine's weekend. The restaurants will pop up for one night, then disappear, offering you and your love an incredible, 10-course valentine dinner!