Dinner, movies, bowling are all fun and great... but very over-used and over-done. Sometimes it can be hard to figure out what to do outside of "the norm." Your brain goes blank and then you end up going for the same old thing for date night. Whether it's for a first date with someone new, or 100th date with someone you've been married to for years. Utah County has at least a dozen great places and activities to experience a more fun and memorable date experience. Here's to those making weekend date plans, we've put together a list of a little more unique date ideas.
The best part of all of these dates is most of them are less than $20 for a couple! 
BlasterTag: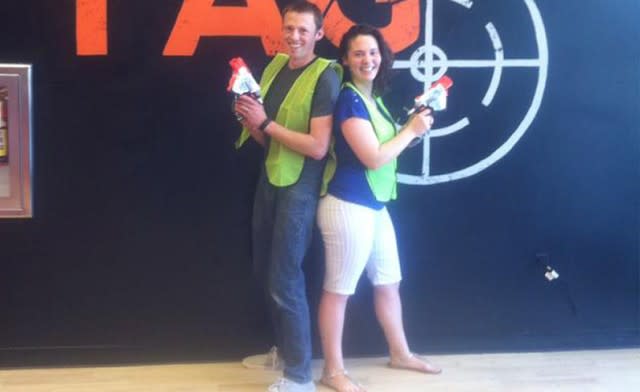 Think indoor paintball but with nerf guns and no welts! An indoor nerf arena is an absolute blast! (pun totally intended :P) 
Nickel City- Nickel Arcade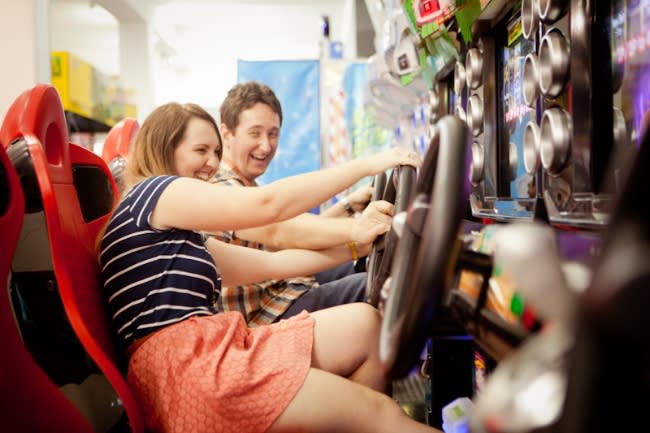 Have a throw back date with a nickel arcade. Whether you're going retro or reminiscing the good old days of the 90's, this is a very memorable date. 
Lowes Xtreme Air Sports
There's plenty of fun to be had at Lowes Xtreme Air Sports. 
    3D Dodgeball
    Climbing Wall
    Ninja Warrior Course, do you have what it takes to be a ninja warrior?
    Olympic Trampolines
    And more!
They also have deals on their website 
First Friday at UVU Student Life and Wellness Center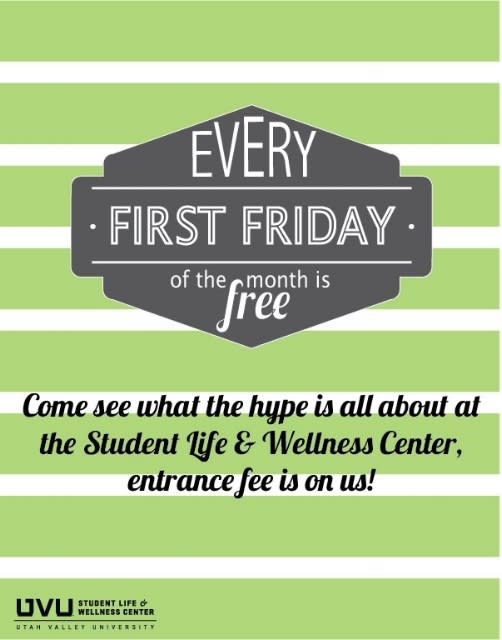 Bowling: $1 game, $1 shoes
Rock Climbing: free access, low fees for shoe and harness rental
Gym, Track, Courts, Equipment: FREE
FREE Recliner Massage Chairs, 9AM-5PM
Provo Rec Center
It's  $5 for a day per person who does not have a membership with the Provo Recreation Center. 
Offerings:
Indoor Water Slides
Fitness Classes
Drop-in sports: pickleball, volleyball, basketball
Competition Pools
Hot Tubs
Racquetball Courts
Indoor Bouldering and Rock Climbing
Acquatic Climbing Wall
Classic Fun Center Orem
Throw it back to the good old days with an indoor roller skating rink!
Dancing: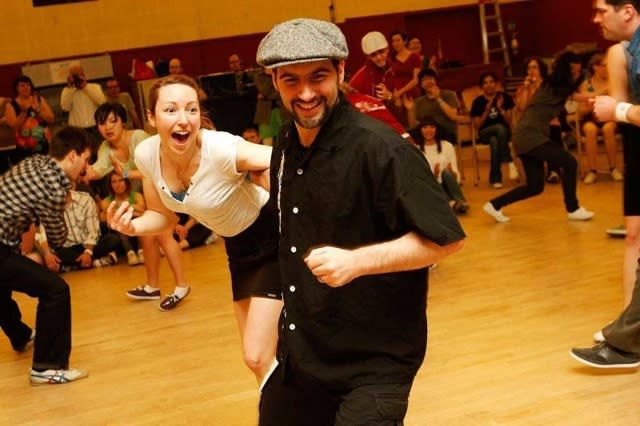 Light Blues Dancing: Fridays at 9:30PM at Enliten Bakery and Cafe
Lindy and Blues Night: every Thursday 8:30-11:30PM @ Milonga Performing Arts Center
Country Dancing: Wednesdays and Saturdays 9PM-12AM at 116 Center Street, Provo, Southworth Hall
Salsa Dancing: Thursdays 9PM-12:30AM, $5, 116 W Center Street, Provo. Southworth Hall
Go laughing: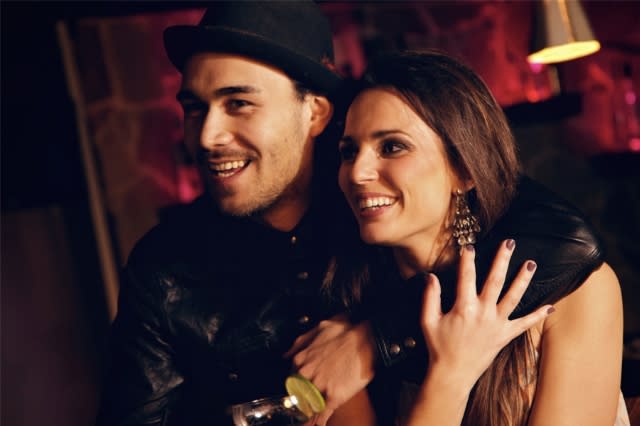 Improv Broadway: Saturdays at 7:30PM, $5 pre-sale online, $8 at the door
Comedy Sportz: Thursdays-Saturdays, 7PM-10:15PM, $10 online; $12 at door
Dry Bar Comedy: Fridays and Saturdays, showtimes vary, $5-$12 depending on comedian show
Archery Tag at Get Air Hang Time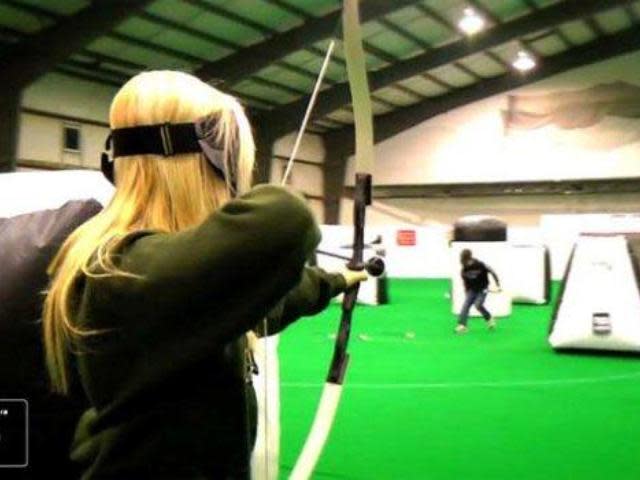 Imagine dodge ball combined with Katniss Everdeen Archery skills and you have Archery Tag! It is crazy fun!
 
FREE Laser Tag: UVU Wellness Center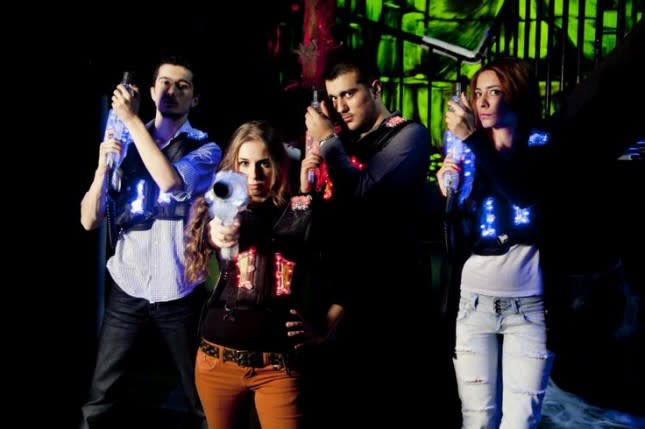 That's right, it is completely FREE!!
9:30PM-11:30PM Tuesdays and Thursdays on the second floor of the UVU Student Life and Wellness Center.
It's kind of by the student health services office. 

Es-cap-eh… Spelled just like Escape: Escape Rooms


Escape rooms are a fun way to get to know your date better and figure out how they work and think through things. 
Provo has two escape rooms decked out to thrill you and your date! Best done as a group date.
Get Out Games: Monday-Thursday, 1PM-9PM, Friday-Saturday 1PM-10:30PM, $14-$20/person
The Escape Key: Monday-Thursday, 2PM-11PM, Friday 11AM-12AM, Saturday 11AM-11:30PM, $18/person
Discover the Music at Velour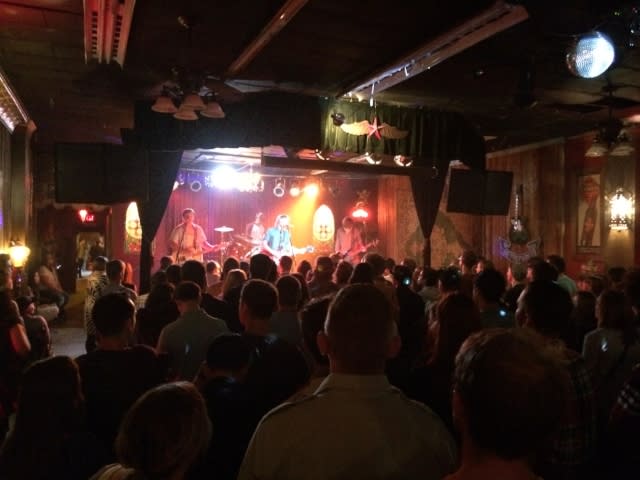 Velour provides a unique atmosphere and opportunity to discover the hottest local bands. You may discover a new favorite band here, I know I have several times. 
Check their website for upcoming shows. Don't worry if you don't recognize the names, that's part of the fun! Tickets range from $6-$12 depending on the band