The new year is here, and that means new year's resolutions. Sometimes it's easy to take for granted what an amazing place Utah Valley is, so why not make it a goal to get the most of out life in Utah Valley in 2016? Here are 12 Utah Valley resolutions (one per month) to ensure that 2016 will be a year to remember!
January: Attend the Sundance Film Festival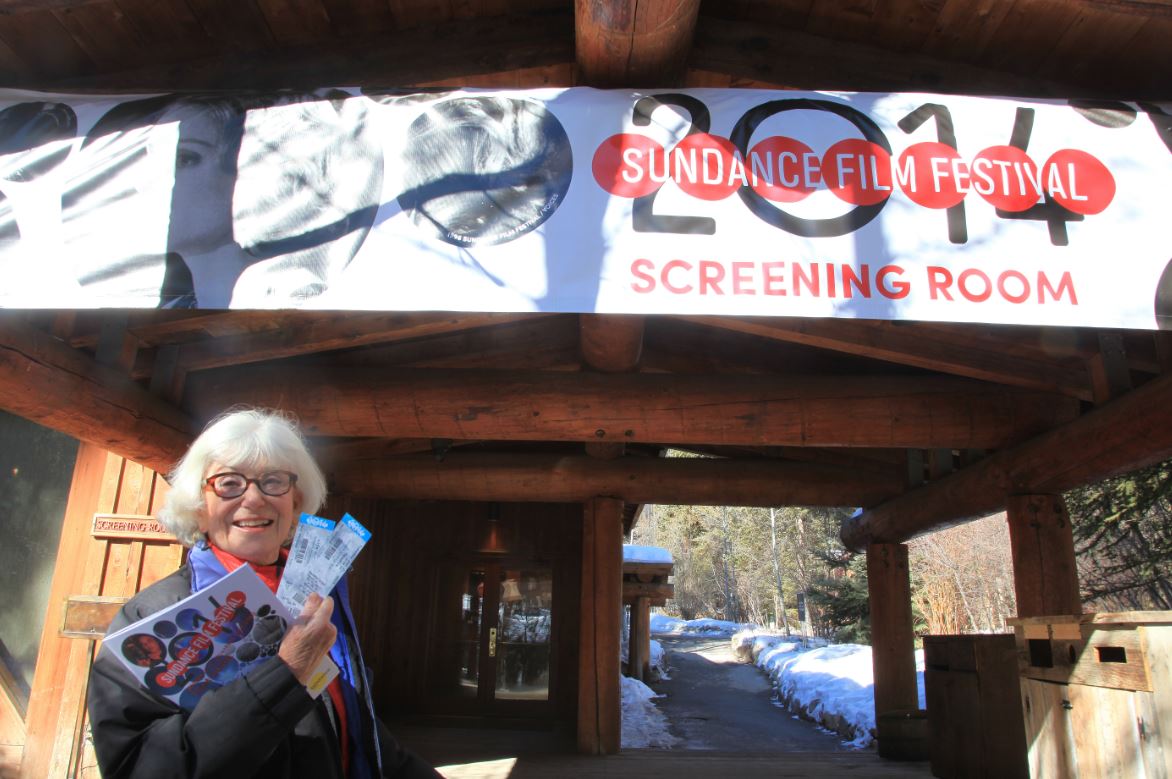 Most people know that the Sundance Film Festival mainly takes place in Park City, but there are still some film screenings that are shown right here in Utah County at the festival's namesake. Check the show listings and make it a goal to go see a screening. 
February: Volunteer at the Provo Food & Care Coalition
Nothing feels more rewarding than serving others, so make a trip over to the Provo Food and Care Coalition this Februaray and volunteer your time.   
March: Attend the Holi Festival of Colors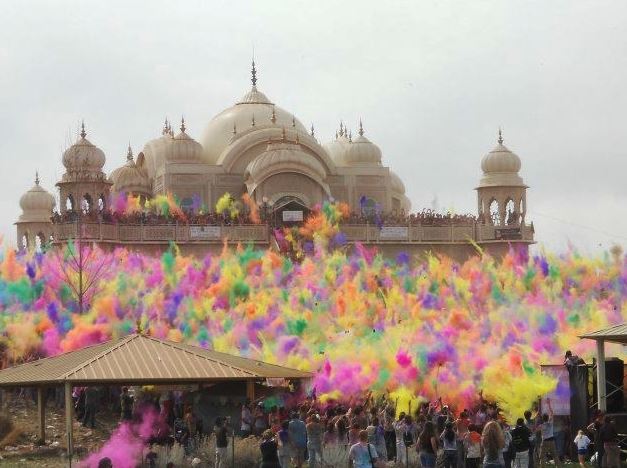 The Holi Festival of Colors has grown from a small festival to one of Utah Valley's most-attended events. It's fun for all ages, so make the trip to Spanish Fork this March and give your life more color.  
April: Go to Thanksgiving Point's Tulip Festival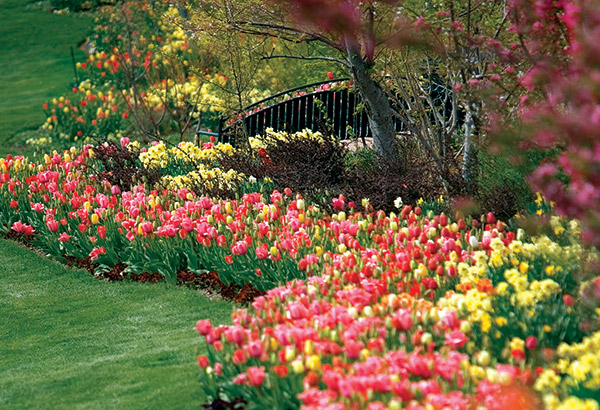 The Tulip Festival at Thanksgiving Point showcases acres upon acres of colored flowers. You'll feel like you're in The Netherlands as you enjoy the beauty of this spring festival.  
May: Visit Timp Cave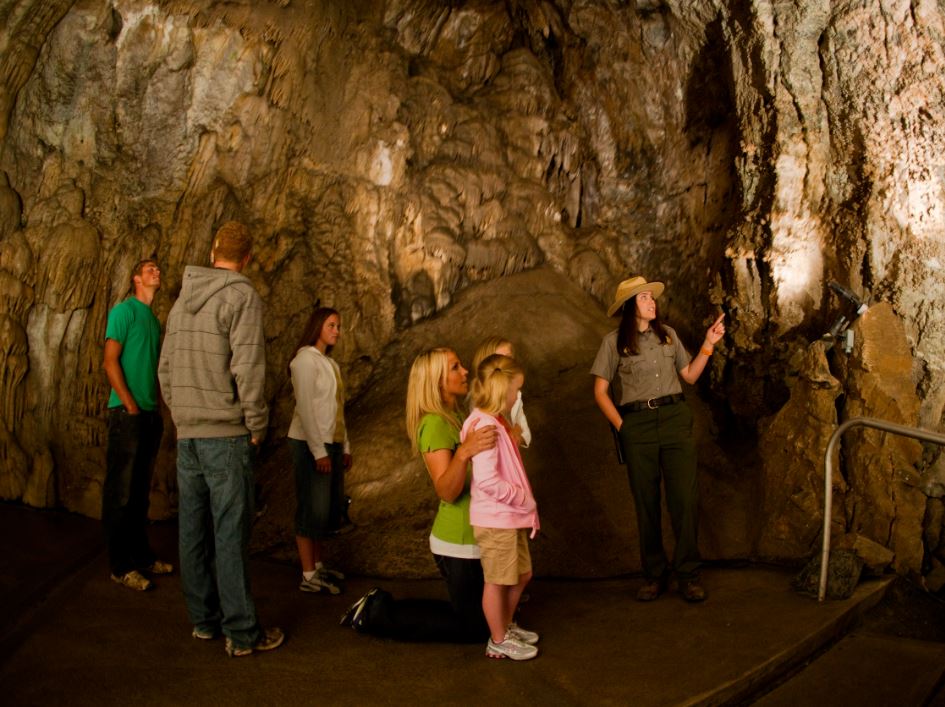 Have you been to Timpanogos Cave before? If you haven't, you're missing out on one of Utah Valley's greatest attractions. The cave has been designated as a National Monument and attracts tourists from around the world. Head up American Fork Canyon and visit Timp Cave in May before the big crowds hit.  
June: Run in a Utah Valley race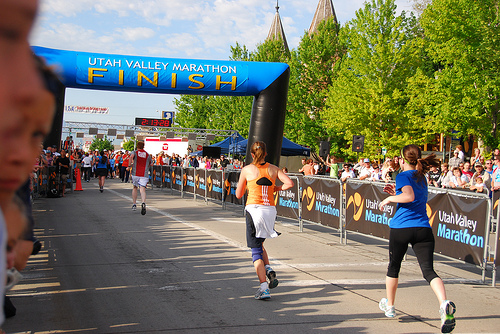 June means it's time for the Utah Valley Marathon, which is billed as the "Most Breathtaking Marathon Ever" because of its scenic views of Provo Canyon. The marathon is a qualifier for the Boston Marathon, and it's all downhill as it comes down the canyon making it a favorite race among runners. If you're not feeling up to doing the full 26.2, the event also features a Half Marathon, a 10K, and a Kids 1-mile race, so there is a race for every member of the family. So put down your phone and start training for a race! You get a medal...you know you want one. 
July: Attend the Freedom Festival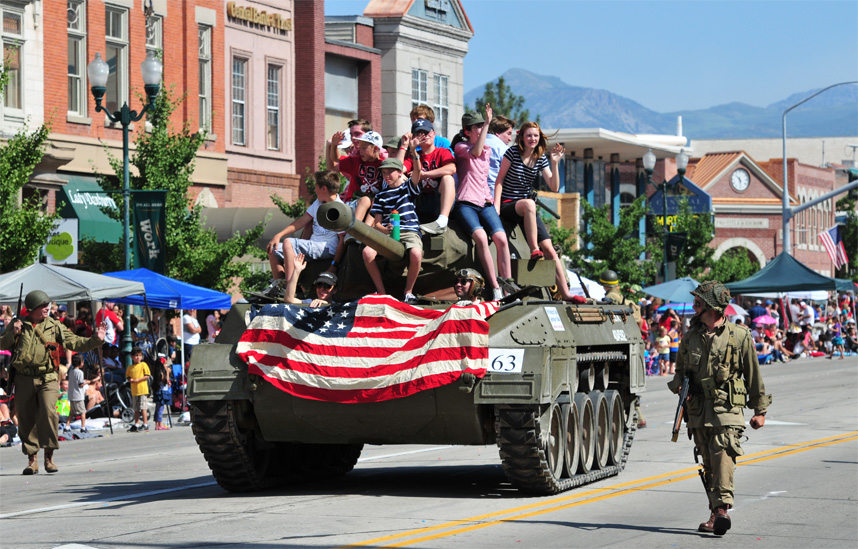 America's Freedom Festival at Provo has become one of the best 4th of July celebrations in the country. Over a quarter of a million people attend the parade each year, and Stadium of Fire features America's biggest stadium fireworks show. Dont miss it!
August: Hike Timp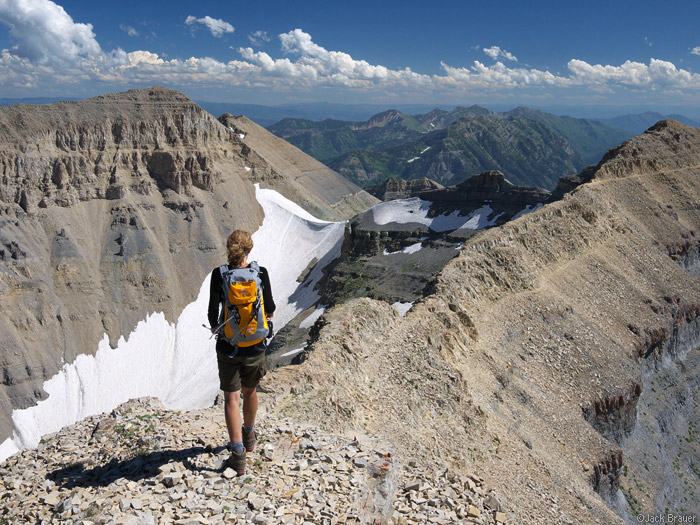 Have you hiked to the summit of Mount Timpanogos before? Make it a goal to conquer Utah Valley's most majestic mountain this summer.  
September: Attend the Storytelling Festival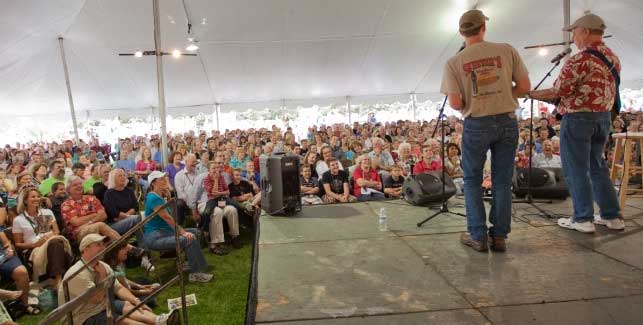 The world-famous Timpanogos Storytelling Festival is fun for the whole family. The storytellers at this event have been captivating audiences for decades, so make sure to be there this Labor Day Weekend.
October: Visit Cornbelly's
What's October without a good corn maze? Cornbelly's is the perfect fall festival as the weather starts to cool down. 
November: Visit a Utah Valley Museum
Utah Valley has tons of amazing museums. When the weather turns cold, head inside to one of these great museums for some indoor fun.  
December: Go to the Spanish Fork Festival of Lights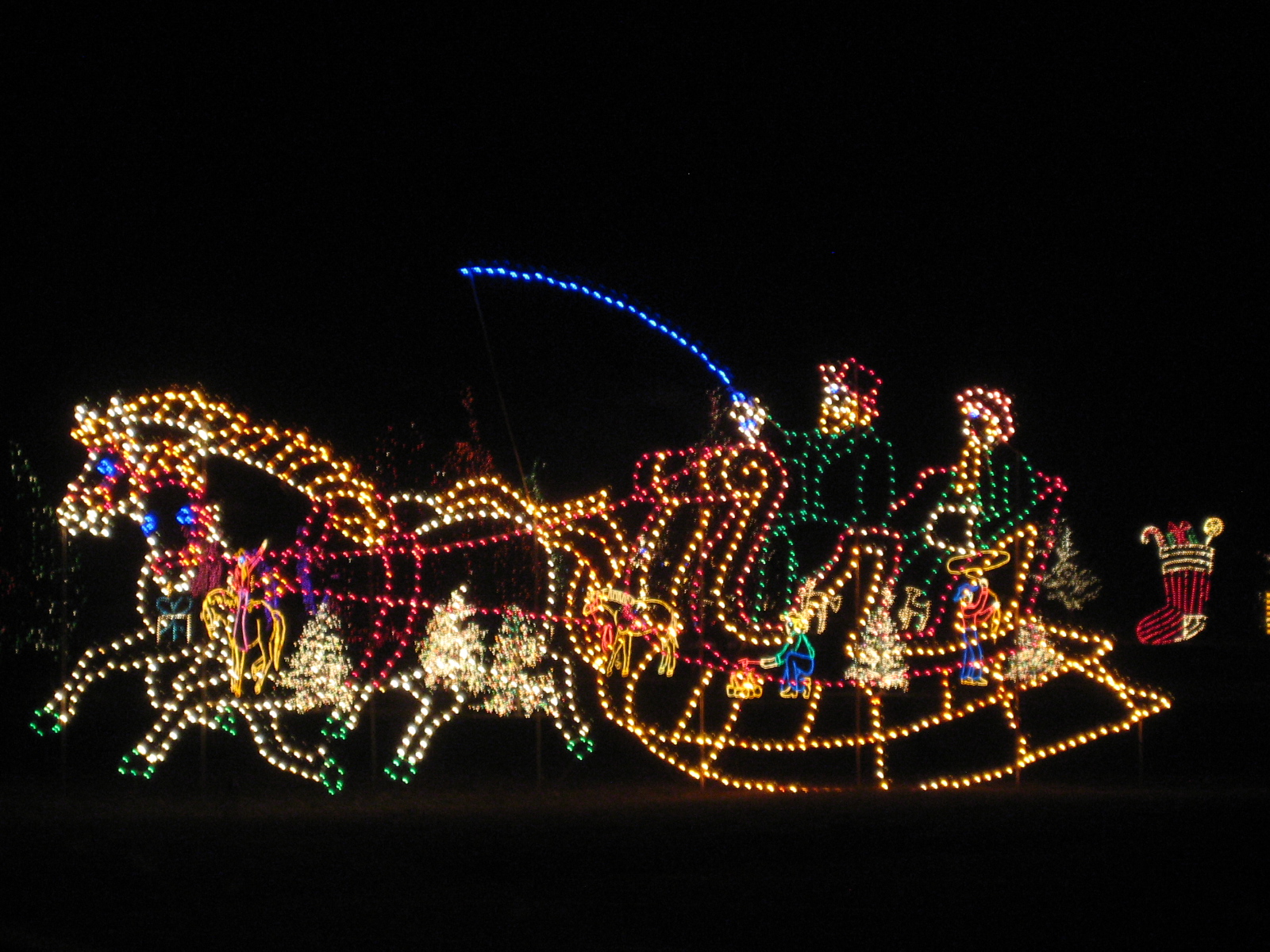 The Spanish Fork Festival of Lights has been lighting up winter nights for decades. Make sure to visit this beautiful festival with your family during the holiday season.