Lets start this weekend out in Lehi. Our friends at Thanksgiving Point have a lot going on now that the gardens are open.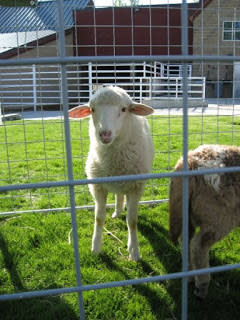 Lamb and Wool Festival
Have you ever dreamt of working on a farm? Have you ever watched the movie babe? Then this festival is for you. OK so the animals may not talk to you, but you will get up and personal with sheep dogs, ducks, sheep, and others of our four legged friends. Enjoy sheep dog demonstrations, duck herding, sheep shearing, wool crafts and other spring traditions.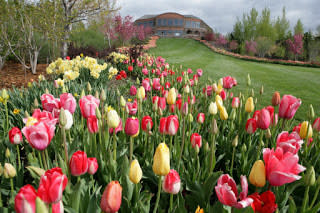 The Tulip Festival is the sure way to know its spring, and this year is no different. With 250,000 tulips spread throughout the 55-acres of gardens. Talk about awe-inspiring. What more could you want; well I'll tell you music, food, storytelling, and vendors. And the Tulip Festival delivers it all.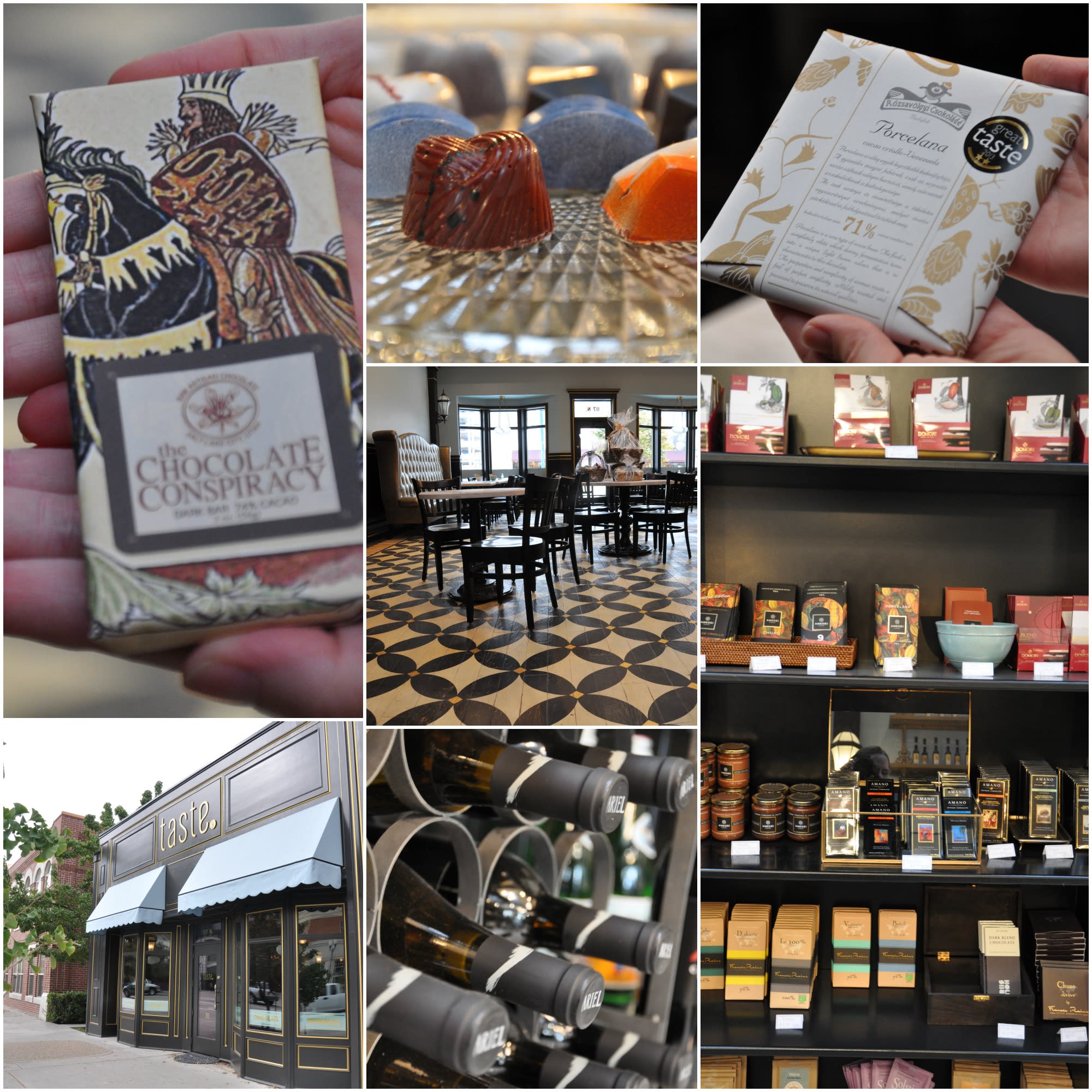 Ladies leave the kids at home with the husband for this one. This is two days of everything you could want.  They have great clothes, beauty products, home items and décor, exercise helps, seminars from nationally prominent women, money saving ideas, career guidance, scrap booking, women's health, makeovers, hairstyling, bags, good demonstrations, gift ideas, heavenly spa samplings, door prizes, vacations, family activities, good food, and much more. (Hold on my hands or tired from typing that list of fun stuff…ok I'm back). So grab the girls and get going. For free tickets head on over to
http://bit.ly/16KPMpy
Who doesn't like a good musical? I know I do. This turn of the century adventure is a good time from start to finish. Who will find love, who will be left alone, and who will sing and dance their way into your heart? Don't miss the opening night (April 19).