Utah Valley is also known as Happy Valley.
Now it's emerging as something even more. It's hip. It's cool. It's the place 70,000 young people travel to for their temporary home-away-from-home. Here are some places where they chill on the weekends, and some places only the locals know about.  
1 - Urban Provo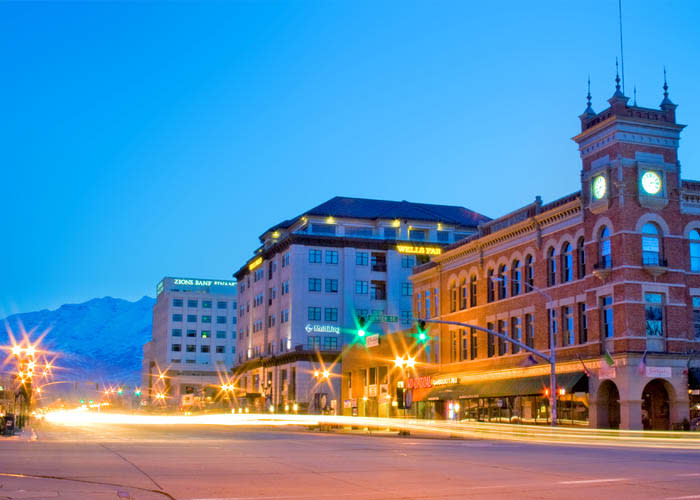 On any given day of the week, Downtown Provo is where you'll find the best night time adventures in Utah Valley. This isn't your typical nightlife either--instead of a street lined with bars, on Center Street we party Happy Valley-style. Rock out to an outdoor concert, sing your heart out at Heart and Seoul Karaoke, or go ice skating at an Olympic rink.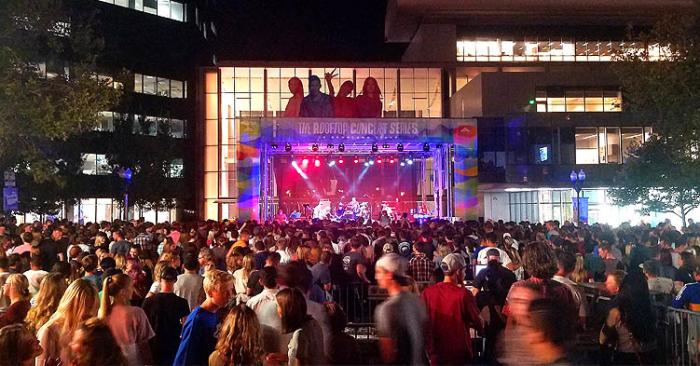 Explore the streets for some cool wall art and then grab a bite to eat. The food scene in Downtown Provo can't be beat, with over 50 international restaurants and many other local restaurants that will please all your senses. For good vibes, try the local coffee shop, Rugged Grounds. Heading west down Center Street will take you to Utah Lake State Park and on the way is a vintage gas station sign museum called Petroliana.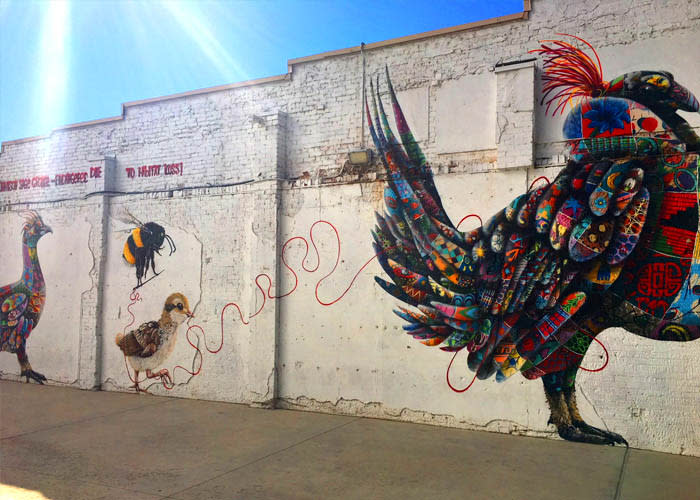 Downtown Provo also just got a brand new transportation system--UVX is a clean air bus anyone can ride for free, which goes from the Provo Frontrunner station to the Orem Frontrunner station, with many stops in between.
2 - Art City
Art City--also known as Springville--is one of the coolest cities in Utah Valley, just south of Provo. This hip little hub has a world-class art museum, the Legends Motorcycle Museum, and Treasures Antiques Mall, where you can find anything imaginable.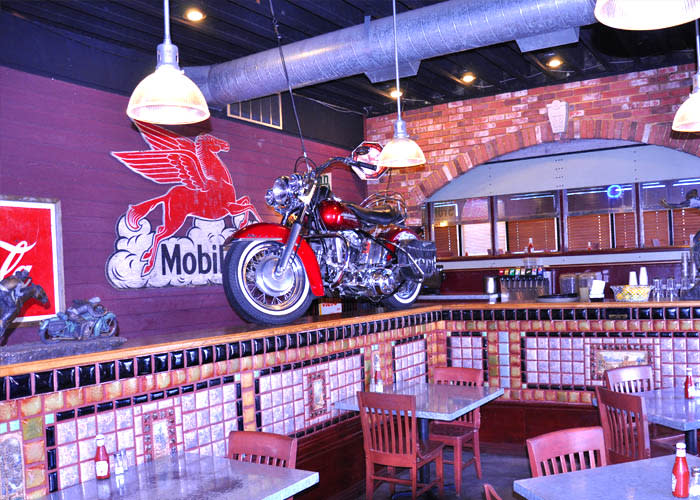 Dine at Art City Trolley, a trolley car converted into a unique and delicious eatery. Or, find your way to the best brewery in Utah Valley--Strap Tank. Fill up on juicy burgers and fries that you can wash down with local craft beer.
3 - Historic Payson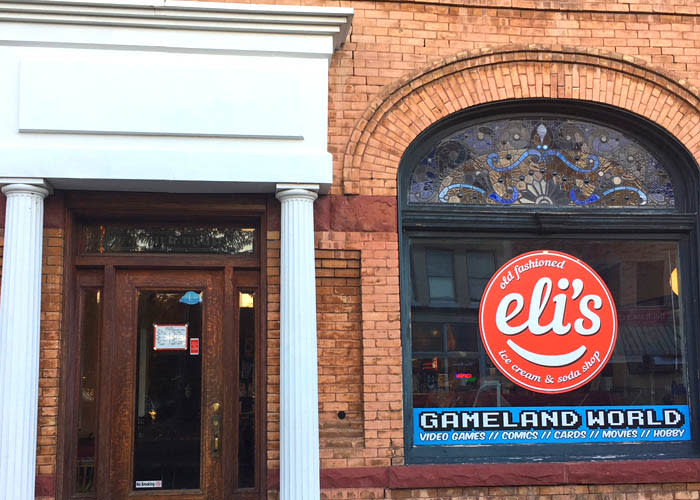 This small town in the south of Utah County has a history that goes way back to the pioneers. Find its historic center fused with modern era delights on Main Street. Some local favorites are Eli's Old-Fashioned Ice Cream & Soda, Goofy Guys Novelty Store, and Forget Me Not Flowers and Gifts.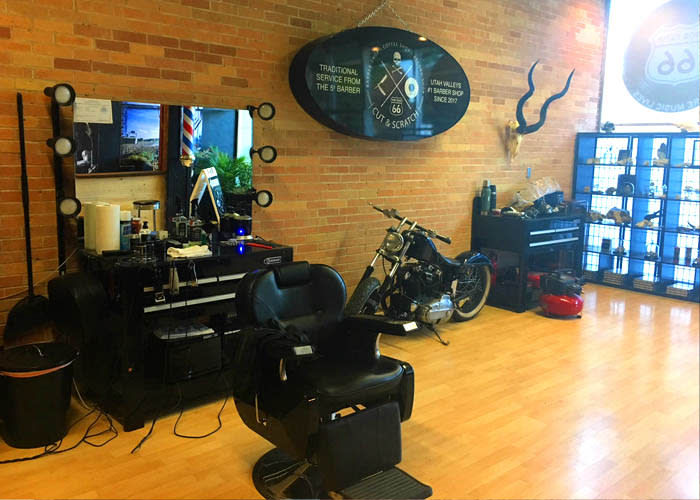 If you're needing a haircut, looking for a vintage music record, or craving awesome coffee, find it all in one place--Cut & Scratch. Check out cool sights, like the Photo Shop and the Conoco mural. Then end your night with dinner at El Tapatio and a party at the local Wee Blu Inn.
4 - Pleasant Grove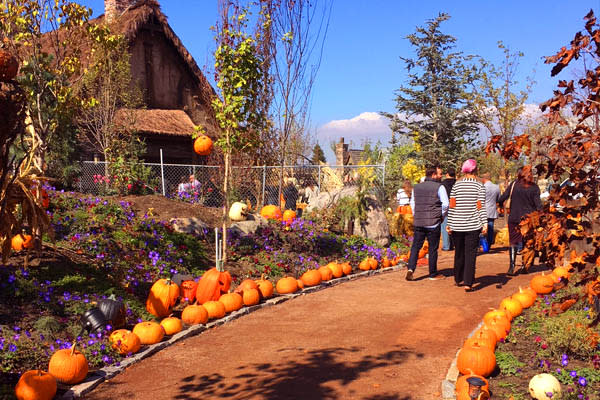 This perfectly named town is a gem in the heart of Utah Valley. The biggest draw to this mostly residential area is Evermore Park, a European-themed park that will transport you to the catacombs of Paris, the taverns of Germany, and the old villages of England.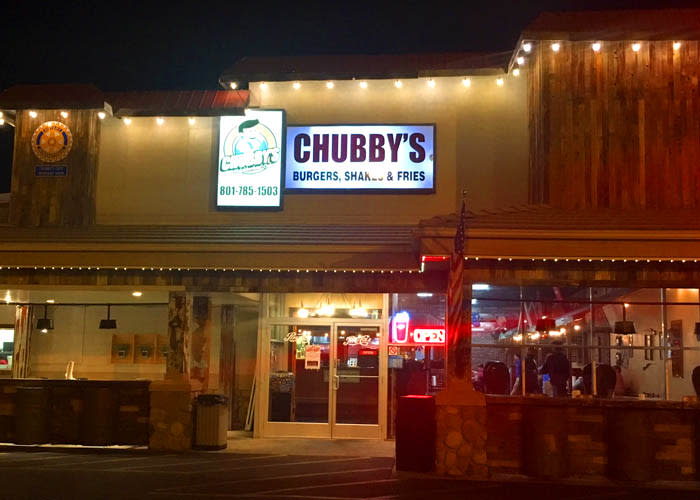 Along the main street of Pleasant Grove, find unique secondhand shopping at UGLY's Closet and then get some drinks and play pool at Star Saloon, which has been a saloon for over 100 years. If you want some incredible, but non-fussy food, stop at Chubby's. This American food joint has been a local favorite for years. Don't leave town without also tasting Purple Turtle.
5 - Traverse Mountain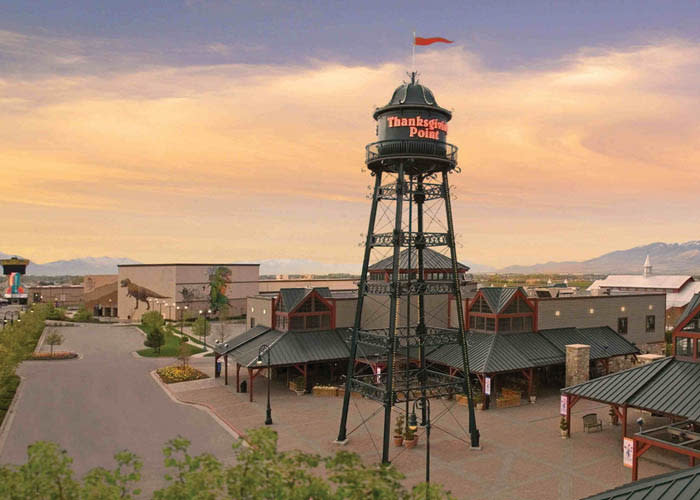 The neighborhood on the hill is the first thing people see after the point of the mountain, coming south on I-15. From this area, find breathtaking views of Utah Valley, complete with Utah Lake and the enormous Wasatch Mountains. This area is full of new things, like the Outlets at Traverse Mountain, and just down the street from Thanksgiving Point, which is an agglomeration of an event center, serene garden, museum, and a hodge-podge of many other activities.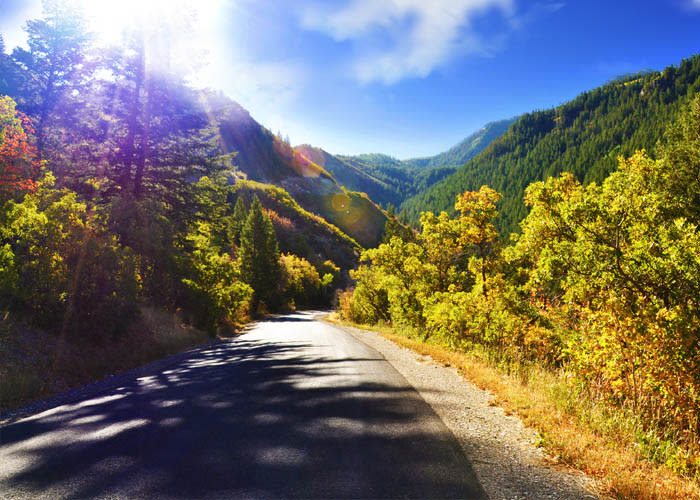 In the other direction, find the gateway to the mountains along the scenic Alpine Loop where you can explore the Timpanogos Cave National Monument, hike, stand-up paddleboard at Tibble Fork Reservoir, and seek out your wilderness sanctuary. Culinary lovers delight in the food options in this area, with three different places for ramen, at least five places for customizable pizza, African food, Greek food, and an array of other international cuisine. 
6 - The Y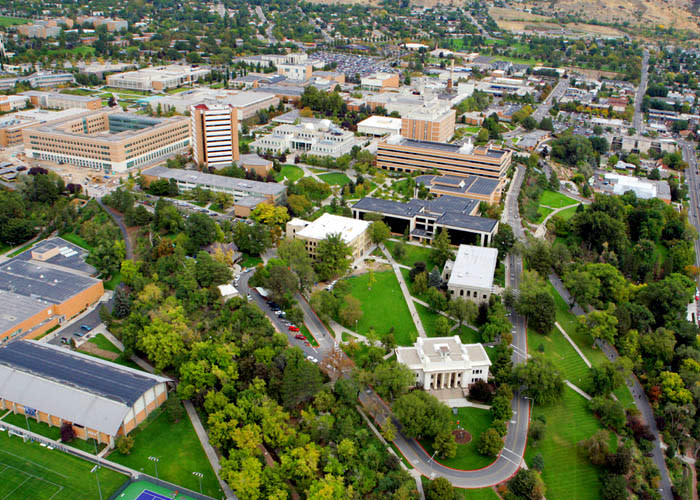 Brigham Young University was the first to put Utah Valley on the map. It is now home to over 30,000 eclectic students from all over the world who have influenced the area in the best way possible. Start-ups start here, like JDawgs, the doggone best hotdog place you will ever try. Get active while overlooking the valley by hiking the Y, a tradition for students and alumni, and then take a closer look at the unique architecture of the Provo Temple.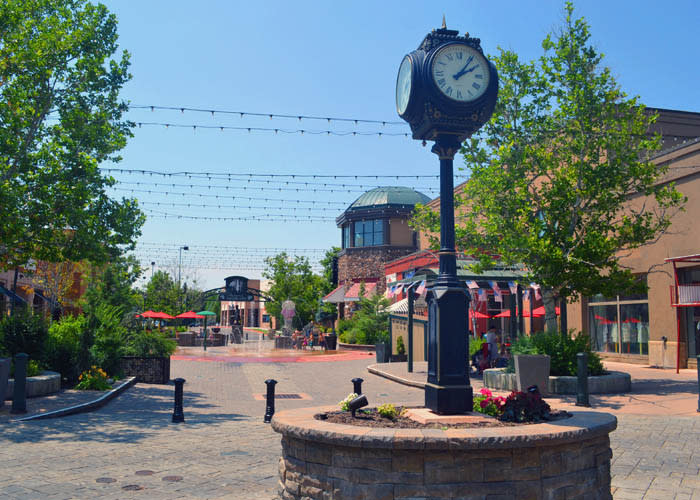 Eat at the original Cupbop location, serving up spicy bowls of Korean BBQ, or check out The Wall in the basement of the student center on BYU campus. They have open mic nights, talent shows, and other events that pair well with their hearty burgers. At night, wander down Bulldog Blvd to FatCats bowling alley or head up University Ave to the romantic Shops at Riverwoods.  
7 - Heart of Spanish Fork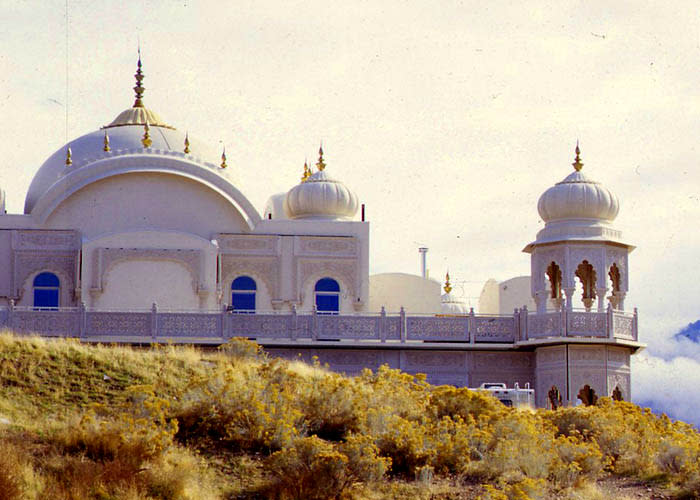 There is a lot to find in the heart of this small city, from the community Angelus Theatre, to the gorgeous Hindu Temple that hosts the Holi Festival of Colors annually. Thousands of people flock to this event to throw colorful chalk at each other every spring. Spanish Fork also has sweet up-and-coming venues, like Doc Brundy's.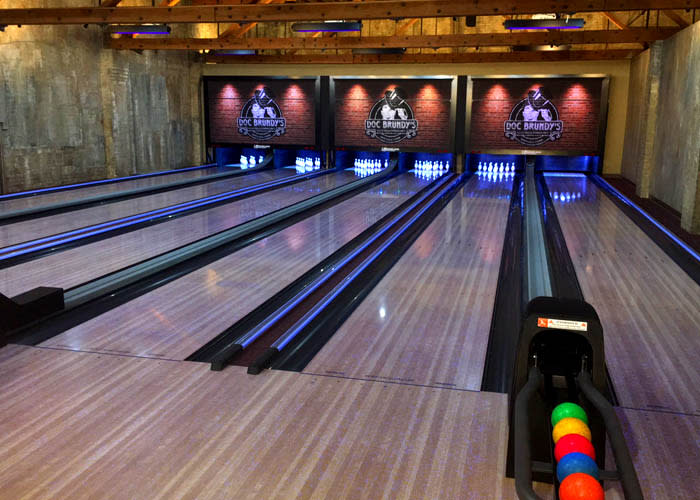 This hotspot has duckpin bowling, an arcade, and topnotch food. The best part of Spanish Fork, as its name implies, is the Spanish influence there, especially at Mi Rancherito's. This culture also spawns the biggest rodeo in Utah Valley, located at the Spanish Fork Fairgrounds. Glade's Drive-In offers another can't-miss stop in the food sector here. 
8 - University Parkway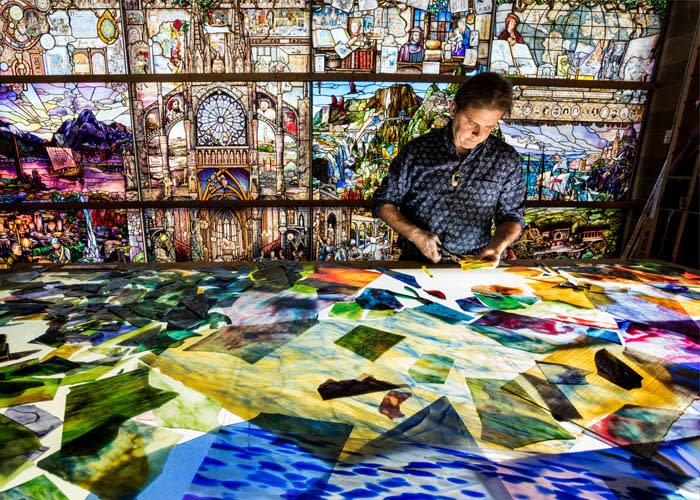 Home to Utah Valley University, this section of Orem is the best in town. Experience art in an entirely new way at the Woodbury Art Museum and then see some gorgeous stained glass at the Roots of Knowledge on UVU campus. Some of the best shopping options in Utah Valley are also found here, right at University Place, as well as some of the best theater productions, from Hale Centre Theatre to SCERA Center for the Arts.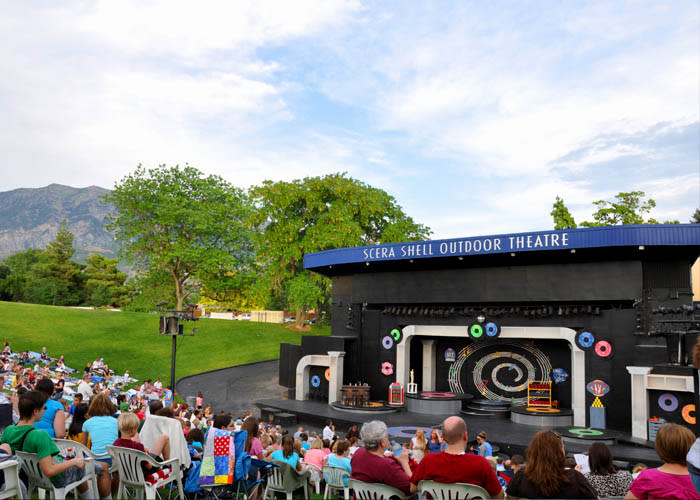 SCERA is also the perfect good weather destination, with outdoor performances, a giant pool, and a frisbee golf course. University Parkway is also the central sushi spot in Utah Valley, with at least seven restaurants that serve fresh and artistic sushi.
9 - Sundance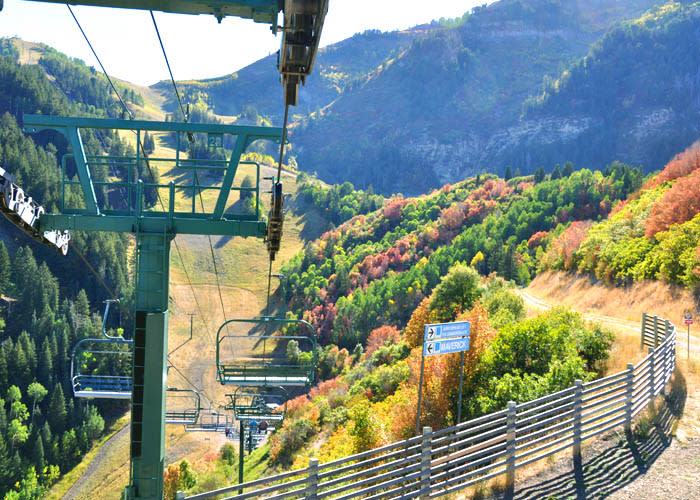 Although not strictly urban, this haven in the mountains needs to be mentioned. Sundance Mountain Resort is more than just a place to ski on the world's greatest snow--much more. Take the ski lift any time of the year to relax and enjoy the sights, or as a way to get to the ZipTour or the Stewart Falls Trail.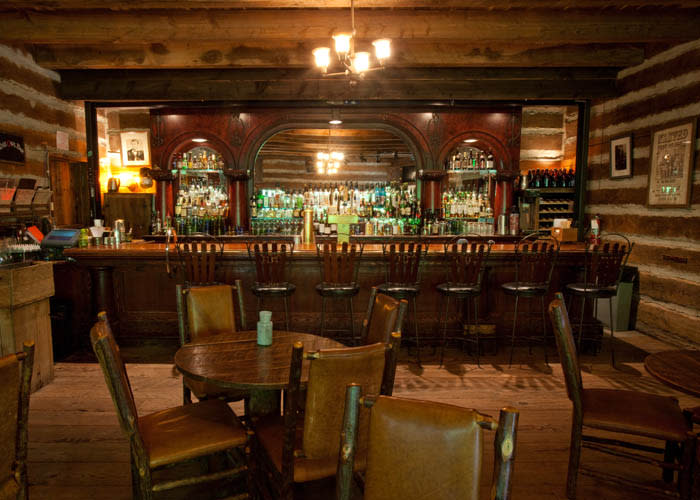 Do some fine dining at Foundry Grill or have a more casual experience at the Owl Bar. The fresh mountain air allows for creativity to abound at the pottery classes and the trees will whisper sweet sounds at the soothing spa.
Utah Valley is the perfect mixture of urban and Eden, with nature escapes always close by. Each of these unique locales pop with personality and help to create the beautiful mosaic that makes up Utah Valley. Plan your trip to Utah Valley to discover the hidden gems, as well as the well-beloved attractions. 
For further inspiration on cool places to go, check out our "Most Instagrammable Places" blog.