As fall begins, the leaves provide the red carpet as the holiday season rolls out.  Holidays means holiday parties whether it be for family, work, or any other reason, it's getting to the season of parties! And the best time to start planning for those holiday parties is now. So… we threw together a list of venues for all your holiday plans and festivities!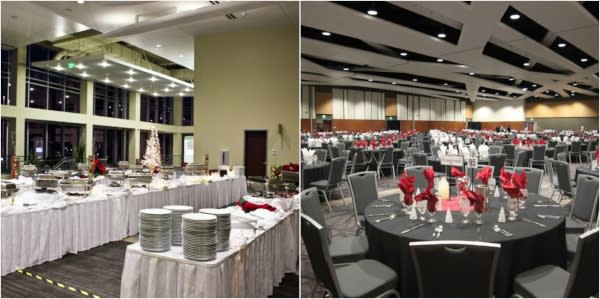 220 W Center Street
Provo, UT
801-851-2200
Amenities: 
Holiday music, Christmas trees, personal event manager, in-house audio and visual, in-house chef, linens, centerpieces... the works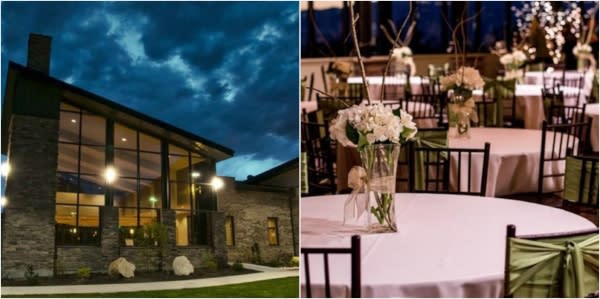 10640 N Clubhouse Dr
Pleasant Grove, UT
801-785-9668, ext. 300
Amenities: panoramic views, banquet tables, chairs, nestled in the mouth of American Fork Canyon
Capacity: 250
The Grove Event Center & Theatre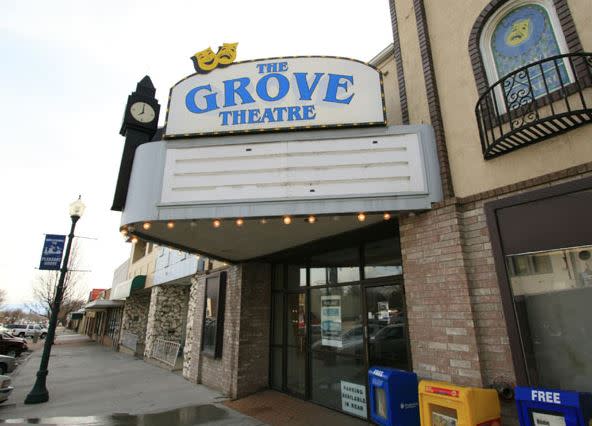 20 South Main
Pleasant Grove, UT
801-809-2350

Amenities: tables, sound system, lighting, north and south marquee, parking
Capacity: 144

The Clarion Gardens Event Center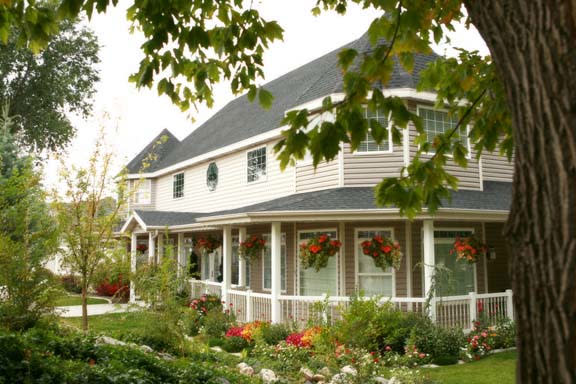 463 East 100 South
Payson, UT
801-465-0380

Amenities: 2800 sq ft banquet hall, wi-fi, audio equipment, projector, catering
Capacity: 175, steady flow up to 600
Sleepy Ridge Weddings & Events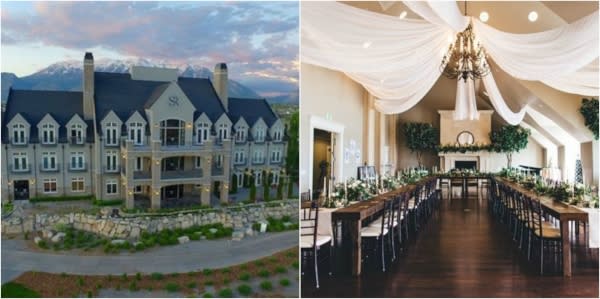 730 South Sleepy Ridge Drive
Orem, UT
801-899-8000

Amenities: 9040 sq ft of meeting space, bring in outside catering (no extra charge), balcony panoramic views  onto Utah Lake, ability to fireworks with vendor
Capacity: 700
 
Copper Creek Event Center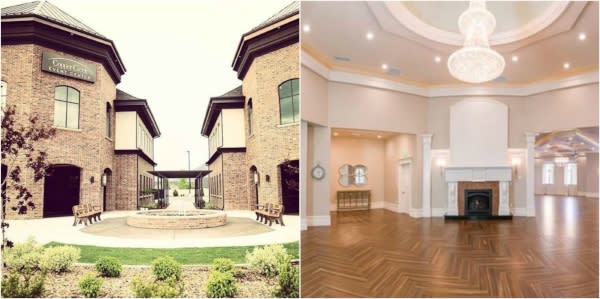 688 West 400 South #202
Springville, UT
801-900-3082

Amenities: outside catering allowed, business center, non-smoking, on-site parking, setup/take down of tables and chairs included, audio system and projector set ups, venue hostess
Capacity: 400
Noah's Event Venue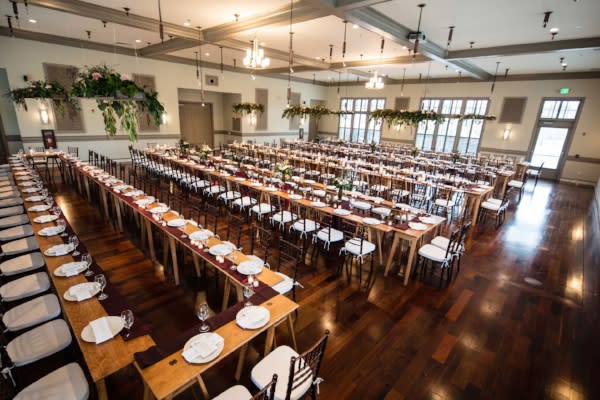 1976 West 700 North
Lindon, UT
801-310-0853
Amenities: Can rent rooms or entire facility. Tables, chairs, tablecloths, audiovisual, setup and clean up provided at no extra charge. Outside vendors welcome. 
Capacity: 300
Venue 184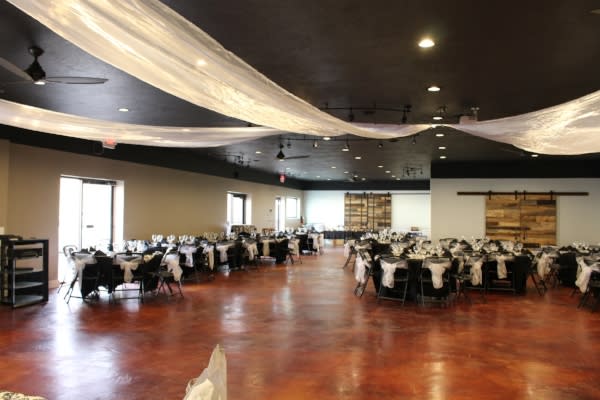 184 West 400 North
Provo, UT
801-427-8444
Amenities: tables, chairs, linens, sound system, 120 in. projector screen
Capacity: 200
White Willow Reception Center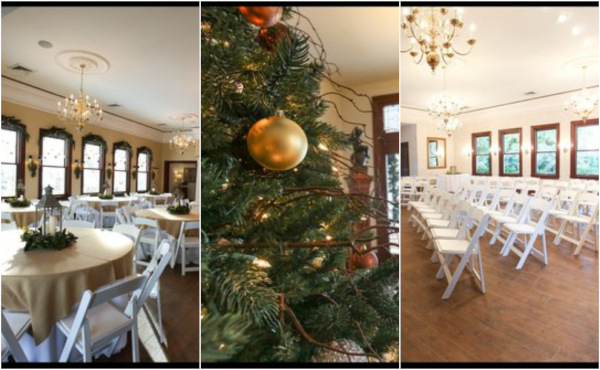 342 North 500 West
Provo, UT
801-404-9840

Amenities: this updated historic mansion comes with use of ballroom, dining room, and gardens, 10 tables, 80 chairs, centerpieces, sound system, linen rentals available
Capacity: 300
The Manor at Riverwoods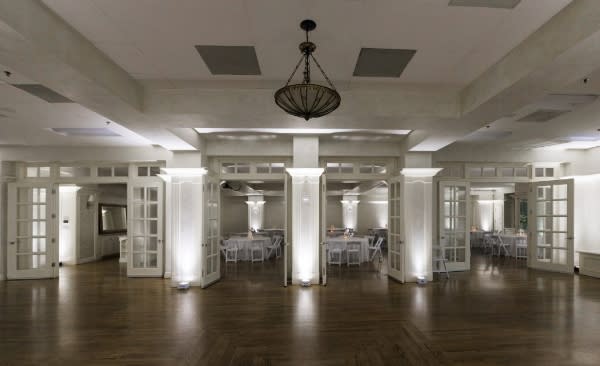 4801 North University Avenue #370
Provo, UT
801-319-2610
Amenities: hourly prices, grand room rental, building rental or garden room rental, tables, chairs, warming kitchen, set up/take down, event host and coordinator, audio and visual equipment, projector
Capacity: varies depending on room and building rentals
The Underground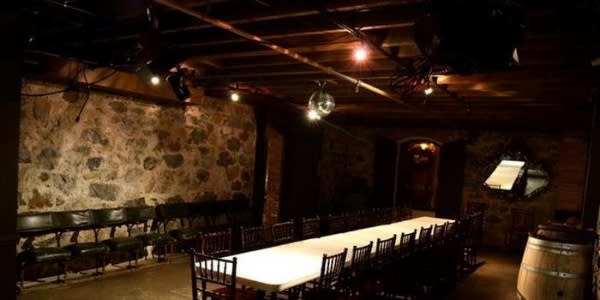 65 N University Ave
Provo, UT
(801) 812-0573
Amenities: On-site catering service, outdoor dining, outside catering allowed, wireless internet/Wi-Fi
Capacity: 300
4801 North University Ave. Suite 610
Provo, UT
801-224-5111
Amenities: private dining rooms, big screen with a/v hookups, service staff, catering, projector available
Capacity: 225
Sundance Mountain Resort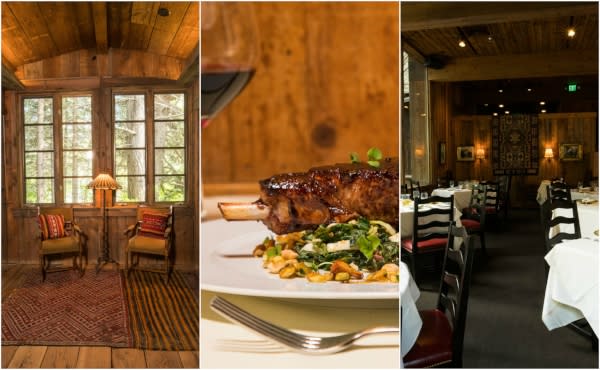 8841 N. Alpine Road
Provo, UT
801-223-4200
Amenities: 25,000 sq. ft of flexible indoor and outdoor meeting space, year round activities, audiovisual, majestic and natural surroundings and so much more
Capacity: unspecified
Thanksgiving Point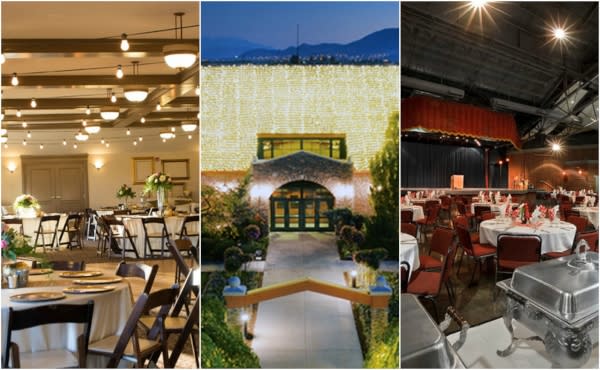 3003 North Thanksgiving Point Way
Lehi, UT
801-768-2300
Amenities: 16 unique event spaces to choose from, catering available, and more
Capacity: 3815
Tribalry Tribe House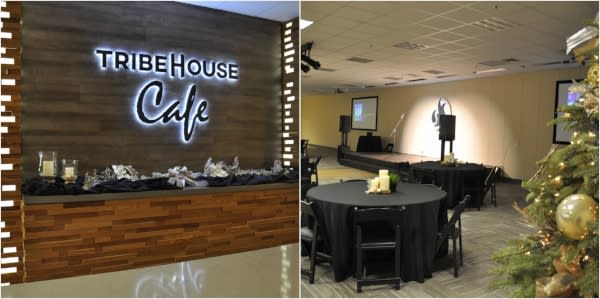 575 East University Parkway #H148
Orem, UT
801-857-3626
Amenities: tables, chairs, audiovisual, projectors, connecting activities, set up/take down, linens
Capacity: unspecified
Hotels with Meeting Space
Home2 Suites by Hilton Lehi/ Thanksgiving Point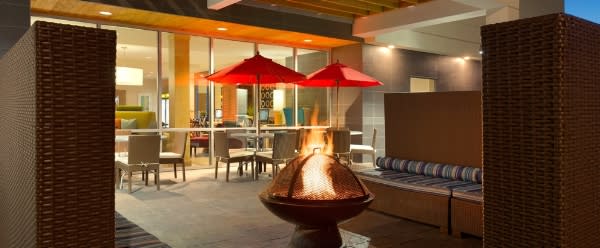 3051 West Club House Drive
Lehi, UT
(801) 753-5430
Amenities: close to shopping, natural attractions, large meeting rooms, business center, 30 min from SLC airport
Capacity: 103
Provo Mariott Hotel & Conference Center
 
101 West 100 North
Provo, UT
801-377-4700
Amenities:21 unique meeting spaces, 28,000 sq. ft of meeting space, outside catering welcome, audio-visual equipment, tables, chairs, linens
Capacity: 1000
Residence Inn Provo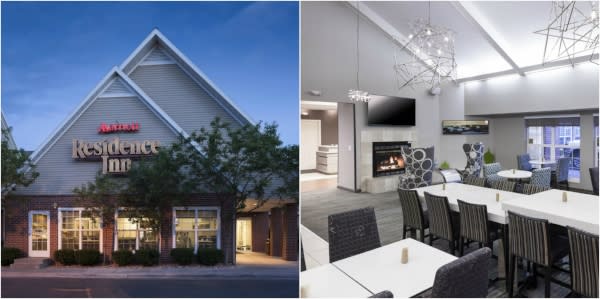 252 West 2230 North
Provo, UT
801-374-1000
Amenities: 513 sq. ft of meeting space in this quaint hotel, business center, close to BYU, shopping and restaurants, outside catering welcome
Capacity: 30
Baymont Inn & Suites Provo River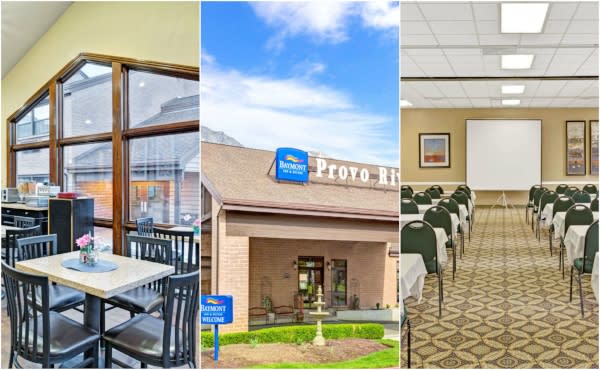 2230 North University Parkway
Provo, UT
801-373-7044
Amenities: 1500 sq. ft of meeting space, free continental breakfasts, wi-fi, large meeting room
Capacity:150 conference guests, 80 banquet guests
Courtyard by Marriott in Provo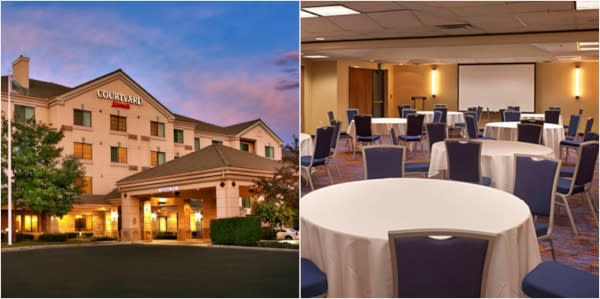 1600 North Freedom Blvd.
Provo, UT
801-373-2222
Amenities: 2800 sq. ft. of meeting space, business center, complimentary hotel shuttle to local businesses and convention center, free wi-fi
Capacity: 
For more hotels with meeting space check our meetings page. For more details on each of the listed spaces simply click on the names of the locations.