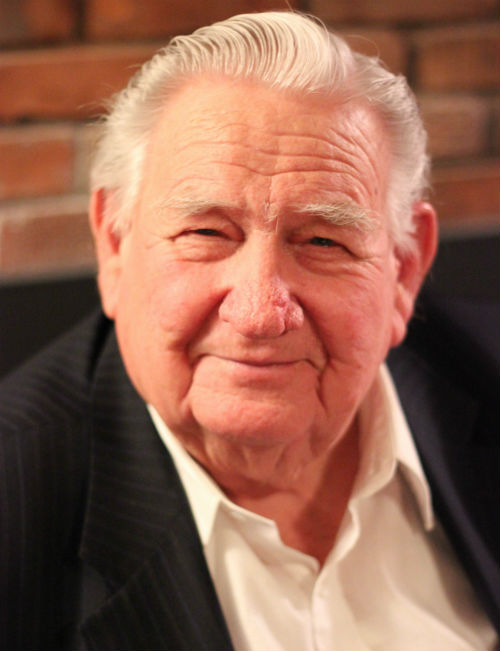 (Orem, Utah) -- For seven years the SCERA Center for the Arts has done its part to chase away the winter doldrums with a lively and energetic show called A Night of Broadway. And to make it even more spirited, it is adding a rock 'n roll spin this year by featuring rocking music across six decades. 
Playing Jan. 27-30 at 7:00pm, the Broadway Rocks' evening will open with the entire cast performing "Baby That's Rock & Roll" from "Smokey Joe's Café" and will end with the company singing "Jukebox Hero/I Love Rock 'n Roll" from "Rock of Ages." The company will also perform the title song from "Phantom of the Opera."

"This is such a fun night," says Shawn Mortensen, SCERA's Production & Programs Manager. "I absolutely love it. We get a lot of talented people who can't devote the time to a major production but who can share their talent in an evening that showcases once again the amazingly gifted people who live in the area."

He says that while the evening will be exceptionally upbeat this year, there is nothing so "out there" that it can't be thoroughly enjoyed by the audience. "It's one of my favorite SCERA events," he says.

The popular night will include numbers from "Jersey Boys," "Grease," "Hair," "Dreamgirls," Chicago," "Chess," Jekyll & Hyde," "The Phantom of the Opera," "Rock of Ages," "We Will Rock You," The Last 5 Years," "Spring Awakening," Legally Blond" and "If/When."

Reserved-seat tickets at $12 for adults and $10 for children (age 3-11) and seniors (age 65 and older) are available at scera.org, by calling 801-225-ARTS, at the SCERA (745 S. State St., Orem) or at the ticket office prior to performance.
The decision to use rock as a focus was based on a desire to change up the concert this year. "We often are ballad-heavy," Shawn explains. "Energy and heat are key words this year."
Those who attend Wednesday, Jan. 27 will be part of the Jerry Elison Scholarship Night, with a portion of the proceeds providing drama scholarships to deserving students. Audiences will be treated to three extra songs chosen by Elison himself, including "Sit Down, You're Rockin' the Boat" from "Guys and Dolls," and two numbers from "Crazy For You."
"Expect some extraordinary talent from a wide range of ages from 16 through 40 and beyond," Mortensen adds. "You don't need to focus on a plot line. You just need to relax and enjoy a night of joyous fun."