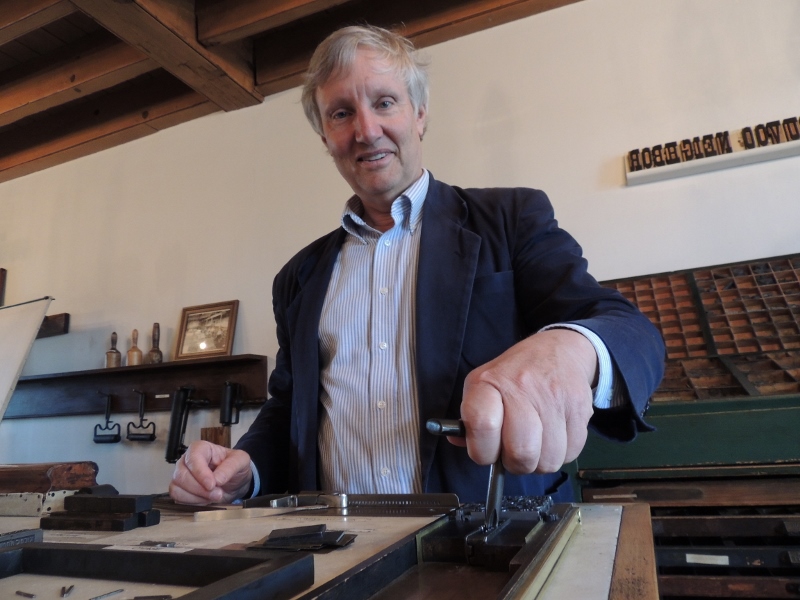 Jonathan Neville, noted lawyer, businessman, educator and author who has written over 40 books, will be presenting on The Lost City of Zarahemla, Letter VII written by Oliver Cowdery and LDS Church History events that took place during early Mormon history in Illinois. His book on the lost city of Zarahemla has brought to light additional detail about Church history, primarily in 1842 Nauvoo, and reveals new material Church Historians have not previously considered. His presentation will be both enlightening and informative. There will be time at the conclusion for questions and answers. Several rare books and artifacts will be also be on display. Please arrive early, as the Pioneer Book presentation hall will only accommodate around 50 guests.
FREE ADMISSION, but please arrive early to secure a seat.
When:  Wednesday, May 18, 2016 at 7:00 p.m.
Where: Pioneer Book
            450 W. Center Street
            Provo
For further information, please visit the Facebook event page at
https://www.facebook.com/events/1728515114038110/
or email pioneerbook@msn.com