Attention all soon-to-be newlyweds! Experiential Marketing Co proudly announces the second semi-annual Provo Knot Really a Reception, a bridal show alternative in the form of a faux wedding reception. This experience is brought to you by LatterDayBride, and will take place Thursday March 7, 2019 at The Startup Building in Downtown Provo.
Bringing new life to the wedding expo industry, Knot Really a Reception features an interactive, live wedding reception date night. Couples attend a wedding reception, though it's (k)not REALLY a reception. Local brides, along with their fiance, mom, or maid of honor, enjoy the unique opportunity to experience the services of more than twenty local wedding vendors in action. New and returning vendors come together for this season's event to create a uniquely styled reception inspired by a new venue, with the same fun twist.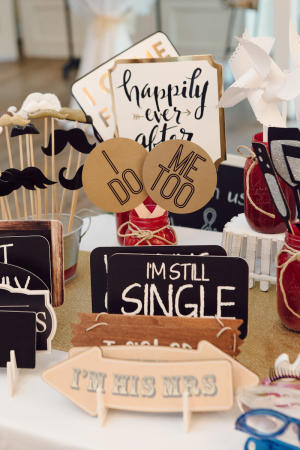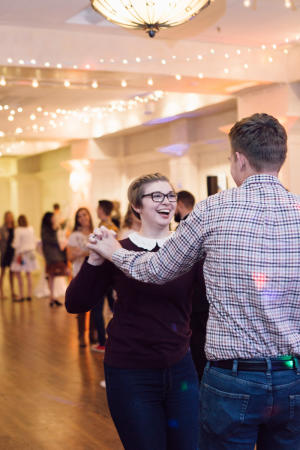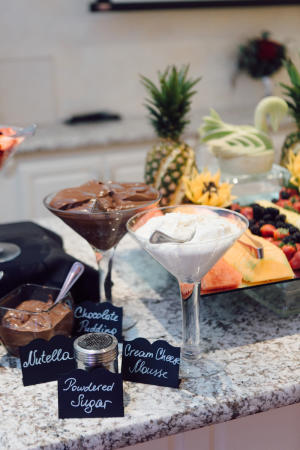 Knot Really a Reception connects brides to potential vendors in a way that fosters real connections and understanding of vendor services. Natalie, a past attendee, commented that "seeing everything in action really helped us to see what the vendors provided and the quality vs. price." Guests will again have the chance to savor catering samples, sway together in a short first-dance lesson, and enter for a chance to win prizes. This experience in March features a trendy "earthy industrial" style, showcasing the best of what the venue and vendors have to offer.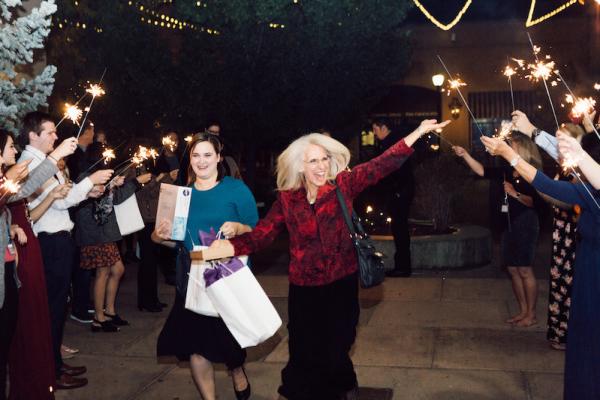 Tickets to this experience are limited, so book now while they're still available. An early bird ticket for two is $5 and available online at www.knotreallyareception.com.
-Kim Daley
Managing Director
Photos Courtesy of Mary Jessica Photography