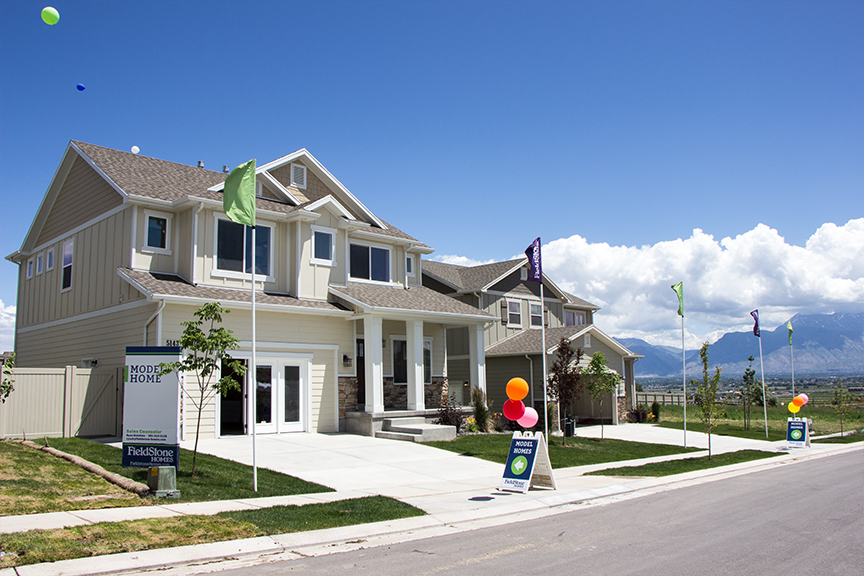 Fieldstone Homes—Eagle Mountain, UT 
On Saturday June 6th at 11am, Fieldstone Homes opened the second neighborhood within the Silverlake community, with a "Grander Opening". With more than 500 residents already living in a nearly sold-out development at Silverlake, this event not only showcased new designs, but also allowed customers to meet the neighbors.
"We are thrilled to provide more homes to the already thriving community at Silverlake", says Troy Gabler, President of Fieldstone Homes. "The neighborhood in Eagle Mountain offers community walking trails, an amphitheater and incredible views of the Wasatch Front and Utah Lake."
Starting in the $220's, the 48 homes in phase two are affordable and inviting for first or second time buyers. Buyers of these homes will be privileged to quality introductory features included in the pricing of these homes. Many of the home designs feature spacious floorplans and special touches like walk in closets in every room.
Fieldstone Homes has built neighborhoods in California and Texas, and brings all that building expertise to Utah. They have communities from Farmington across the Wasatch Front to Spanish Fork.
For more information please visit Fieldstone Homes online.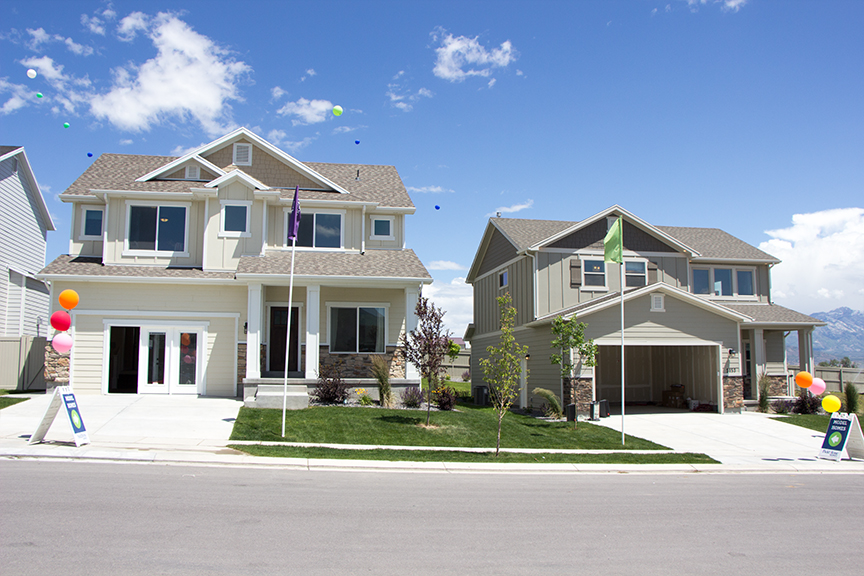 The first Silverlake development included 75 units that sold out much quicker than expected. Fieldstone homes realized the majority of their prospective home buyers were millennials, so with Phase II they are catering to that market.
The millennial generation is the fastest growing buying segment in the United States today and will be for many years to come. As this generation is approaching the time in their lives that they will be buying their first home, Fieldstone Homes is positioning themselves to cater to this group. Understanding that this group is likely buying for the first time, we are being value conscious by building homes that give Millennials the sense of pride and accomplishment they desire yet they can afford.
With the large influx of major companies in north Utah County like Adobe, Vivint Solar, MX and IM Flash, the educated, millennial workforce is gravitating to this area. Since many of these professionals are younger, yet with accomplished salaries, Fieldstone Homes is a natural fit for the up and coming professional.