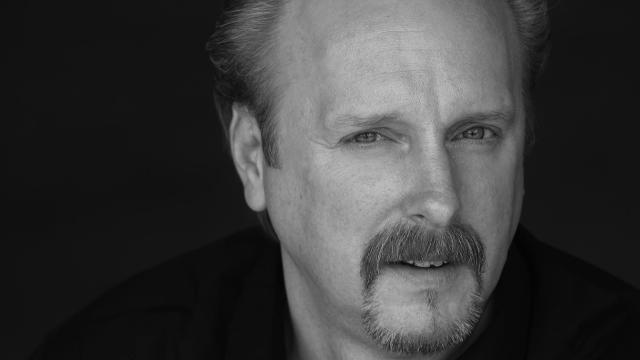 The Orem Owlz are pleased to announce that Brett Stevens has joined the Front Office Staff as Director of Marketing.
Stevens previously spent 10 years in the same capacity with the Na Koa Ikaika Maui and St. George Roadrunners Professional Baseball teams.
His work in the radio and marketing field has been a rewarding experience. He has hosted radio shows for the past 35 years, and served as President of a successful advertising agency. He has voiced thousands of radio, television and film projects including regional radio commercials for Disney's Pirates of the Caribbean 3, Harry Potter, and Spiderman. He is honored to have been the recipient of 24 Utah Broadcasting Awards. He also has served as a concert promoter and marketer working with such groups as Foreigner, Styx, Peter Frampton, Howard Jones, Kenny Loggins, Peter Cetera, and Rick Springfield.
Brett is working very hard to put together a very exciting promotional nights including Star Wars Night, Avengers Night, Superheros vs Villains Night, Ghostbusters Night as well as mind blowing concerts! He is extremely excited to meet and work with our incredible sponsors and make 2016 season the best ever!
A native New Yorker, he and his amazing wife of 30 years have three children.