2018 was an exciting and eventful year! Big things happened in Utah Valley, from getting new businesses and attractions to growing closer as a community through hardships, such as wildfires. Here are 18 things that made this year one to remember!
18. Evermore Park officially opened in Pleasant Grove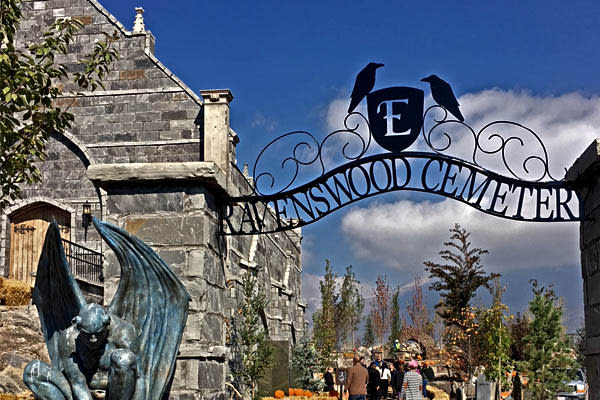 Evermore is a theme park, set in a small European village. In the fall, its theme was "Lore," complete with goblins, cemeteries, and other spooky things. In the winter it became a winter wonderland, called "Aurora," with holiday lights, ice skating, and more. It has become one of the biggest attractions in Pleasant Grove!
17. UVX started its fast and free bus from Provo Central Station to Orem Frontrunner Station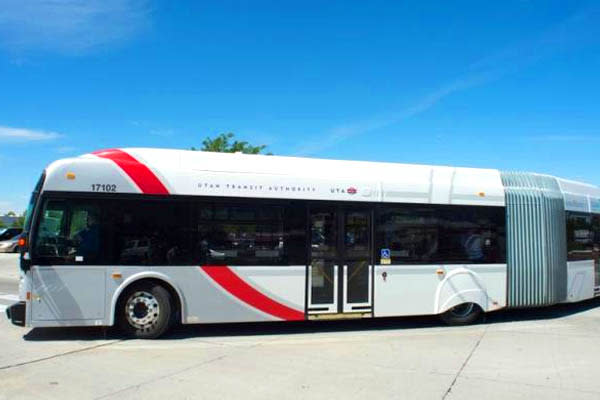 BYU and UVU students, both living locally and in other cities, now have a way to get to school for free when they take the Frontrunner and UVX! UVX is a bus that supports local transportation in Downtown Provo, surrounding BYU campus, and along University Parkway in Provo and Orem.
16. Timpanogos Cave National Monument started construction on a new visitors center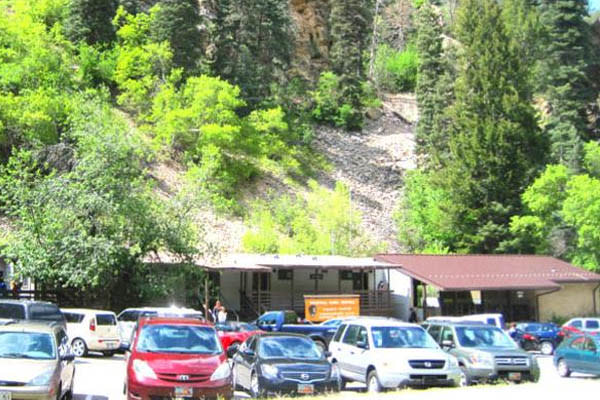 Timpanogos Cave National Monument is getting a brand new visitors center! This one will replace the old one that has been in place since 1991. The new visitors center is expected to be completed by June of 2019 and will be a great place for visitors to the cave to enjoy!
15. UVU's Woodbury Museum of Art announced it will be moving to a new location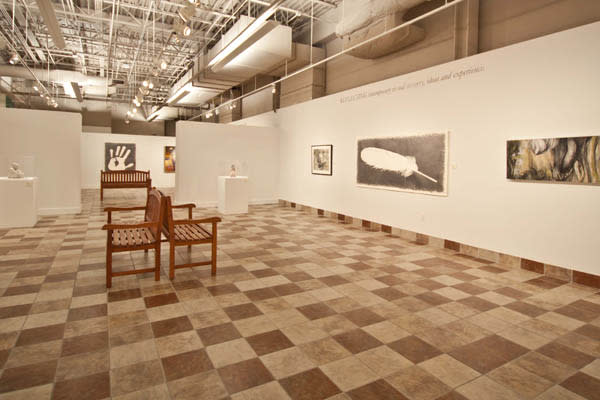 After the passing of Melanie Bastian, her children decided to generously donate her mansion, called Lakemount Manor, to UVU. This beautiful property will house UVU's new museum of art, which is currently located at University Place. With the move, the name will be changed from Woodbury Art Museum to UVU Museum of Art at Lakemount Manor.
14. Hale Center Theater Orem announced it will be moving near University Place
Another big move announced in 2018 was Hale Center Theater Orem. They will be moving from their current location off of Orem Blvd to a location adjacent to University Place. The new location will be a brand new building, making room for a larger theater with 568 seats and a grand lobby.
13. Thanksgiving Point got ready for its brand new butterfly biosphere, opening January 18, 2019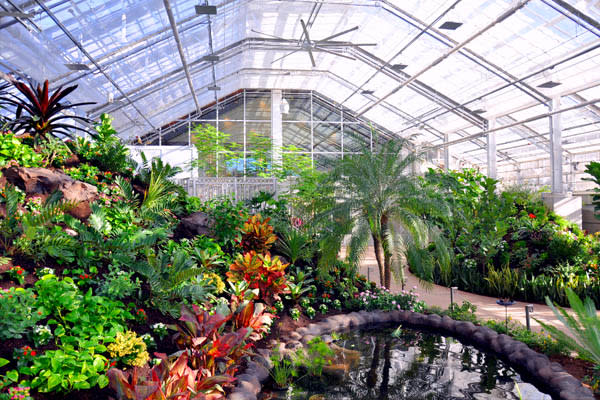 Another new attraction introduced to Utah Valley in 2018 was Thanksgiving Point's Butterfly Biosphere! This fun new exhibit features live butterflies from all around the world, enclosed in a giant heated green room, as well as other areas with live bugs and insects. It will officially be open to the public on January 18th, 2019.
12. The Pole Creek and Bald Mountain fires happened
Possibly the most tragic accident in Utah Valley in 2018 was the occurrence of the Pole Creek and Bald Mountain wildfires. Collectively, they burned over 120,000 acres, southeast of Spanish Fork and Payson. The fires caused a mandatory evacuation of people living near the mountains, but fortunately there were no deaths.
11. Utah was voted as the United States' location for the Winter Olympics in 2030
After competing against Reno-Tahoe, NV and Denver, CO, Salt Lake City, UT won the vote for the place in the United States to hold the 2030 Winter Olympics. Now Utah is competing internationally for that spot, once again. They are in the running against two other cities in Japan and Kazakhstan. 
10. Tour Utah came to Payson City, along the Nebo Loop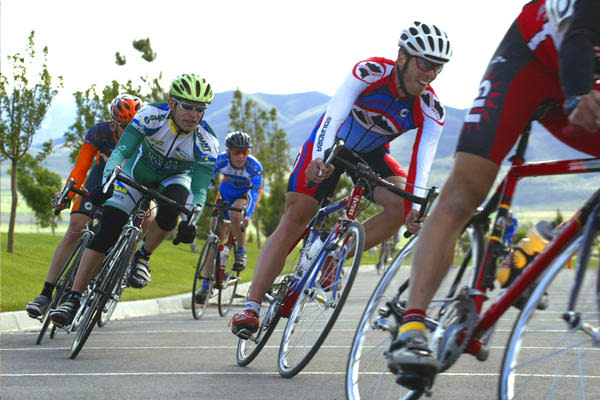 In August, Tour Utah, a cycling competition around Utah, held its stage 2 race in Payson City. This city is the entrance to Payson Canyon, which leads to the world-renowned Nebo Loop. Racers biked around the loop, from Payson to Nephi.
9. The Provo Hyatt Place and Hyatt House in Pleasant Grove opened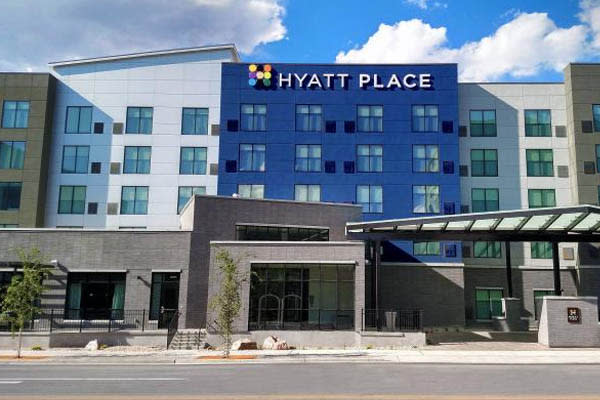 Several new hotels opened up in Utah Valley, including Hyatt Place in Provo and Hyatt House in Pleasant Grove. The Provo hotel is in Downtown Provo, with close access to the Utah Valley Convention Center. The Pleasant Grove hotel is on the same street as Evermore Park.
8. The Bucket List Family put Utah Valley on the map (again!)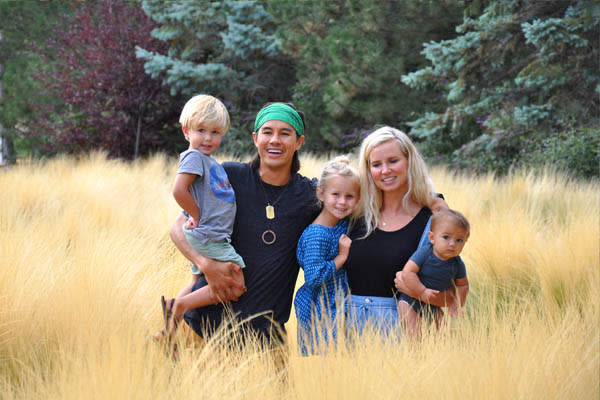 The Bucket List Family, also known as the Gees, came back to their hometown in Utah Valley for a vacation! They have a huge following on social media, where they post pictures and videos of their adventures from around the world, so it was a honor to be shared by them as a destination that people should visit!
7. Pony Con came to the Utah Valley Convention Center
Pony Con, a convention celebrating "My Little Pony," had their last convention at the Utah Valley Convention Center! Over 800 fans of the series from around the world came to Utah Valley, dressed up, and met their favorite characters here.
6. Eagle Mountain started its own chamber of commerce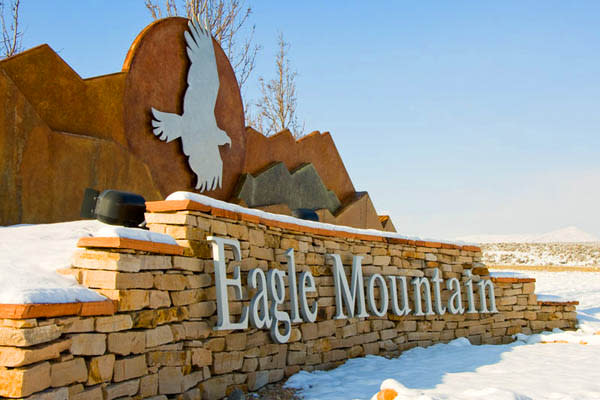 Eagle Mountain, west of Utah Lake, recently became a city! In honor of this, they also organized a chamber of commerce! This is a huge feat for the city and one that will help them better serve their community.
5. Trader Joe's opened its first Utah Valley location in Orem
The famed grocery store selling unique and specialty foods, Trader Joe's, opened a new location in Orem in 2018. The store has already seen huge amounts of success, as it sells its brand of orange chicken, almond butter, and other favorites.
4. Vineyard, UT made USA Today's list of fastest-growing cities in the US
With over 14,000 residents, Vineyard has increased in population by nearly 10,000 percent since 2010! Along with the growth of this town that is located between Utah Lake and Orem, there have also been many new restaurants and businesses popping up!
3. Provo got a new popular mural that says "One Time in Provo"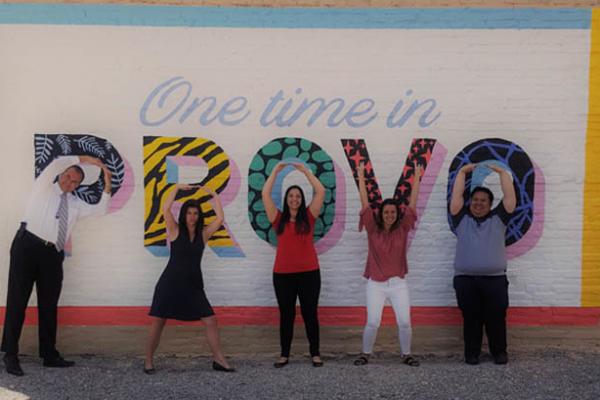 On the corner of Freedom Blvd and Center St, a new mural was painted, sponsored by Google Fiber. This colorful mural epitomizes what Provo is, with the caption "One time in Provo." People are seen daily posing in front of the mural to capture their memories made in Provo.
2.  BYU Women's Volleyball made it to the top 4 in the NCAA tournament
It was a great season for BYU Women's Volleyball! They made it to the top four in the NCAA tournament, beating out competitive teams like Texas, Penn State, and Michigan. They came in fourth after Stanford, Nebraska, and Illinois. 
1. Facebook announced a new data center in Eagle Mountain
It's been a big year for Eagle Mountain! Not only do they now have their own chamber of commerce, but they also found out they will be welcoming a big-name company: Facebook. This center will be a data center for Facebook, and is expected to employ 50 workers.